Artists like Metallica, Depeche Mode, Sam Smith, Lana del Rey and Shania Twain will warm up their engines at the start of the new year with new record productions
New albums by Metallica, Depeche Mode, Sam Smith, Lana del Rey and Shania Twain will warm up the start of 2023 while waiting for other great releases not yet confirmed that could bear the signature of artists such as Dua Lipa, Kylie Minogue, Ed Sheeran, Miley Cyrus and, speculating for the umpteenth time, Rihanna.
The release of the ninth studio album from Barbados has been taken for granted for several years now. This time, some reasons encourage hope even more: she will be the protagonist of the Superbowl musical intermission in February, there is speculation that she could go on tour and a few weeks ago she released "Lift Me Up", her first original song since the publication of the previous album. "Anti" (2016).
Read also: Queen releases unpublished song with the voice of Freddie Mercury
Cardi B's followers have had to wait almost as long since "Invasion of Privacy" (2018), but the rapper seems to have self-imposed this time that, although "something is still missing", her new material will be released in the coming months, like the album of Metallica covers prepared by Miley Cyrus and the first by Depeche Mode without Andrew Fletcher, "Momento Mori".
Other artists who could release their new works in 2023 are Dua Lipa, who has recently confirmed that her third album, half-finished at the moment, will mean a "complete turn" with respect to "Future Nostalgia" (2020), as well as Selena Gomez and Kylie Minogue, who has also spoken of a "new sound".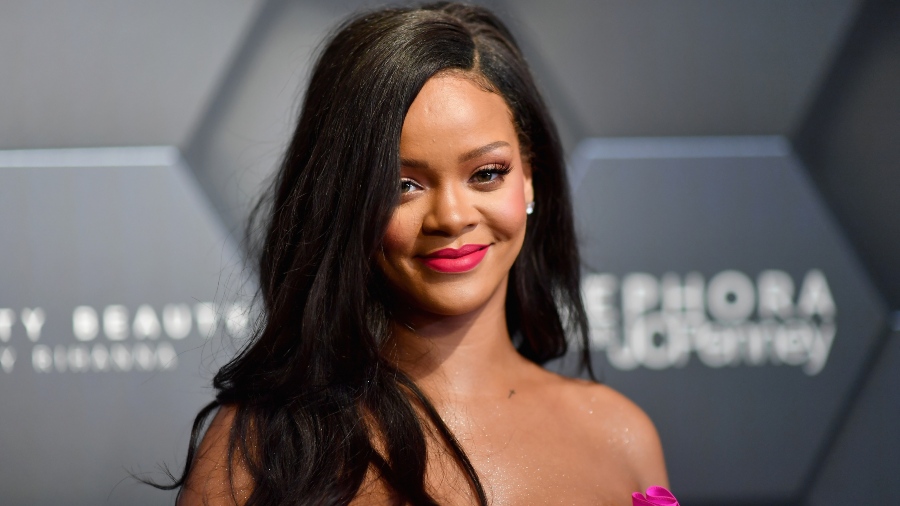 "See you next year with a new album," Ed Sheeran anticipated through his Instagram account, a confirmation that joins that of Jennifer Lopez, who did not reveal the date but did reveal the title: "This Is Me… Now", in clear allusion to his album "This Is Me… Then" (2002).
In Spanish, the album that could acquire the worldwide relevance that Bad Bunny's "Un verano sin ti" and Rosalía's "MOTOMAMI" had in 2022 is the fourth album by Karol G, who already made the audience dance while waiting with the theme "Provence".
It may interest you: Time Magazine chooses Bad Bunny's "A Summer Without You" as the best of all
Grimes, Kelly Clarkson, The Cure or Kali Uchis are among the musicians who could also have good news before 2024, as is Morrissey with an album, "Meet Me At The Bonfire", which will include collaborations with figures such as Miley Cyrus and Iggy Pop.
THE DISCS CONFIRMED.
Precisely the artist nicknamed "La iguana" will be in charge of opening fire on the calendar with the release of "Every Loser" on January 6. The country artist Margo Price ("Strays", day 13), the Italians Maneskin ("Rush!", 20) and another of the most anticipated releases thanks to the success of the single "Unholy" will take over that month: "Gloria " by Sam Smith, which will land on the 27th.
See also: Rihanna inspires hilarious memes after learning that she will be the star of the Super Bowl 2023 show
In February, "Queen Of Me" will arrive, Shania Twain's first studio album in five years. It will be on the 3rd, the same day that Ellie Goulding's "Higher Than Heaven" and Young Fathers' "Heavy Heavy" will be released.
On February 10, two other media comebacks that have been waiting 5 years will be Paramore's with "This is why" and Kelela's with "Raven".
There is also a lot of anticipation around Caroline Polacheck's "Desire, I Want To Turn Into You", which will arrive on the 14th of that month, followed by P!nk's "Trustfall" on the 17th and, on the 24th, "Shook " by the band Algiers and "Cracker Island" by Gorillaz, one of Damon Albarn's side projects outside of Blur.
Of the little confirmed before the end of the first half of the year, it is worth highlighting three releases that will have a lot of eager audiences, starting with Lana del Rey's "Did You Know That There's a Tunnel Under Ocean Boulevard" on March 10.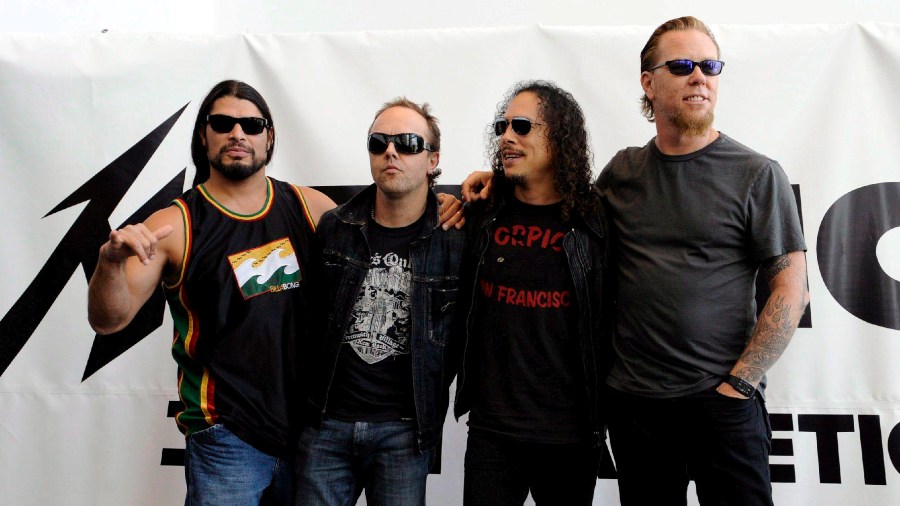 And a week before The Smashing Pumpkins' "Atum" on April 21, Metallica will release "72 Seasons," twelve new songs that take over six years after "Hardwired… To Self Destruct" and take them all over the place. the world in one of the most colossal and ambitious tours of the year.
In Spain, one of the most anticipated albums will be Aitana's third studio LP, which will be released sometime in 2023, as confirmed to EFE, as well as that of the Canarian rapper Quevedo. There will also be new releases by Dani Fernández, Iván Ferreiro, Bunbury, Rayden, Coque Malla and Álvaro de Luna, among others. EFE
RETURN TO THE HOME PAGE
Source-news.google.com