Five countries crowned their queens in advance, having the opportunity to further prepare for the famous beauty pageant.
Five countries have already chosen the candidates who will represent them in Miss Universe 2023, which will take place at the end of the year in The Savior. All of them were elected in 2022, ahead of the rest of the competitors that will be chosen in the coming months.
Venezuela, Vietnam, Mauritius, Kyrgyzstan and the Czech Republic crowned their queens many months in advance, giving themselves the opportunity to further prepare for the most popular beauty pageant on the planet.
ALSO READ: Luciana Martínez is another of the Salvadorans acclaimed for Miss Universe
The beauties of these five nations will fight with dozens of other contestants to be the successor to the American R'Bonney Gabrielwho on January 14 was crowned as Miss Universe 2022.
Next, we introduce you to the five international beauties that have already been chosen to compete in Cuscatleco territory.
VIETNAM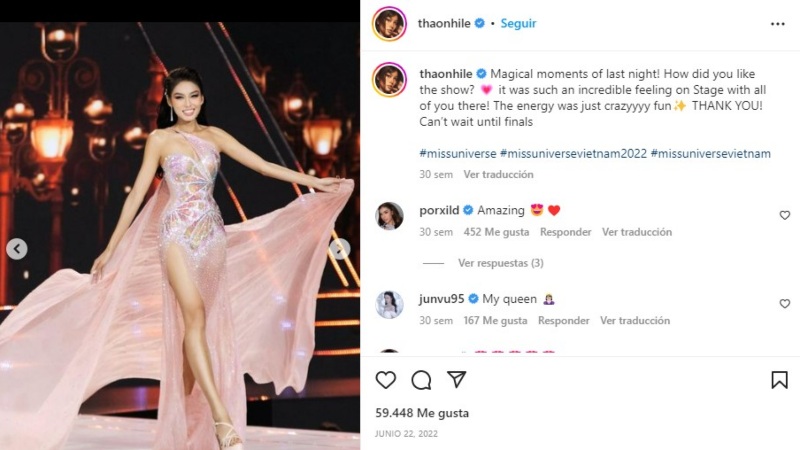 This year Vietnam will come strong with its beautiful representative. This is Thao Nhi, who in 2022 ranked first finalist in her country's contest. She was later designated as the representative for Miss Universe 2023. She is 28 years old and measures 1.68 m.
VENEZUELA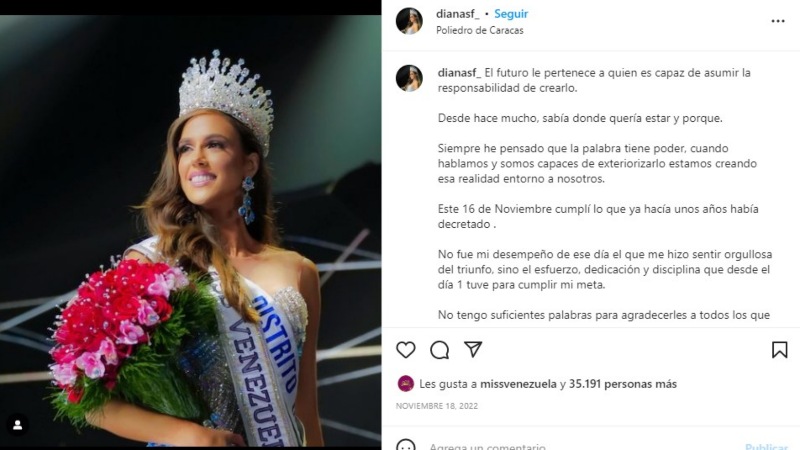 Diana Silva, 25, from Caracas, won the Miss Venezuela crown in mid-November last year. She is a model, cabin crew and studies marketing. She likes dancing, playing the guitar, singing, photography, and graphic design. Also, she is passionate about acting; she would like to prepare to enter the entertainment industry.
YOU WILL BE INTERESTED IN: VIDEO. Tenchis Céliber and her friends beauty contest goes viral
MISS MAURITIUS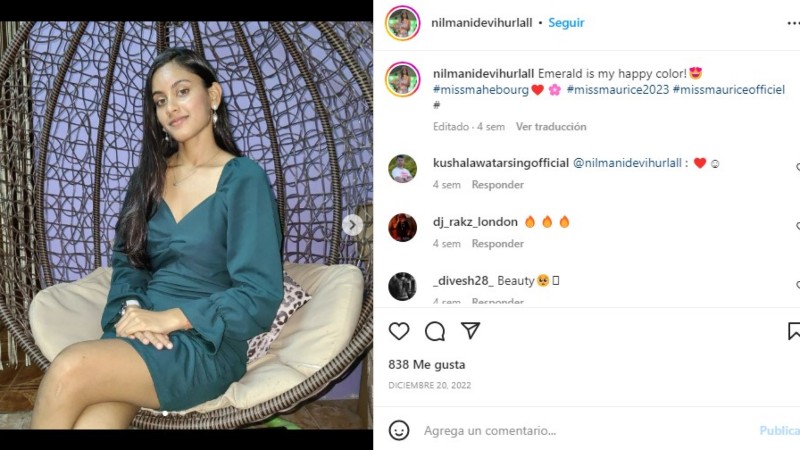 Miss Maurice 2022/2023 was held on June 25, 2022 at the Maritim Crystal Beach Hotel, Belle Mare, where Nilmani Devi Hurlall was crowned the new sovereign of that country. She is 23 years old, she is a singer and currently works part time as a voice actress. Also, she works as a journalist.
KYRGYZSTAN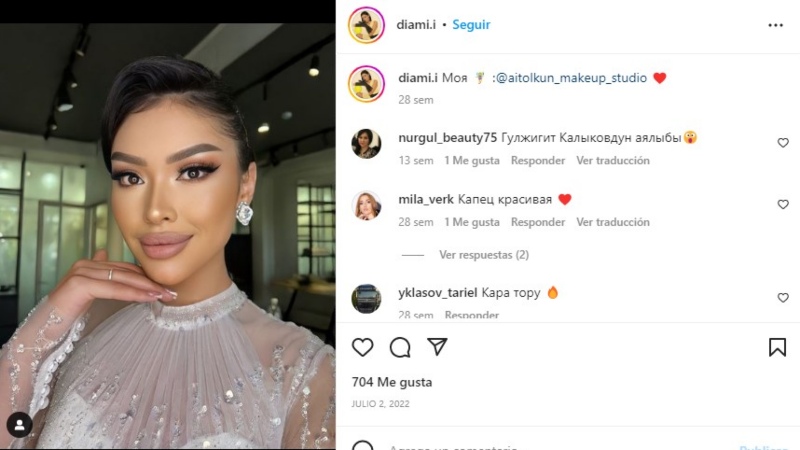 Kyrgyzstan, the rugged Central Asian country that is located on the Silk Road, the ancient trade route between China and the Mediterranean, has already chosen its candidate for Miss Universe 2022. It is the beautiful model Di Almaz. She will travel from her distant territory to El Salvador to fight for the long-awaited crown.
CZECH REPUBLIC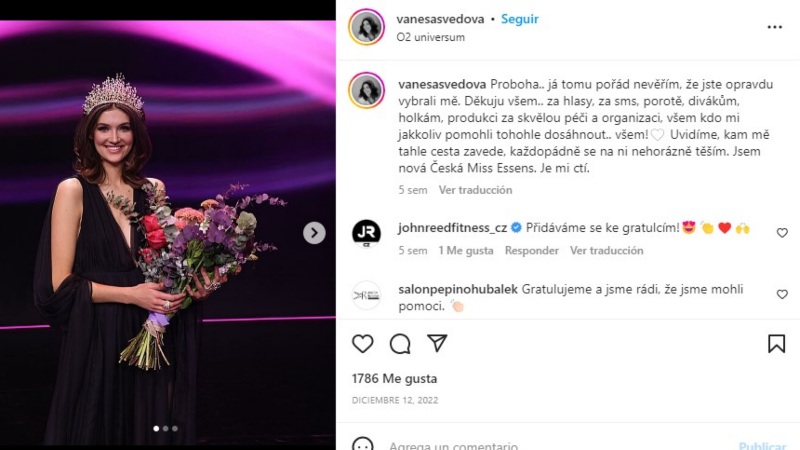 Vanesa Švédová is the name of the beautiful Miss Czech Republic. She won it's title on Sunday, December 11, 2022 at the O2 Universum in Prague. she is a native of Prerov. She is 19 years old and is currently a student and model. For Vanesa, her victory was unexpected because she was initially eliminated during the competition.
RETURN TO THE HOME PAGE
Source-news.google.com