Irish actor Paul Mescal, seen in the miniseries Normal Peoplewas chosen by Ridley Scott to play Lucius and the main role of this new film.
"Aren't you satisfied? Aren't you entertained enough?" Maximus asked in Gladiator. 22 years later, unsatisfied fans of the famous Ridley Scott will finally be able to dive back into this epic universe. According to information from the specialized site Deadlinea sequel is currently in the works.
Irish actor Paul Mescal, 26, has been chosen by Ridley Scott to star in this new film. The young actor is in negotiations to land the role. David Scarpa, already screenwriter of All the money in the world and the future Napoleon by Ridley Scott, was chosen to write Gladiator 2.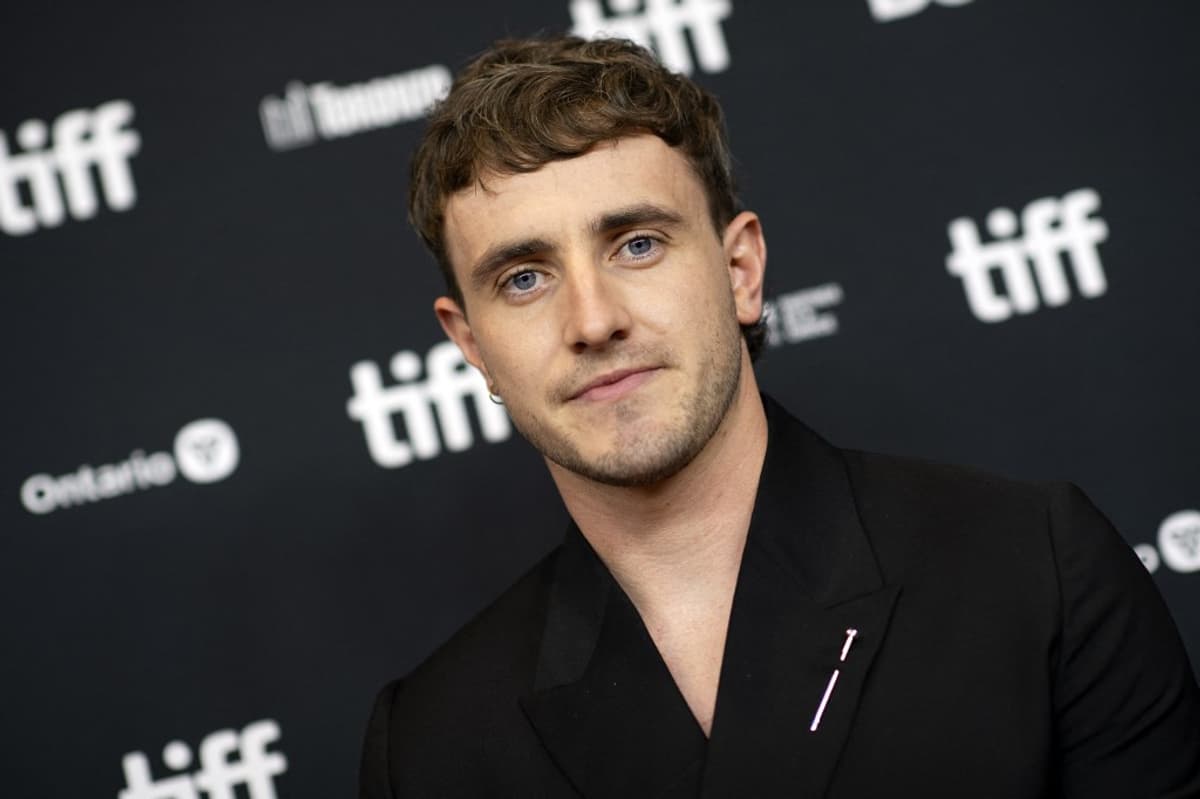 Paul Mescal, known for his role in the mini-series Normal People (2020), and who received rave reviews for his new film aftersun (in theaters Feb. 1), won't be playing Maximus, but Lucius, Lucilla's (Connie Nielsen) son and Commodus' (Joaquin Phoenix) nephew.
A screenplay by Nick Cave refused
Ridley Scott has been hoping to direct this sequel for years. He has long wanted to do it with Russell Crowe (despite the death of his character). "I know how to bring him back," he assured Entertainment Weekly in 2017. "Will that happen? I don't know. Gladiator came out in 2000. Russell changed a bit."
The singer Nick Cave had been commissioned to write this sequel, but the script had not pleased the studios. In this sequel, Maximus was reincarnated by the Roman gods to fight the rise of Christianity, before traveling through history and taking part in World War II and the Vietnam War.
Released in 2000, Gladiator was a huge success, grossing $460 million at the global box office. The blockbuster had been nominated twelve times for the Oscars and had won 5 including the statuettes for best film and best actor for Russell Crowe.
Source- https://www.bfmtv.com/people/cinema/une-suite-de-gladiator-en-preparation-decouvrez-l-acteur-choisi-pour-succeder-a-russell-crowe_AN-202301070135.html