It's about a short nude scene in a more than 50-year-old film: now the stars of "Romeo and Juliet" are complaining.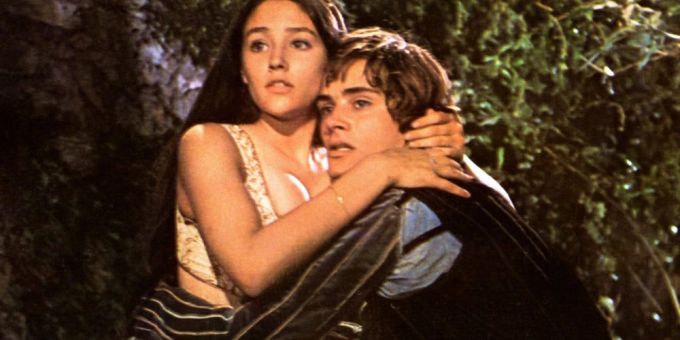 the essentials in brief
There is a controversial nude scene in the 1968 film Romeo and Juliet.
Actors Olivia Hussey and Leonard Whiting have now filed a lawsuit.
At the time of filming, the two were teenagers.
Olivia Hussey (71) and Leonard Whiting (72) became stars in the 1968 film "Romeo and Juliet". On Friday, the two filed a lawsuit against the film production company Paramount. The accusation: sexual exploitation and distribution of nude pictures of young children.
Specifically, it's about a bedroom scene in which Hussey and Whiting can be seen partially naked. At the time of filming, the actors were still teenagers. The scene caused a controversy even then. Nevertheless, the film was nominated for four Oscars by director Franco Zeffirelli.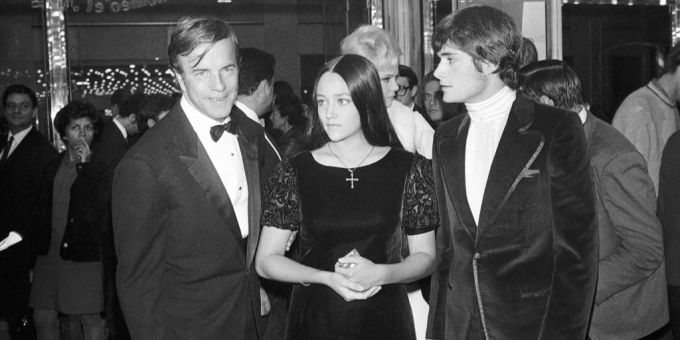 The lawsuit alleges that Zeffirelli, who died in 2019, assured them there would be no nudity. He told them they would wear nude underwear for the bedroom scene. However, in the final days of filming, the director is said to have asked her to appear naked and with body make-up on. "Otherwise the film would fail," he said.
Hussey was 15 at the time and Whiting was 16. According to the lawsuit, Zeffirelli showed them where the camera would be positioned. He assured them that no nudity would be photographed or released on film. The lawsuit alleges that he was dishonest and Whiting and Hussey were in fact filmed naked without their knowledge.
Hussey and Whiting suffered 'mental anguish'
According to the lawsuit, Hussey and Whiting have suffered "mental anguish and emotional distress" since the film's release. They would not have had any job opportunities either. The two US actors are demanding damages, which should amount to more than 500 million dollars (about 472 million euros). Paramount has not yet responded.
More on the subject:
Dollar Academy Awards Lawsuit Actor Paramount

Source-news.google.com