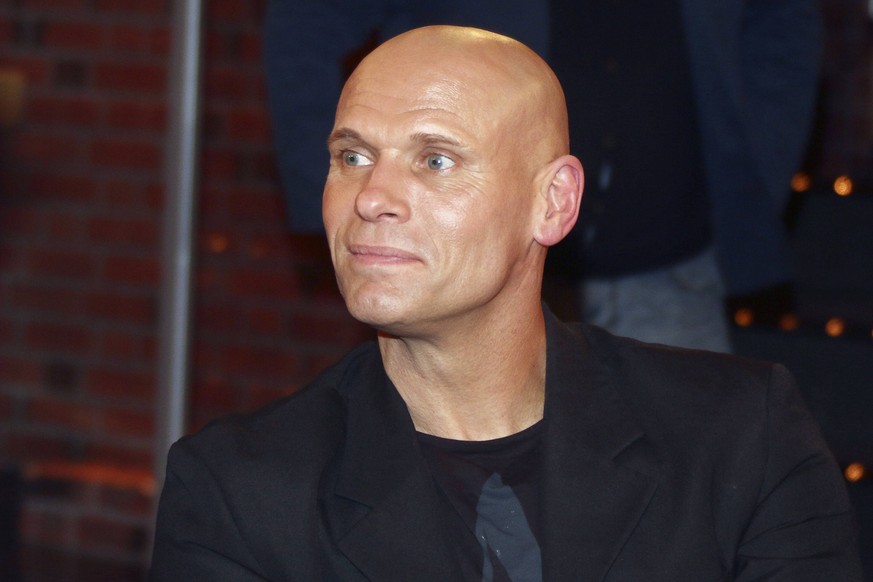 Thorsten Legat is a former professional soccer player and current coach.Image: imago images / Future Image
Thorsten Legat does not take a TV break despite his injury. The football coach only had an accident at the beginning of June: The athlete injured himself so badly during a training jump in "RTL high diving" that a testicle will soon have to be amputated. Nevertheless, Legat wants to continue – his next dangerous television job has already been decided.
Thorsten Legat remains motivated
One of the reasons why his motivation persists despite the accident is that Legat is no longer in pain. He also dealt with the upcoming surgery and was not worried about the procedure. "I'm getting an implant in there"said the 53-year-old recently to "picture":
"I got enlightened, it's like a breast implant."
Despite this realization, his next participation may seem quite daring: In autumn, RTL Zwei will broadcast the new show "Skate Fever – Stars auf Rollerskate", which will also feature Thorsten Legat. The fact that it has to be a skate show of all things only shows that the athlete is not influenced by his accident, because it is well known that similar unfortunate mishaps can occur on roller skates.
In addition to Legat, Thomas Rupprath, a former professional swimmer, and the Bachelorette of 2020, Melissa Damilia, should also take part. Under the moderation of Lola Weippert, celebrities will dance against each other, comparable to "Let's Dance". The only known difference is the roller skates. Incidentally, Lola has "Let's Dance" experience herself: in 2021 the presenter took part in the RTL format and took sixth place alongside professional Christian Polanc.
(ras)
Source-www.watson.de