Australia will not feature King Charles on the new five dollar bills. Instead of the British monarchy, Aboriginal culture becomes the new subject.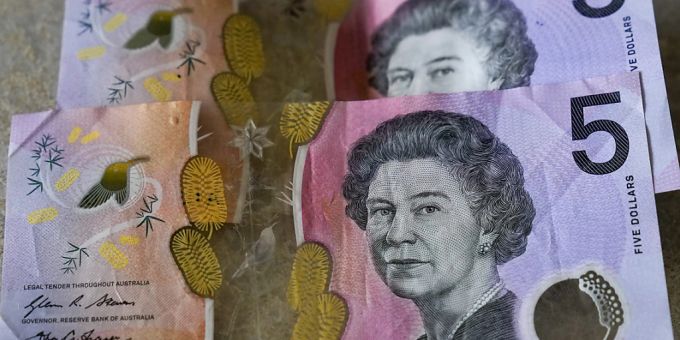 the essentials in brief
Australia will only print the Queen Elizabeth five dollar bill for a few more years.
However, the subject will not be new to King Charles.
Recently, the culture of the Aborigines is also to be depicted on this note.
The portrait of the late Queen Elizabeth II on the Australian $5 banknote will be replaced with a design that honors Aboriginal culture and history. This was announced by the Australian central bank on Thursday.
King Charles III will not adorn the banknotes of the Commonwealth state with it. "This decision by the Central Bank Board of Governors follows consultations with the Australian Government, which supports this change," it said.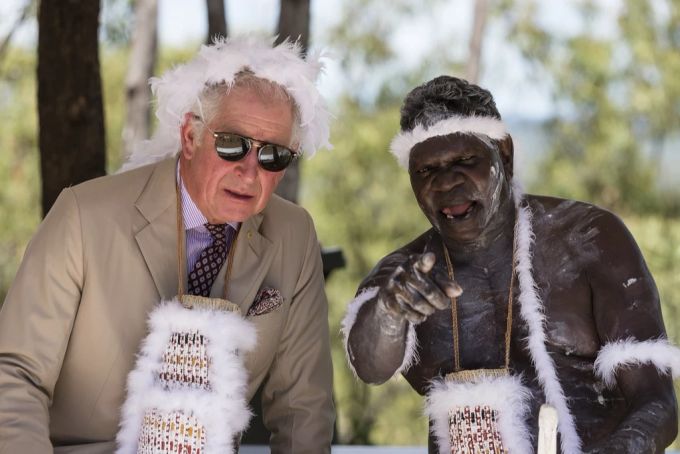 The bank wants to consult with representatives of the indigenous population for the future design of the banknote. Other notes and coins Down Under already feature famous Aboriginal figures and artwork. According to the central bank, however, it will still be a few years before the new notes come into circulation. Until then, the five-dollar bills with the Queen's face will continue to be printed. They will continue to be valid afterwards.
The portrait of the monarch has been printed on banknotes since 1992. The death of the Queen in September last year had reignited the discussion about the monarchy in Australia. King Charles is the new head of state of the fifth continent.
More on the subject:
queen elizabethking charlesECBgovernmentDeathqueendollar
Source-news.google.com