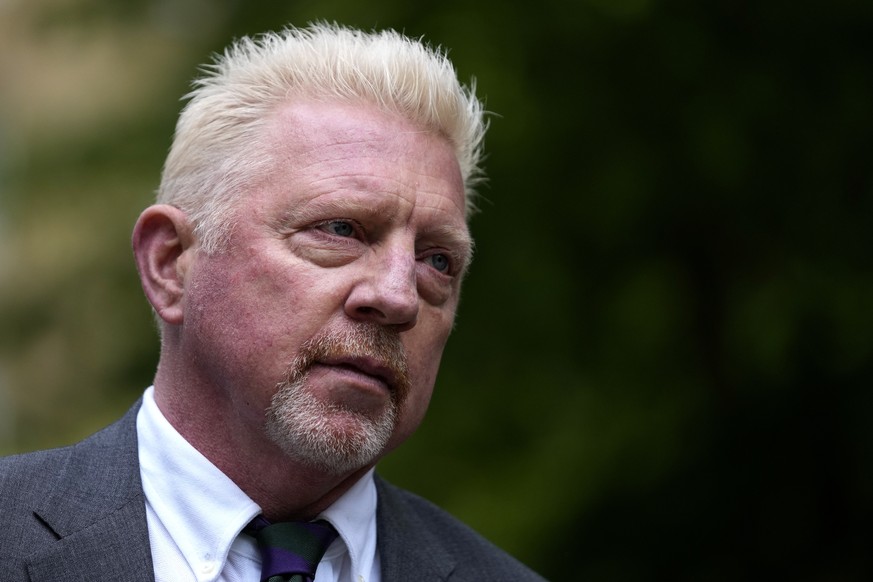 In April, Boris Becker was sentenced to two and a half years in prison. Image: dpa / Frank Augstein
Boris Becker is currently in a two-man cell in a London jail. The tennis legend was sentenced to two and a half years in prison without parole by a London court for various bankruptcy offences. Since the star is usually used to a completely different lifestyle, he does not come to terms with his current living conditions.
In the last few days it has been repeatedly reported that that Boris would complain about the stench, the noise and the small portions of food. His dissatisfaction is said to have offended one or the other inmate.
Boris Becker suffers from claustrophobia
Now reported the "Picture"newspaper that the 54-year-old also had to struggle with the narrowness in his cell. Boris Becker suffers from claustrophobia and panics in small, closed rooms.
The tennis pro is therefore allowed by some guards to leave the cell door open during the day. But not everyone grants the German celebrity this privilege – and the heavy prison door stays closed at night. Because of his anxiety, Boris Becker is said to have repeatedly pressed the emergency button in his cell last weekend.
Tennis legend keeps pressing the emergency button
"The prison is understaffed at the weekend, like in the hospital. The emergency button should really only be used in emergencies," said a prison employee to "Bild" and revealed further: "After Becker repeatedly pressed his head in no real emergency, he was warned that the counter was not for hotel room service."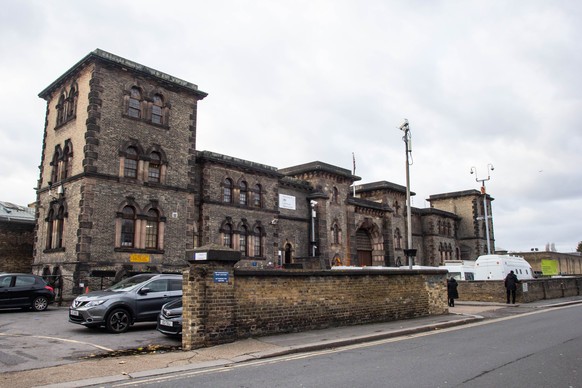 Exterior of Wandsworth Prison in London.Image: dpa / Sabrina Merolla
For a few days now, Boris Becker has no longer lived in his small cell alone, but with another prisoner. The two share a bunk bed and a toilet, which is only a few centimeters from the sleeping area. Living close with his roommate is likely aggravating Becker's already tense mood and panic.
"It smells extremely disgusting"
But there is hope for the 54-year-old: According to "Bild" information, the tennis legend should not be in Wandsworth for much longer, but will be transferred to another prison next week. He hopes for better conditions there than in his current abode.
Everyday life in the London prison is actually considered to be particularly hard. "Wandsworth is a very violent prison, there's no other way to put it," a former inmate told the "Picture". "Prisoners versus prisoners, prisoners versus guards, and plenty of self-harm as well." He said the rooms were very sporadically furnished and cramped. "It smells extremely gross and the paint is coming off the walls."
(fw)
Source-www.watson.de