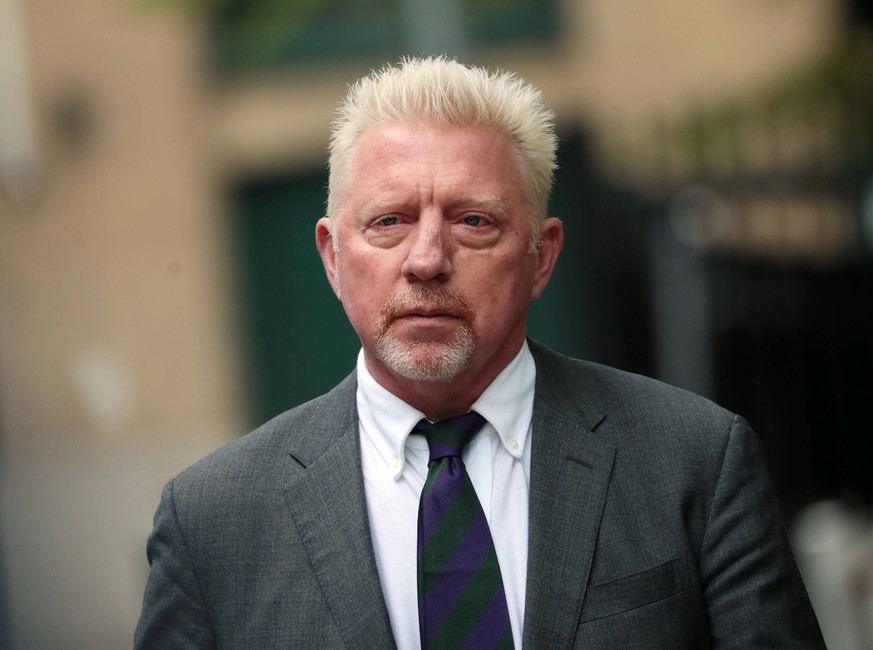 Boris Becker is currently in custody.Image: imago images / UPI Photo
05/17/2022, 17:1405/17/2022, 17:15
It is less than a month since Boris Becker had to start his prison sentence in England. At the end of April, a London court sentenced the ex-athlete to two and a half years in prison without parole for various bankruptcy offences. He hasn't been sitting for long. But already a lot has been heard from the tennis legend from Wandsworth Prison in London.
To name just a few things, he seems to struggle with the prison menu and was so uncomfortable in his cell that he even reportedly pressed the 911 button multiple times before being transferred to another wing of the correctional facility . However, Becker's lawyer later denied the latter.
Great concern for Boris Becker
Perhaps it is this worrying news that that Becker's mother Elvira is now considering a trip to the English capital. So far, the 89-year-old has not been able to take on the effort of such a tour. But as "Bild" learned from her closest friendsshe seems to have changed her mind.
The tennis legend and his mother have a close relationship. The two have already experienced many ups and downs together, but she said to "Bild": "We always got along well." Even in these difficult times, she stands by the 54-year-old as best she can and keeps in touch with the prison, because "No matter what happens – he is and will always be my son," she always emphasized.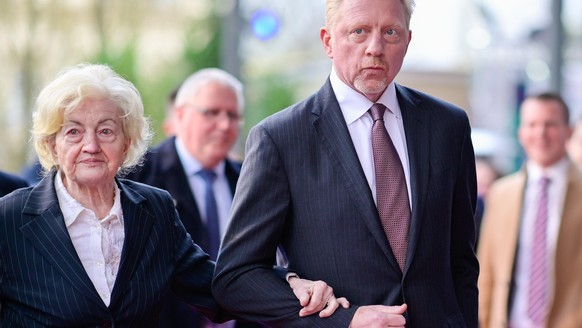 Elvira and Boris Becker have a close relationship.Image: dpa / Uwe Anspach
Elvira's friends express fear
The environment of Boris' mother now names other concerns. Her advanced 89 years make things difficult for Elvira and bring with them the fear of never seeing their son again. From her environment it says: "At her age you never know what will happen." So the longing seems great. Most recently, Boris reportedly reported to her from Wandsworth on Mother's Day.
(ckh)
Source-www.watson.de