Cathy Hummels attacked Boris Becker after his early release from prison. The ex-prisoner has now filed a criminal complaint.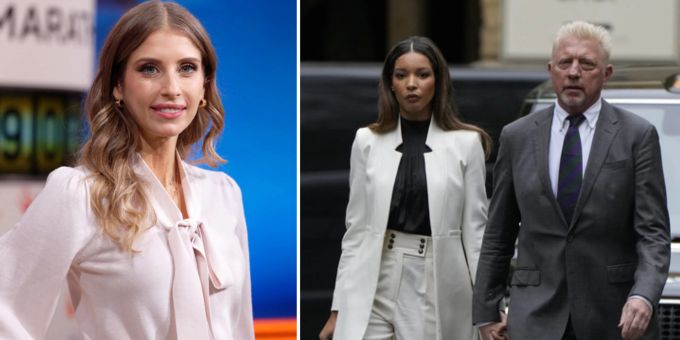 the essentials in brief
Boris Becker reported Cathy Hummels for defamation.
The presenter had heavily criticized the ex-tennis star in her podcast.
"He fooled people, he ruined them," she said.
Boris Becker (55) was released after less than a third of the two and a half year prison sentence for bankruptcy crimes. In December, the former tennis star was released from prison in London and deported to Germany.
"Bobbele" should soon be back in court, but this time not as a defendant, but as a plaintiff: He has filed a criminal complaint against Cathy Hummels (34). The "Bild am Sonntag" reports on this.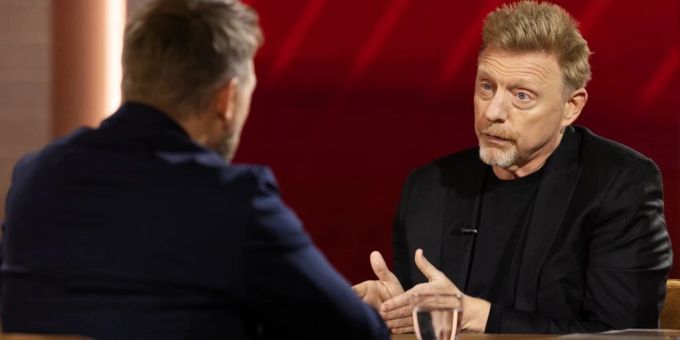 In her podcast "Shitstorms", the presenter was angry about the early release: "He fooled people, he ruined them," she said. One could discuss the sentence, but he would have to serve the sentence.
Boris Becker "cheated, cheated and fooled" many people. Cathy Hummels demanded: "Then you have to go to prison – just like everyone else if he did it."
Do you think it's good that Boris Becker was released early from prison after seven months?
The 55-year-old disagrees with these statements and has filed a criminal complaint with the Munich public prosecutor's office. He accuses the moderator of defamation in public.
More on the subject:
Court penalty Boris Becker

Source-news.google.com