"The Sun" report
Boris Becker hopes for Christmas in Germany – that's how it should work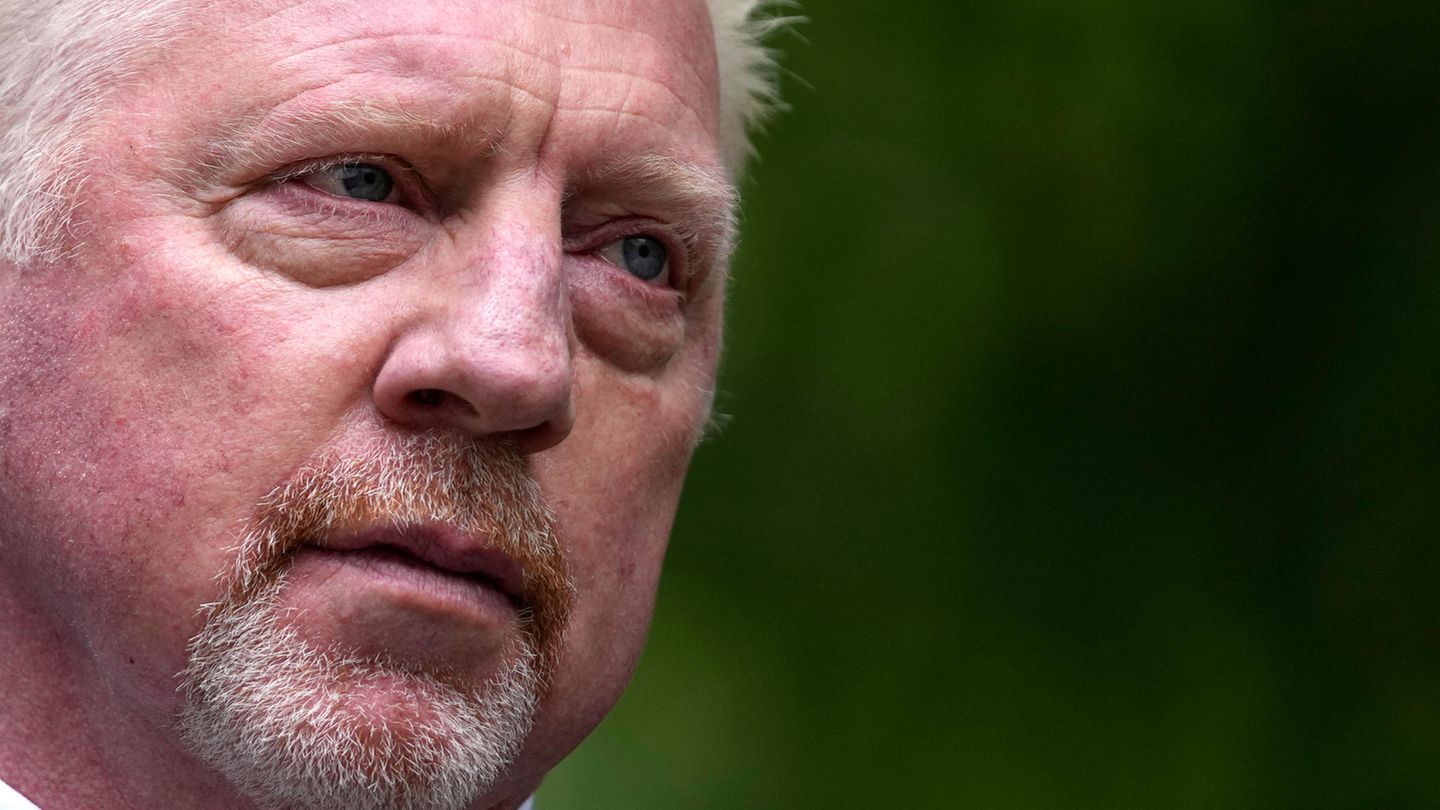 Good leadership and a rule of the British government – according to a media report, ex-tennis professional Boris Becker relies on these ingredients to implement his plan: to be back in Germany by Christmas.
Boris Becker was sentenced to two and a half years in prison, having served just two weeks. But the former tennis pro apparently hopes to get out of custody in south London this year.
The British tabloid "The Sun" reports, citing an unspecified "source", that Becker is "confident". "to be back in Germany long before Christmas".
Is Boris Becker coming to Germany?

The plan is therefore to be extradited to Germany and to serve the remainder of his sentence here. At least part could then be suspended on probation. But the prison conditions in this country are also considered to be milder.
Irrespective of Boris Becker's specific case, the British Home Office recently made it clear, according to the DPA news agency: "Any foreign citizen who has been sentenced to prison for a crime is eligible for deportation at the earliest possible date." Although Becker lives in London, he does not have British citizenship. The British government's "Early Removal Scheme" allows extradition after seven and a half months of incarceration, according to The Sun. This would be mid-November.
According to The Sun, however, good behavior is a prerequisite for early release from Wandsworth Prison. According to the report, Becker should give English lessons to other prisoners in order to comply with this.
However, it is uncertain whether Becker's calculation will actually work. Judge Deborah Taylor said in her verdict at the end of March that Becker could only be released on parole for the second part of his imprisonment.
Boris Becker was sentenced to two and a half years in prison on April 29 by a London court for delaying bankruptcy. According to the conviction of the judiciary in the insolvency proceedings against him, he has kept assets aside and kept them secret.
Sources: "The Sun"DPA news agency
woe
Source-www.stern.de