In Broadway style, Be a Dancer will take "Elf, the musical" to the Presidente Theater this Saturday, November 26 and Sunday, November 27 to offer a Christmas show full of magic and fantasy.
Children, youth and adults have an appointment this Saturday, November 26 and Sunday, November 27, at the Presidente Theaterto enjoy for the first time in El Salvador a Christmas show, full of magic, fun and fantasy.
Is about "elf, the musicala production with Broadway reproduction rights and license, which the Be a Dancer Ballet School brings to the Cuscatlecan stages.
"Elf, The Musical" is based on the 2003 film of the same name, directed by Jon Favreau and written by David Berenbaum, whose plot is a Christmas comedy.
Also read: Broadway at the Teatro Presidente with "Elf, the musical" from Be a Dancer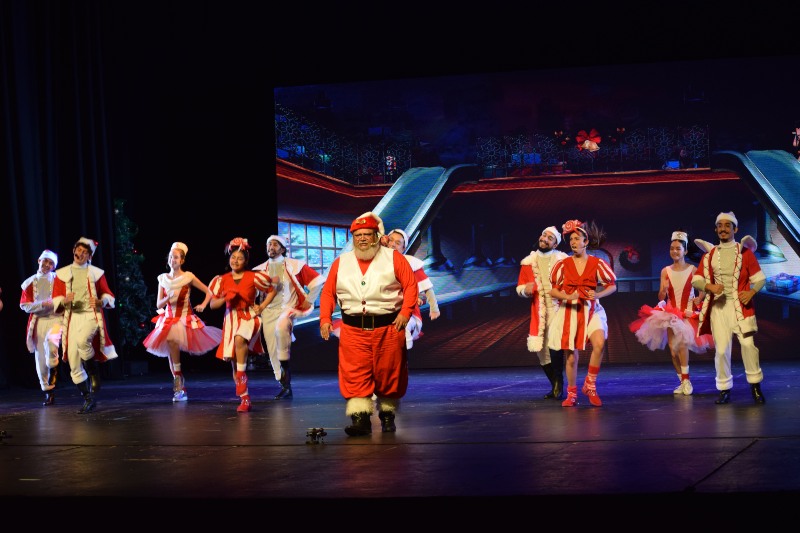 The staging is directed and produced by the sisters María Elena and Diana Aranda, directors of Bea a Dancer, who promise to captivate young and old with this Christmas musical never seen before in the country.
It is a Christmas story, which brings a lot of comedy, you will laugh from beginning to end, and you will be very surprised with the dancing and singing. They will be singing everything live", said the artistic director, Adrián Castro.
According to the synopsis, the plot revolves around "Buddy Hobbs, an orphan boy who accidentally gets into Santa's bag of gifts and is transported back to the North Pole. After discovering the baby, Santa and his elves decide to raise the child as an elf.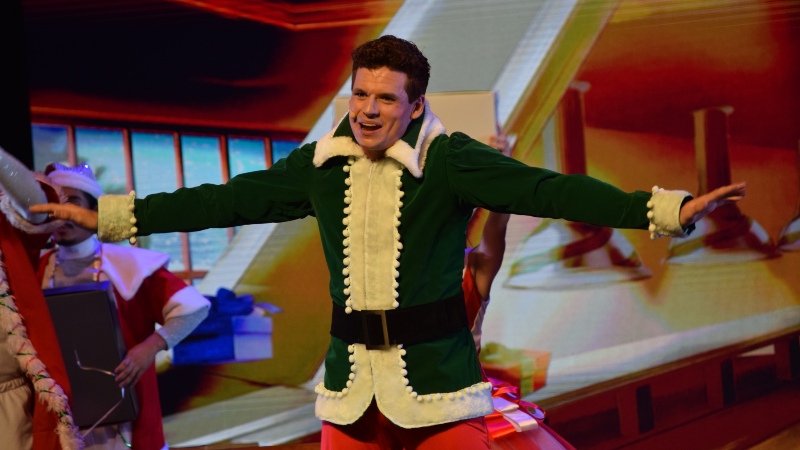 The Costa Rican actor, Francisco Rodríguez, is the one who will play "Buddy Hobbs" and for this he has studied very well the character who is characterized by being dynamic and fun.
"Really, everyone will enjoy it, that is, because it has a humor that is very funny for adults and a plot so sweet that children will fall in love and love it," emphasized María Elena Aranda.
It may interest you: 112 works and 58 Salvadoran artists, in an art exhibition at Galería Izalco Art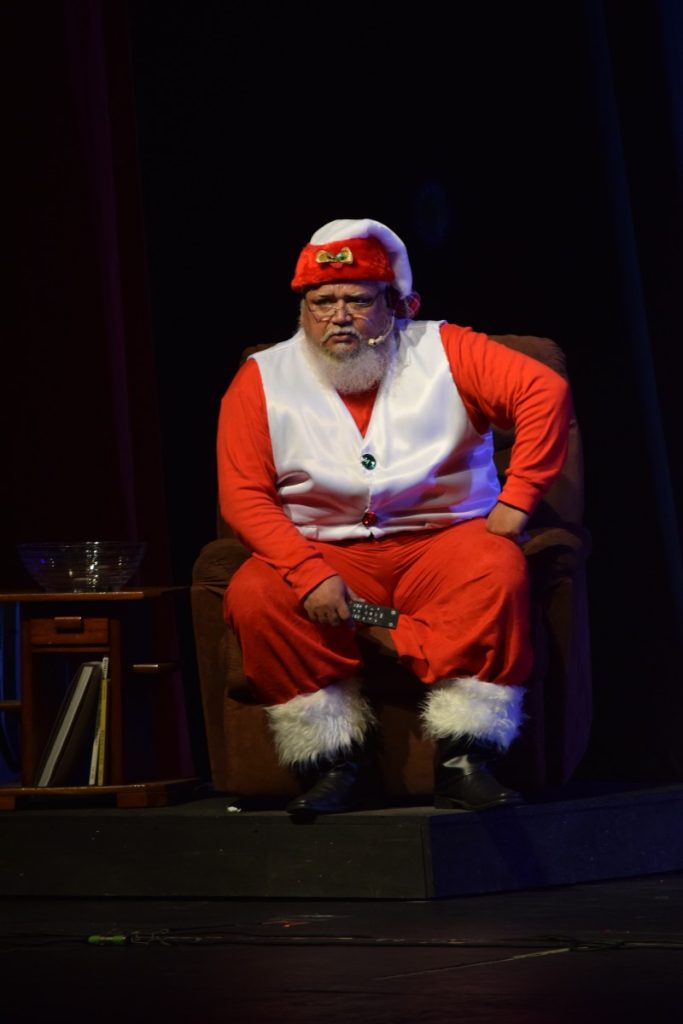 The shows will start at 4:00 in the afternoon, on both days, and will last for two hours, during which time the cast will captivate those present with music, dance, singing and fantasy, to the point of transporting them to "Broadway".
People who have not yet bought their tickets can do so on the Smart Ticket website and at their kiosk in the Galerías Shopping Center. The price for general location is $20, for preferential is $30, for VIP, $40, and for Platinum, $45.
Source-news.google.com