Rosi Mittermaier passed away at the age of 72. The daughter of the former ski racer says goodbye to Instagram with emotional words.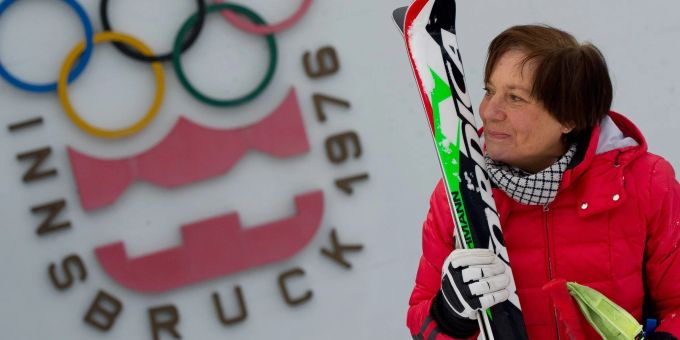 the essentials in brief
Former ski racer Rosi Mittermaier died at the age of 72.
Her daughter Amelie (41) said goodbye to her Instagram story.
All of Bavaria mourns the loss of the two-time Olympic champion.
Rosi Mittermaier passed away on Wednesday at the age of 72. Her daughter Ameli Neureuther (41) said goodbye to her mother on Instagram with moving words.
Neureuther posted a picture of the young Mittermaier in her story. The former ski racer stands at the rudder of a boat and looks up. The sky is shining," she wrote. In addition, the 41-year-old shared a photo of a mountain with the caption "In eternal love and gratitude".
"We mourn the loss of our Gold-Rosi throughout Bavaria"
Many social media users and personalities have also said goodbye to Rosi Mittermaier in the past few hours. Former ski jumper Sven Hannawald (48) wrote on Instagram: "Messages like today make me extremely sad. Our last meeting describes you as you were from a young age, but also after all your great successes. A sunshine and role model for all …»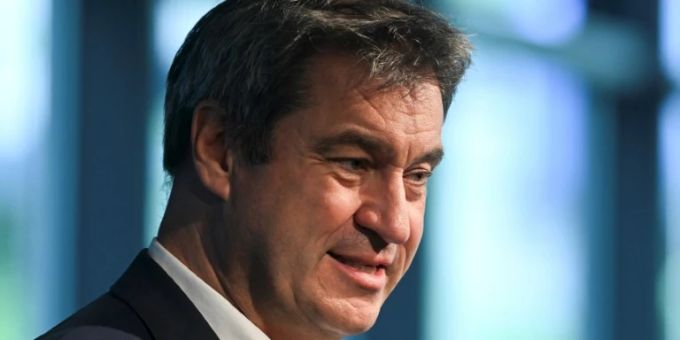 The Bavarian Prime Minister Markus Söder (56) said in a press release: "All over Bavaria we mourn our Gold-Rosi, an ambassador of our country in the world. […] We will all miss her dedication to her fellow human beings, her big heart and her unforgettable devotion."
The family of the former ski racer had confirmed to BR that Rosi Mittermaier had died at the age of 72. "We as a family announce the sad news that our beloved wife, mom and grandma passed away peacefully on January 4th, 2023 after a serious illness surrounded by the family."
This was said in a statement by Mittermaier's husband Christian Neureuther (73) and the children Ameli and Felix Neureuther (38).
More on the subject:
Felix Neureuther Instagram mother love death

Source-news.google.com