The exhibition of drawings and paintings El mundo de Denise, by Denise Romero Alvarado, 14, can be enjoyed today, starting at 11:00 am at Engine – 4, on the grounds of the Rubén Rodríguez Coliseum in Bayamón, where it used to be the old locality of the Civil Defense.
Romero Alvarado, diagnosed with autism, has been painting since she was three years old and has made art her means of expression. In addition to the exhibition, she celebrates the launch of her digital store.
"They have everything online and the cousin digitizes the material. The idea to create products came about a year ago, and with the skills she acquires at school, that talent continues to develop. Since she was a child, in art class, her mother had those little drawings saved and she filed them, "said Glidalís Montañez, who produces the event together with Lupe Avilés.
Of 50 initial drawings, 20 will be exhibited.
"She likes piano music, painting, drawing and playing with electronic equipment to see art things. She works so far with colored pencils, watercolors, crayons, markers, brushes, and the regular class. She does not follow a pattern ", describes the also professional of conduct.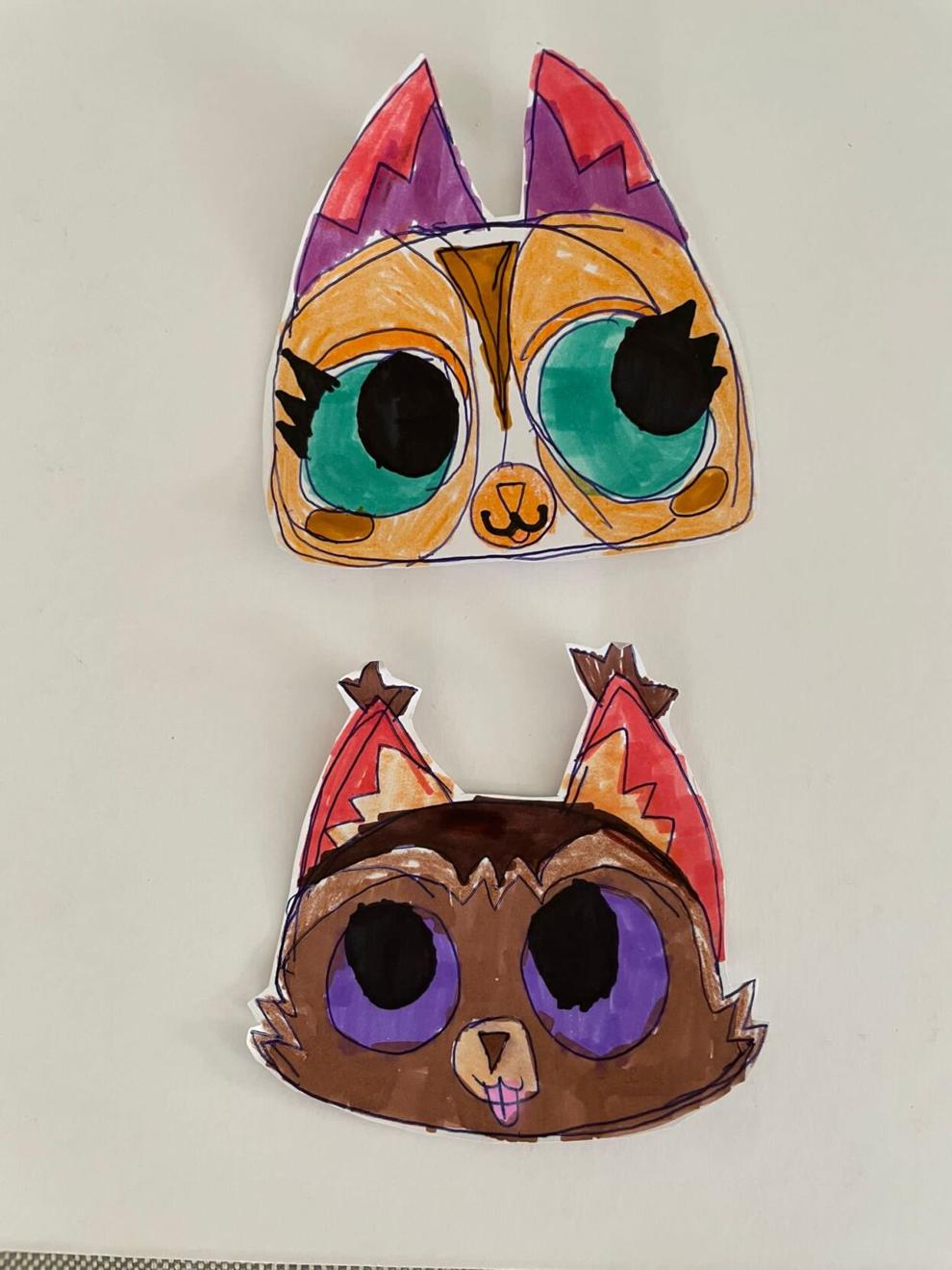 The event with free admission, has a musical offer that begins at 3:15 pm with Omar Colón, followed by Radio Maniaco at 4:15 pm and ending at 5:30 pm with Tito Auger.
Usually, an autistic child is characterized by observing a psychological disorder that denotes an intense concentration on his own inner world, with the progressive loss of contact with external reality. This could lead to significant social, communication, and behavioral problems. It could also delay the understanding of feelings, delay speech and language skills, repeat words or phrases over and over again; and give answers unrelated to the questions asked.
Source-www.elvocero.com