actress
Drew Barrymore wants to set her ex-boyfriend up but calls the wrong man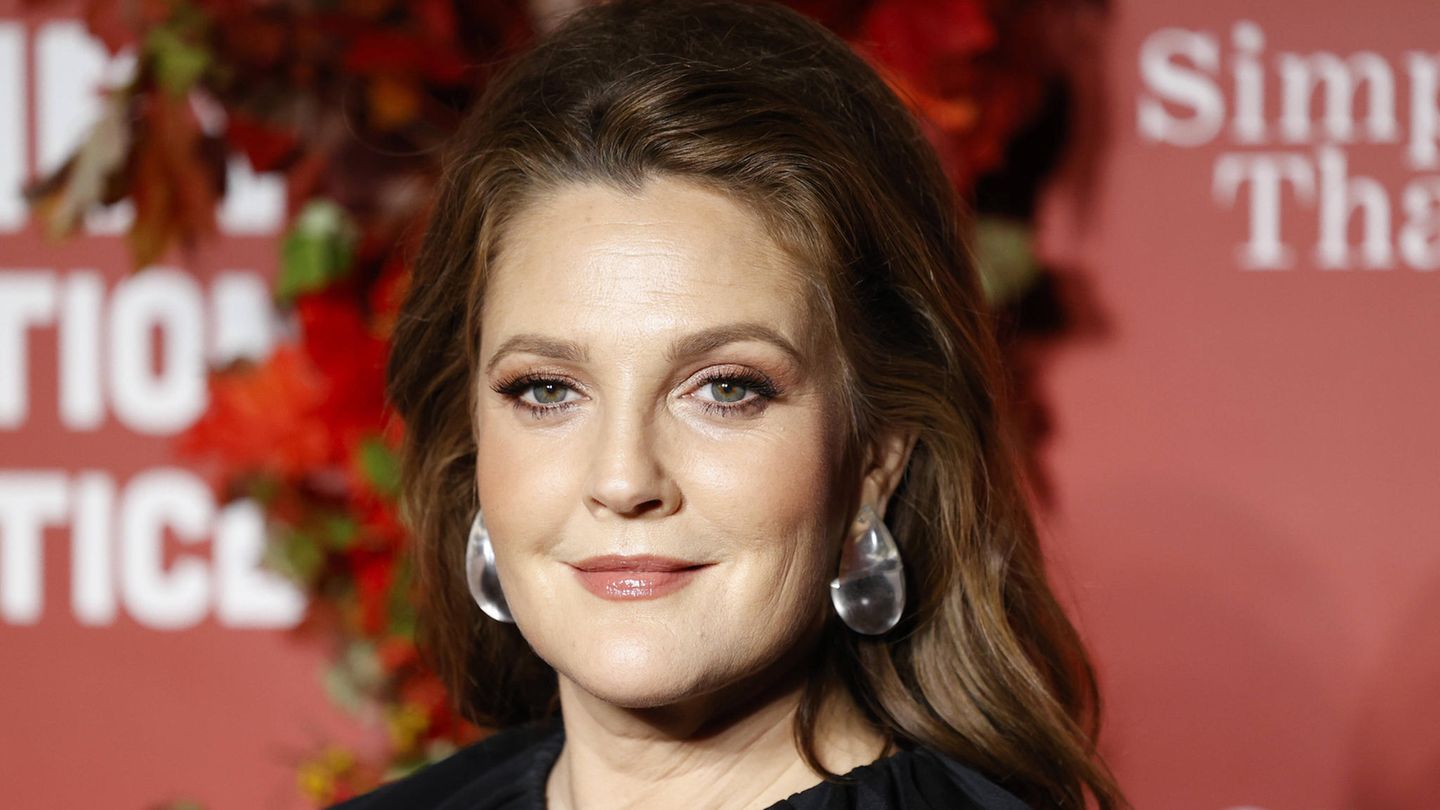 Actress Drew Barrymore wanted to surprise her ex-boyfriend Luke Wilson with a prank call on her show. But she made a small mistake.
Simply calling your ex-partner again after a long period of radio silence can quickly create an uncomfortable moment. But it's just as embarrassing when you end up with someone who is someone else entirely. That's what Hollywood star Drew Barrymore experienced when she tried to trick her ex-boyfriend Luke Wilson.
The actress opened up about ex-boyfriends with guest Kate Hudson on The Drew Barrymore Show. Curiously, they dated two brothers in the past who are also actors: Kate Hudson with Owen Wilson and Drew Barrymore with Luke Wilson. In the course of the conversation, the women talked about the fact that they hadn't heard from either of them for a long time and came up with the idea of ​​tricking their exes with a prank call.
people from today
Photoshop glitch at the pool? Followers wonder about the photo of Cathy Hummels
Lucas Wilson instead of Luke Wilson

The problem: you didn't have the numbers. Eventually they found a number that Barrymore and Hudson thought belonged to Luke Wilson. But that was only almost correct, as was shown when the person on the other end of the line answered. "My name is Lucas," the callee explained. "You're looking for the actor? I'm not."
Barrymore and Hudson still took the matter with humor, Hudson even asked the stranger if he was single. And finally, it turned out that there is a connection between Drew Barrymore and Lucas Wilson: Wilson played an extra role in the 1999 film "Unkissed" starring Barrymore.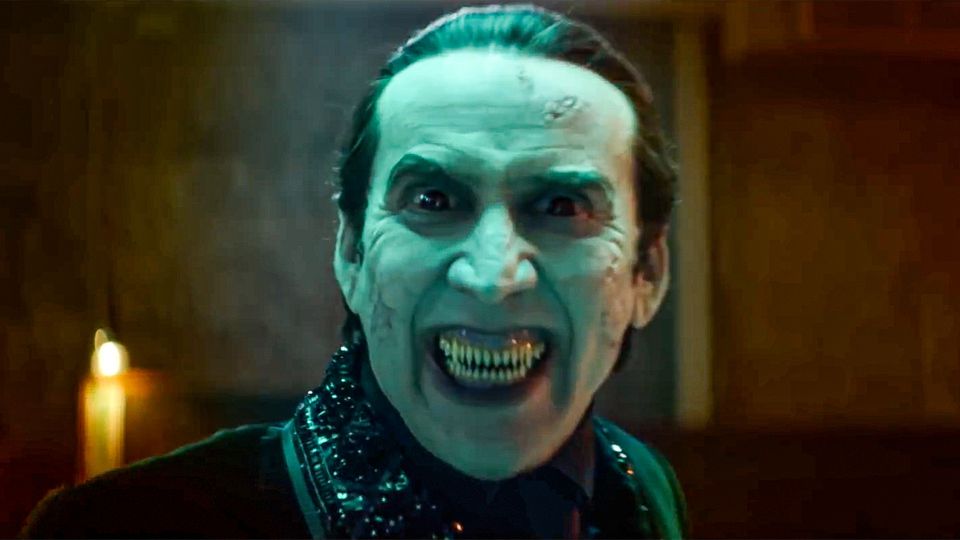 Drew Barrymore is easy on her ex-boyfriends

The 47-year-old apparently has a relaxed relationship with her ex-boyfriends. Justin Long invited her to her show last year and talked to him about the old days. "It was chaos and we had a lot of fun," Barrymore said of their on-off relationship in the late 2000s.
After her divorce from Will Kopelman in 2016, Barrymore went through "a cripplingly difficult time," she recently told People magazine. "After the family life I had planned for my children failed, it was a messy, painful, agonizing way to walk through the fire and come back to life." She often numbed her pain about the separation with alcohol.
Sources: "Entertainment Weekly" / "People"
Source-news.google.com