The emotion takes over Andy Montanez feeling that he can enjoy the fruit of his work while alive, so he lets it be known that "there's Andy for a while".
El Niño de Trastalleres works on his next album, a tribute ismael rivera (1931-1987). The album, which does not yet have a release date, will include a selection of boleros performed by the Sonero Mayor.
"For me, the Sonero Mayor is one of the most important singers that Latin America has produced. To the pride of us, Puerto Ricans," Montañez told THE SPOKESMAN.
The 80-year-old singer with six decades of experience, was recognized yesterday by the Municipality of San Juan, at the conclusion of the San Sebastián Street Fiestas, which on his return after two years without being performed in a traditional way due to covid-19 , were dedicated to the voice of Barbero Loco.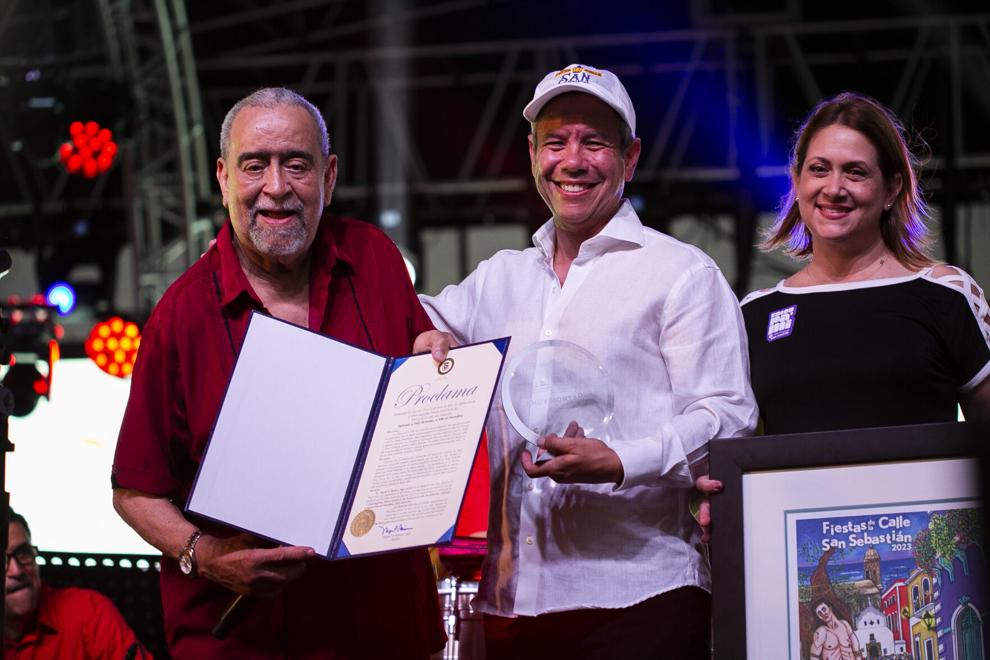 "I feel honored and proud to be part of San Juan and Santurce. I feel very proud, "he commented before going up on stage, where he was received by thousands of people.
He promised and he fulfilled it. As soon as she took the stage, she made people enjoy with songs like Clown, The White Sheets, I'm going to teach you and Who doesn't feel patriotic. The salsa singer demonstrated with the quality of his voice why there is "Andy for a while".
The recognition was delivered by the mayor of the capital, Miguel Romero Lugo.
"The festivities on Calle San Sebastián are dedicated to our Niño de Trastalleres for all that trajectory, but more than that, for putting the name of Puerto Rico on high," said Romero Lugo.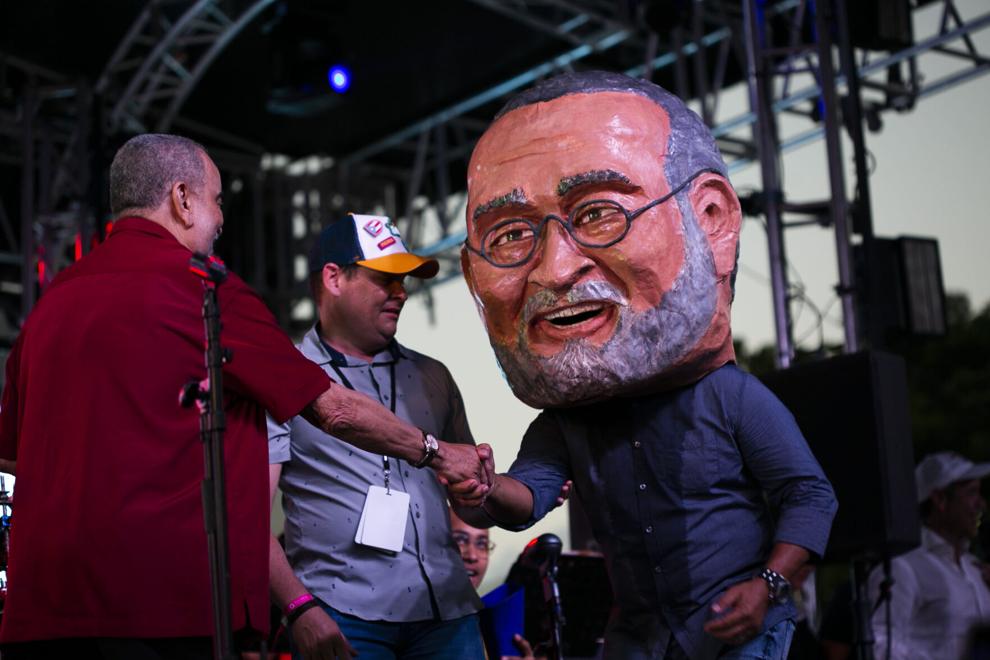 In addition, Pedro Adorno Irizarry, from Agua, Sol y Sereno, who, together with his group, arrived with the bighead that represents Montañez, said present. Adorno mixed with the public to show his respect for the salsa singer.
Basketball player José Juan Barea and meteorologist Ada Monzón were also featured in the 53rd edition of the event.
exceed expectations
The return of the Fiestas de la Calle San Sebastián was full of art, music and culture. The show closed with the presentation of Tommy Torres in the Plaza del Quinto Centenario.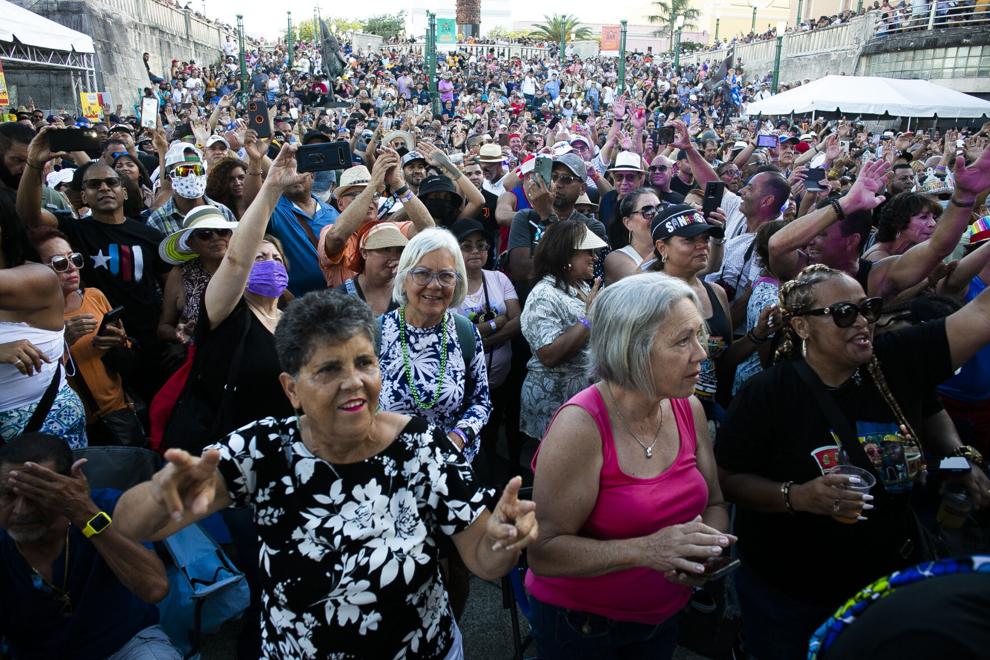 Romero Lugo reported that yesterday the attendance expectation of 400,000 people had been exceeded during the four days of celebration and estimated the economic impact between $50 and $60 million.
Source-news.google.com