Updated on 03/21/2022 at 07:35
'Emily in Paris' actress Philippine Leroy-Beaulieu is starring in 'The Crown'.
The actress will appear in the fifth season of the Netflix series.
She confirmed this herself in an interview and revealed the first details about the new episodes.
In "Emily in Paris" she played Sylvie Grateau, the strict boss of Emily Cooper aka Lily Collins. Now actress Philippine Leroy-Beaulieu has apparently landed the next deal with Netflix. The French actress will play a role in the fifth season of "The Crown". She has "Mail Online" confirmed.
"It was a very small thing, but it was a lot of fun and I was so, so happy to be a part of it. Each episode is like a little movie in itself. It's incredibly well written," she says in advance of the new episodes , which are still being filmed.
Fifth season "The Crown": That's what it's about
The fifth season of "The Crown" is about the 1990s in the British royal family, it will end with the accidental deaths of Princess Diana and Dodi Al-Fayed on August 31, 1997. Like Queen actress Imelda Staunton in September 2021 in one Netflix clip explained on Twitter, Season 5 is set to premiere in November 2022.
In addition to Philippine Leroy-Beaulieu, other casts for season five are already known: Among others, Dodi Al-Fayed will be played by Khalid Abdalla. In addition to Imelda Staunton as Queen Elizabeth II, Jonathan Pryce will be there as Prince Philip. Lesley Manville plays Princess Margaret, Dominic West plays Prince Charles, Elizabeth Debicki stars as Princess Diana and Olivia Williams as Camilla Parker Bowles. Jonny Lee Miller will portray Prime Minister John Major.
© 1&1 Mail & Media/spot on news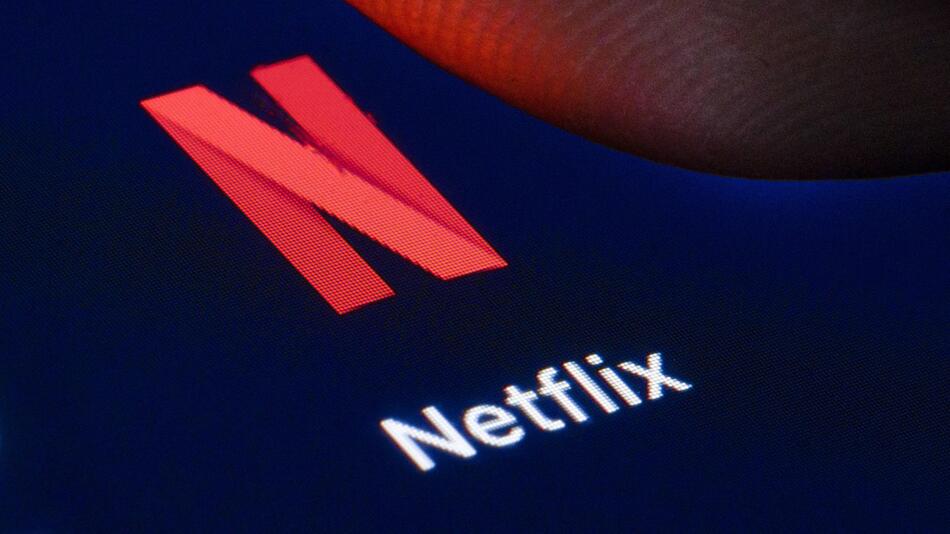 "Given the local circumstances, we have decided to discontinue our service in Russia," Netflix said in a statement. Hollywood studios had already drawn consequences from the war in Ukraine.
Source-web.de