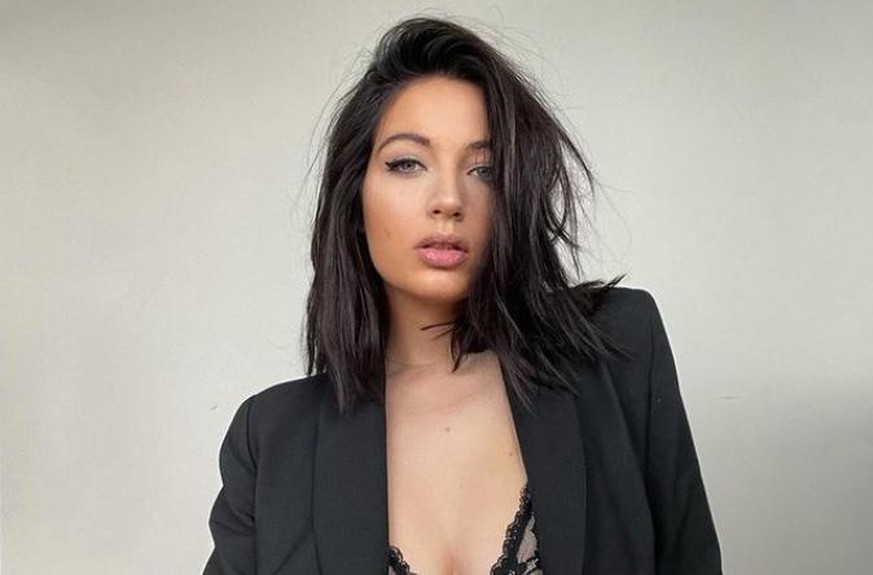 Hannah Kerschbaumer once met the "Tinder swindler" for a date.Image: hicallmehannah/instagram
The documentary "The Tinder Swindler" is currently running very successfully on Netflix. The film tells the story of Simon Leviev, who posed as a billionaire on the dating platform Tinder and met women that way. He pretended to his acquaintances that he was in danger and needed money because he could no longer use his credit card. He cheated his victims out of thousands of euros.
Hannah Kerschbaumer fought for Niko Griesert's heart on "The Bachelor" last year. Now she reveals to her followers on Tiktok that she also had an encounter with the "Tinder swindler", but did not fall for him.
'Bachelor' contestant met 'Tinder swindler'
Hannah shares her story on social media in multiple clips. First, she states that she matched Simon on Tinder in 2017, and numerous messages were exchanged. The man initially made a nice impression, but then Hannah became skeptical relatively quickly: "Then it got a little weird. He wanted to fly me in. He was in Vienna at the time," she recalls. But she didn't accept this offer:
"Of course not! Because, sorry, he could be a serial killer and abduct me?"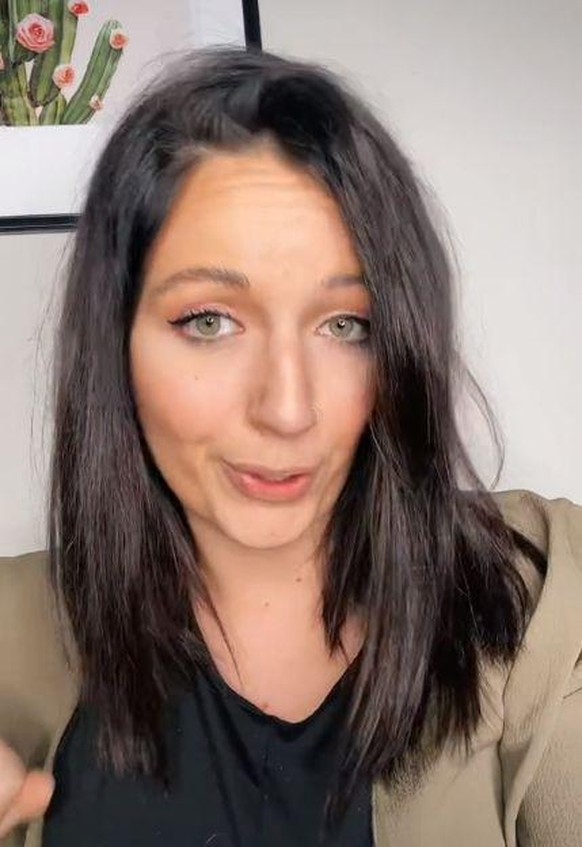 Hannah reveals details about her meeting with the 'Tinder swindler' on Tiktok.Image: hicallmehannah/TikTok
However, the scammer stuck with her and didn't let go. He later sent her "such weird pictures of himself, although I never asked for them." Nevertheless, in the end there was a personal meeting, for which Hannah finally provided more details on Tuesday evening.
The date took place in 2018 at the Ritz-Carlton in Berlin. The meeting point was the foyer and Hannah states that Simon came down the stairs with his bodyguard. The two shared a few drinks, again he was "pretty nice" and reported, among other things, about his life in Tel Aviv. But then: "All of a sudden, pretty grim things about his past" said.
He revealed to Hannah that he has a child from a previous relationship and that he has already been to prison. "People from all over the world" are now looking for him and he is accordingly "very afraid" that they could find him. In fact, it sounds very much like the "Tinder scam" scam as reported by several victims.
Hannah rebuffs the "Tinder swindler."
"I thought that was pretty strange," says Hannah afterwards. And the date got even more awkward when Simon increased his physical contact over a cigarette (putting his hand on her thigh) and showering compliments on the ex-"Bachelor" contestant. Hannah was offered to stay the night and come to the hotel room, but she declined. The result: "I left." Incidentally, Simon did not ask her for money.
In retrospect, the 29-year-old can speak of luck not to have been taken in by the "Tinder swindler", her gut feeling obviously did not deceive her.
(yeah)
Source-www.watson.de