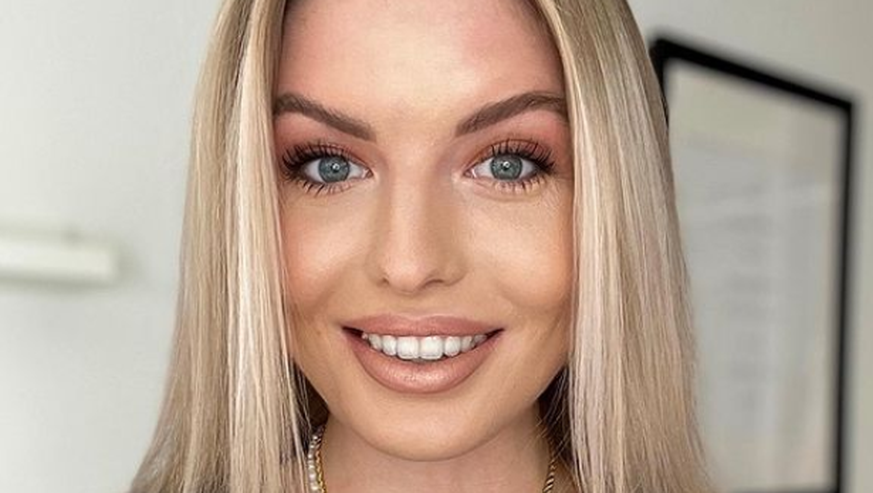 Antonia Hemmer is known for formats such as "Bauer sucht Frau" and "#CoupleChallenge".
In the 16th season of "Bauer sucht Frau" Antonia Hemmer and Patrick Romer met and became a couple after some turbulence. More than a year later, the trained beautician and the farmer are still together. On her anniversary, Patrick raved on Instagram: "If I only think about what we were able to experience within a year, how many ups and downs we have overcome. It all welded us together and I look forward to many more moments with you."
After their participation in "Bauer sucht Frau", Antonia and Patrick regularly let their fans participate in their life together via social media or answer questions about their relationship in Q&A rounds. But Antonia no longer wants to be sent some questions, as she revealed on the image and video platform.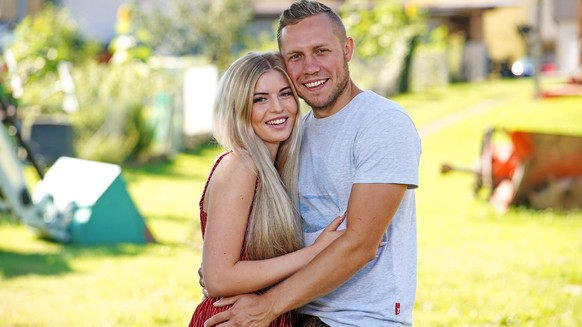 Antonia Hemmer and Patrick Romer became a couple through "Bauer sucht Frau".Image: RTL / Stefan Gregorowius
"Farmer is looking for a wife" star Antonia Hemmer speaks plain text
Antonia and Patrick are currently in a long-distance relationship: The family business where Patrick works is located on Lake Constance in Baden-Württemberg. Antonia, on the other hand, lives in Hanover, the capital of Lower Saxony. So the two separate an impressive 700 kilometers.
As has happened several times, a follower of Antonia wanted to know again when she and Patrick are moving in together. She replied in her Instagram story:
"I really can't take that question anymore, like when I'll get pregnant or we'll get married."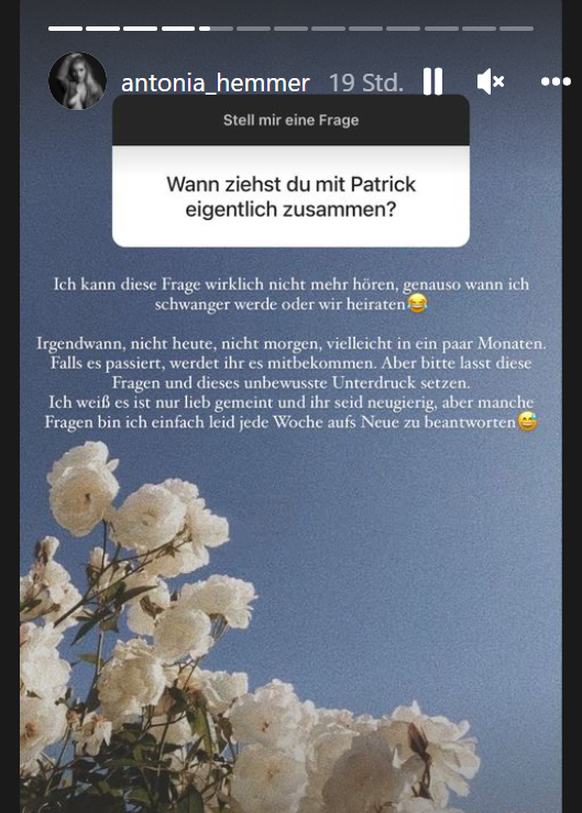 She went on to say that it will happen eventually, but "Not today, not tomorrow, maybe in a few months." Her fans would also be the first to know about it, she promised, but added a request: "Please let these questions and this unconscious pressure be put on."
She is aware that these questions are meant kindly and that her fans are just curious, "but some questions I'm just tired of answering every week anew' she finally stated emphatically.
In the show "Bauer sucht Frau – What's going on in the farms?", which ran at Easter, it also became clear: Antonia could already imagine offspring, while Patrick could not. In order to still satisfy his partner, the hobby farmer has thought of something. "You definitely want offspring. We're having offspring – in a different form. I've thought about it: We'll adopt a few llamas!", he revealed to Antonia on the reunion show. The influencer was very enthusiastic about this idea and was happy about it.
(swiss)
Source-www.watson.de