Faithless singer Maxi Jazz has died at the age of 65. He died "peacefully in his sleep".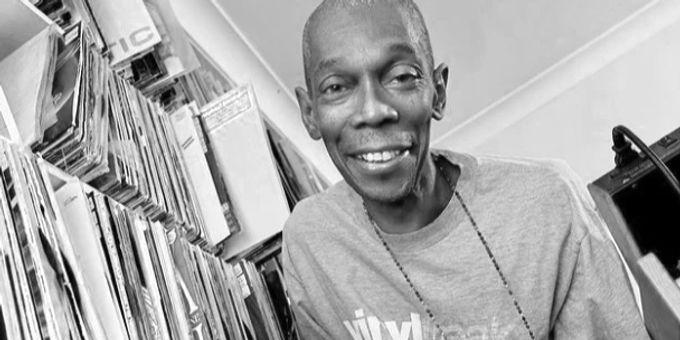 the essentials in brief
Maxi Jazz has died at the age of 65.
He is best known as the frontman for Faithless.
Faithless singer and frontman Maxi Jazz has passed away at the age of 65. That's what his band announced. Faithless wrote on her Twitter account that he died "peacefully in his sleep" on Friday evening.
"We are heartbroken to announce that Maxi Jazz passed away last night," the band wrote in their statement. "He was a man who changed our lives in many ways. He gave our music the right meaning and message."
The post continues: "He was a lovely person with time for everyone and a wisdom that was both profound and accessible. It was an honor and of course a real pleasure to work with him."
He was a "brilliant lyricist, a DJ, a Buddhist, a great stage presence, a car enthusiast, an endless talker, a beautiful person, a moral compass and a genius," according to the band.
Maxi Jazz was also a big fan of the British football club Crystal Palace. To commemorate him, the team will take to the pitch on Boxing Day to a Faithless song. The club wrote this on Instagram.
Great sadness in the music scene
According to media reports, Jazz founded Faithless in 1995 with his bandmates Jamie Catto (54), Rollo (56) and Sister Bliss (51). The band celebrated great success with hits like "Insomnia" or "God is a DJ".
Dutch trance legend Armin van Buuren (46) said he hopes Maxi Jazz's music will continue to "inspire others".
British DJ Judge Jules, 56, described Jazz on social media as "an incredible talent and an absolute gentleman" and DJ and radio host Mistajam, 39, wrote that Jazz's "words and performances touched so many of us".
More on the subject:
Crystal Palace Instagram Twitter Sleep DJ

Source-news.google.com