The Max Ophüls Prize offers an important platform for young talent. After the Corona break, the film festival returns to the cinemas.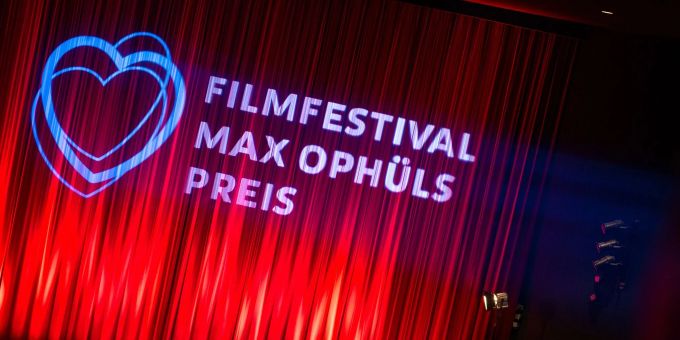 the essentials in brief
With the feature film "Aus meine Haut" by Alex Schaad, the 44th
Film Festival Max Ophüls Prize (MOP) opened in Saarbrücken. At the same time, the start of the seven-day festival program was broadcast in several cinemas and in three cinemas in Saarland. In addition to the film team, Peter Lohmeyer, Barbara Philipp and Ben Münchow also traveled to the opening ceremony.
The festival directors used the prelude to point out the precarious situation for young filmmakers. Actress Pegah Ferydoni addressed the violence and human rights violations in Iran and appealed for artistic and political sponsorship for those affected. The audience applauded for minutes.
The festival for young German-language film is taking place again for the first time since the Corona pandemic. A small selection of the program is also available as a streaming service.
A total of 127 films from Germany, Austria and Switzerland will be shown until Sunday, including 56 films in the competition. 18 prizes with a total value of 118,500 euros await the winners, including the Max Ophüls Prize for the best feature film, which is endowed with 36,000 euros.
More on the subject:
Violence Coronavirus Movies Euro

Source-news.google.com