The actress, who plays the role of Jane Foster, will be the heroine of the future Marvel blockbuster.
Natalie Portman, who briefly appeared in the first trailer for Thor: Love And Thunderthe new blockbuster from Marvel studios, is at the center of a never-before-seen still from the film released this weekend in the American magazine Empire.
The actress, who interprets the role of Jane Foster, the lover of Thor in her first adventures, poses alongside the superhero with a warrior outfit. She has in her hands Mjöllnir, the hammer of the god of lightning.
Thor: Love and Thunder is inspired by The Mighty Thor by Jason Aaron, Russel Dauterman and Jorge Molina (2015), where Thor is no longer worthy to lift Mjöllnir, which is retrieved by Jane Foster. The film could also show the handover between Chris Hemsworth, who has played the character since 2011, and Natalie Portman.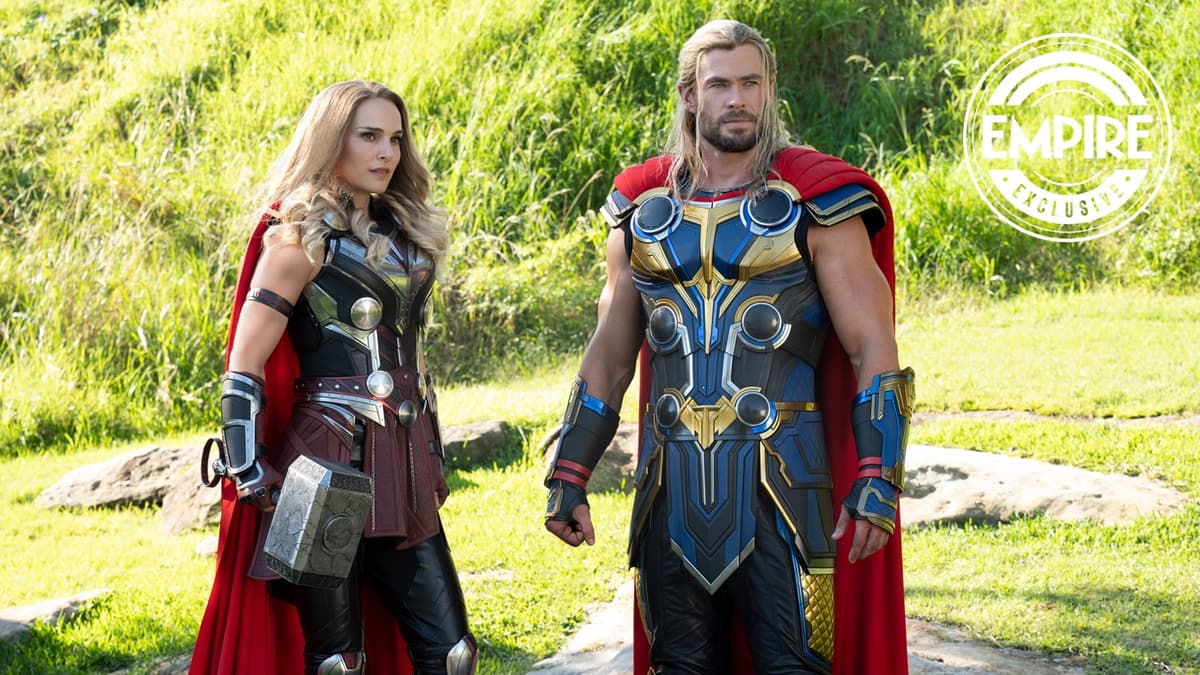 Soon Chris Hemsworth's farewell to the MCU?
It wouldn't be the first time that Marvel has filmed a star character's farewell. Chris Evans aka Captain America left the character in avengers endgame. His sidekick The Falcon (Anthony Mackie) is his successor, and will be the hero of the next film Captain America.
The last film devoted to Thor dates back to 2017. The character has since appeared in Avengers Infinity War and Avengers Endgame. He will give the reply to Star-Lord (Chris Pratt) and the Guardians of the Galaxy. Russell Crowe (Zeus) rounds out the cast, along with Christian Bale (Gorr), who plays the film's main antagonist.
Directed as Thor: Ragnarok by Taika Waititi, Thor: Love and Thunder will hit theaters on July 13. This is the fifth MCU Phase 4 film before Black Panther: Wakanda Forever (November 2022), Ant-Man and the Wasp: Quantumania (February 2023), Guardians of the Galaxy Vol. 3 (May 2023) and The Marvels (July 2023).
Source- https://www.bfmtv.com/people/cinema/thor-love-and-thunder-premiere-image-de-natalie-portman-dans-le-nouveau-marvel_AN-202205070191.html