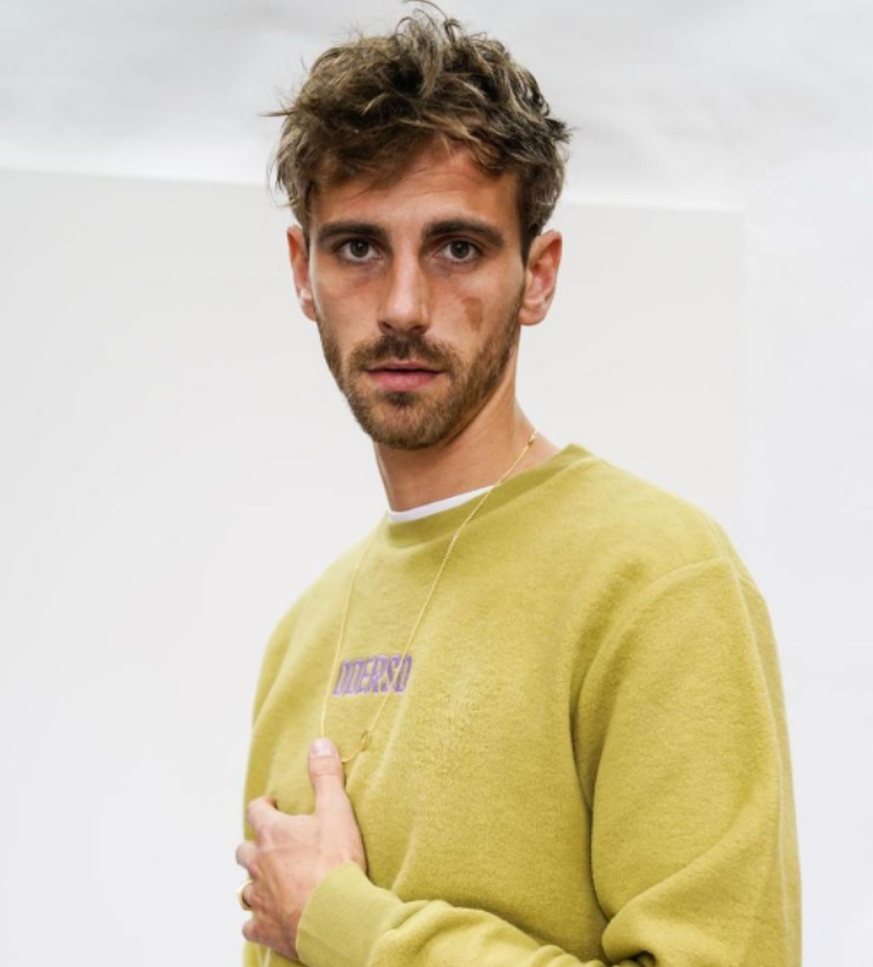 All-rounder Fynn Kliemann speaks out after serious allegations from Jan Böhmermann and the "ZDF Magazin Royal". He had to apologize for some, deny other allegations.Image: Instagram.com / @fimbim
Entrepreneur and YouTuber Fynn Kliemann comments on Instagram and in the "mirror" to serious allegations, by satirist Jan Böhmermann in the "ZDF-Magazin Royal". In the current episode, he accuses Kliemann of passing off Asian masks as European ones and donating inferior masks to refugees.
They should be produced fairly, the masks that all-round talent Fynn Kliemann used to advertise at the beginning of the corona pandemic from the textile company "Global Tactics". According to "ZDF Magazin Royal", this does not correspond to reality. They are said not to have been produced in Portugal and Serbia, as stated by Kliemann, but came from Bangladesh and Vietnam.
Just one of several allegations that have been outraging the network since yesterday.
Fynn Kiemann, a mask scammer?
Did the "fair masks" he declared come from Bangladesh and Vietnam?
In an interview with the "mirrorhe commented on the allegations. The masks from Bangladesh were only for major customers, he says. He was aware of this, but these masks were never sold on his website or communicated to the outside world. However, the fashion company "About You" probably bought these masks and advertised them with Kliemann's name and brand.
"It was a phase in which several partners wanted to use my name for advertising, without me having a precise overview," says Kliemann. "In retrospect, that was a huge mistake," he admits. He should have paid more attention to the presentation on the website. But he is not a client, not a seller, not a buyer and has not earned anything from it.
However, he admits:
"I didn't fight back when I was celebrated for it"
Finn Kliemann
In the future, he no longer wants to take credit for what others have done. "I think I just loved being in the spotlight and getting everyone's praise."
Tarek Müller, managing director of "About You" commented on Twitter on Friday. Because Fynn Kliemann says on Instagram that "About You" was informed by "Global Tactics" about the country of origin. Mueller rejects this. It was not known that some masks were not produced in Europe.
#fynnkliemann issued a statement saying: "(…) According to Global Tactics, all buyers of these masks were informed in advance about the country of origin. (…) AboutYou knew that the deliveries from different countries, also outside (1/5)

— Tarek Mueller (@TarekMueller) May 6, 2022
A major issue in the allegations was Kliemann's communication. "ZDF Magazin Royal" has emails, for example from its business partner, and WhatsApp messages that could indicate that the country of origin of the masks was being concealed.
According to Kliemann, he received hundreds of emails during that time and should have checked more. He also has to work on his own communication.
Inferior masks are said to have been donated to a refugee home
The second major accusation: he is said to have donated 100,000 inferior masks to a refugee home together with "Gobal Tactivcs". Now he makes it clear that "Global tactics" actually did it alone. He only made contact with "Global Tactics".
"The only information I had about it was that the masks were a little larger than the norm," he says.
"If really defective masks were sent, then that is absolutely unacceptable. Everyone deserves the same protection, especially in a situation like this."
Finn Kliemann
Kliemann lied about mask sales
That's not all, the YouTuber, who became known for his home improvement videos, is accused of other inconsistencies, for example the claim that he didn't earn anything from the masks.
Ultimately, however, it was half a million euros in sales that he made with the business. He admits the statement was false. He says: "I exaggerated and I have to get used to that in the future."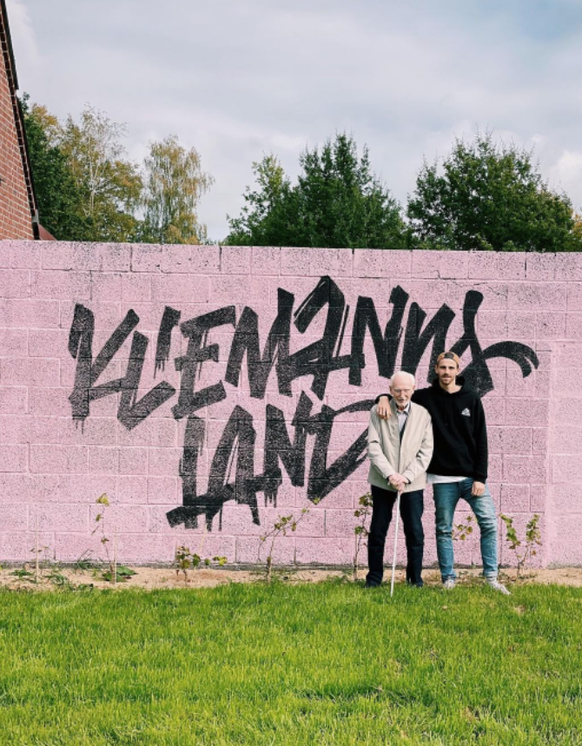 "Kliemanssland" was produced for "funk" for four years.Image: Instagram.com / @fimbim
Fynn Kliemann is his own brand. He not only makes YouTube videos and is an entrepreneur, he rents holiday apartments, bought and renovated Gunther Gabriel's houseboat together with Olli Schulz a few years ago, he is a musician and do-it-yourselfer, and runs a junk shop.
Success gone to your head?
Have all these tasks, fame, success and money, gotten over his head in the last few years?
He had already said in the past that the last few years had been a lot.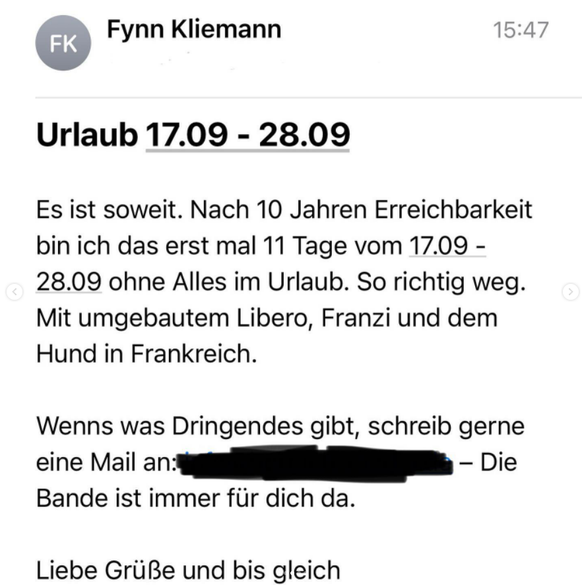 Was the success of the last few years too much. Fynn Kliemann says on Instagram that he was always available for 10 years.Image: Instagram.com / @fimbim
"For years I fought exactly against it. All inquiries canceled, no cooperation made, precisely for this reason. I didn't do anything before I really examined it down to the smallest detail," he says in an interview with "Spiegel".
"I haven't done that so consistently in recent years, I no longer have a complete overview of things. Of course, money is also an incentive, but my intention was always good."
He also took to Instagram on Friday night to address his community, who he says are rightly disappointed.
He says: "I would like to formally apologize to all people, organizations and institutions who are disappointed and shocked at first sight."
He takes the allegations very seriously, has to apologize for some things, but also urgently denies others. Nonetheless, he takes responsibility.
(and)
Source-www.watson.de