The actor, who presumed to have rubbed shoulders with the Mexican who has positioned herself in the United States as an actress and businesswoman; He never imagined the reaction that he would unleash in the followers with the image.
Gabriel Soto is making headlines, although this time it is not due to the controversy and speculation about his supposed cancellation of the marriage commitment with Irina Baeva. This time it is due to a revealing photograph.
Recently, the actor of the soap opera "My way is to love you" shared a photo with the also Mexican actress, Kate del Castillo; without imagining the reaction that would unleash among the followers for looking "unrecognizable".
Unmissable: "Goodbye to everyone", Carlos Villagrán reveals the reasons why he will no longer play "Kiko"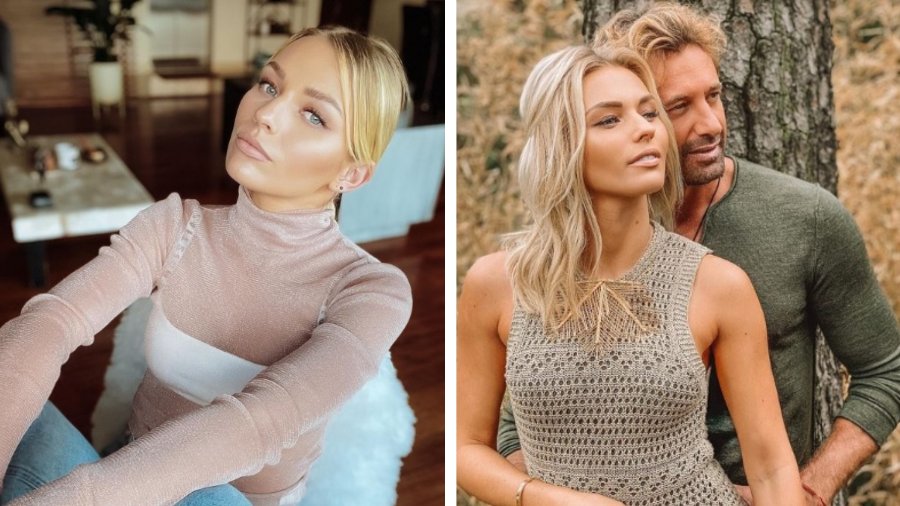 The commented image is nothing more than a photograph from yesteryear, which is now known on the web as #TBT. In it you can see the actors posing when they were young.
"Do you remember this cover?" He wrote next to the photo, in which he appears very smiling with the actress from "La Reina del Sur". "Uff mega Throwback Thursday," Soto wrote when sharing the photo through her story on Instagram.
Also read: Gloria Trevi calls accusations of child abuse against her "false"
Gabriel, 47, and Kate, 50; they excited all their fans to see how they looked a while ago.
The photograph was on the cover of a Mexican youth magazine called "ERES". In said issue you can see the announcement that Gabriel was already part of the Mexican trio Kairo, replacing Eduardo Verástegui.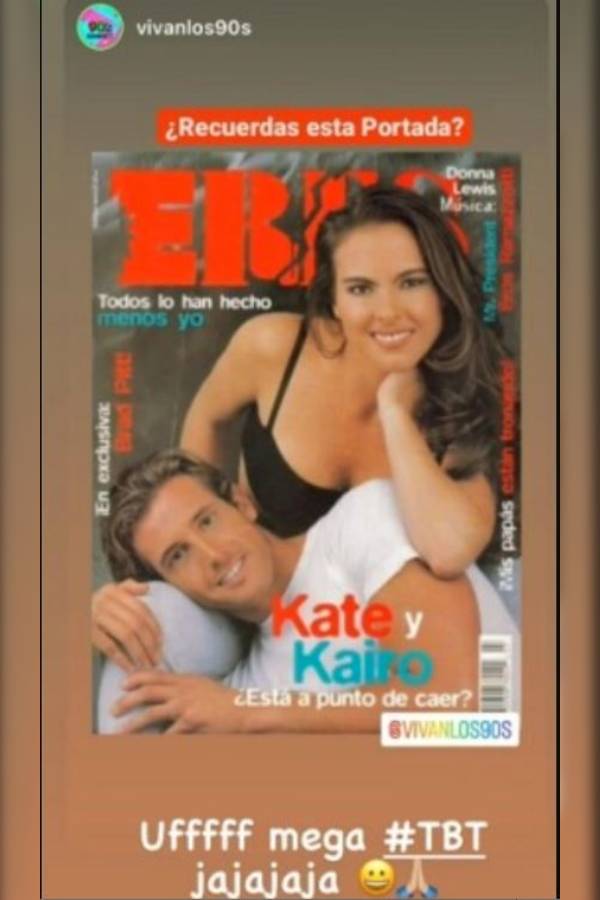 Source-news.google.com