Twelve-year-old actress Ryan Kiera Armstrong was nominated for the "Golden Raspberry" – it was criticized for that. Now the rules are changing.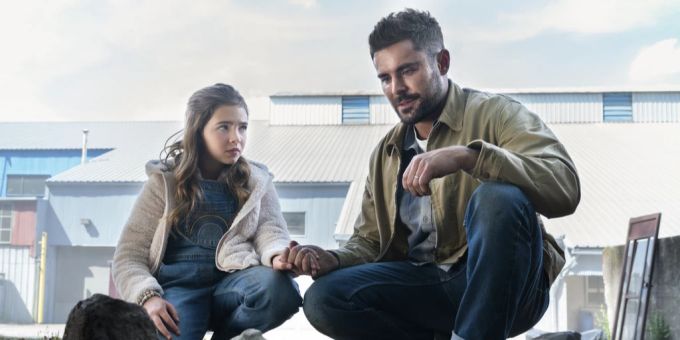 the essentials in brief
Actress Ryan Kiera Armstrong was nominated for the "Golden Raspberry".
Criticism rained down: Armstrong is only twelve years old. Now rules are changing.
Numerous children have already been nominated for the negative prize in the past.
For more than 40 years, the presentation of the negative film prize Goldene Raspberry (Razzie) has also taken place in the context of the Academy Awards. Again this year, on the eve of the Oscars, particularly poor performances in front of and behind the camera will be "appreciated".
However, one name on the recently published list of nominations caused a real shitstorm on social media. As the industry magazine "Variety" reports, this was so big that the organizers immediately caved in and promised to change the rules.
What happened? Ryan Kiera Armstrong was nominated in the Worst Actress category for her role in Stephen King's Firestarter. The problem: The actress is only twelve years old.
Exposing a child with this form of malice is an absolute absurdity, according to numerous angry people on social networks. This not only pays tribute to maliciousness and bad taste, but also promotes bullying in the worst case, according to the allegations.
Häme from now on only Ü18
"Golden Raspberry" founder John Wilson has since apologized and confirmed that Armstrong's name is no longer an option. As a reaction to the justified criticism, there will now be a minimum age of 18 years. Actors under this age limit are therefore no longer allowed to end up on the list of nominees.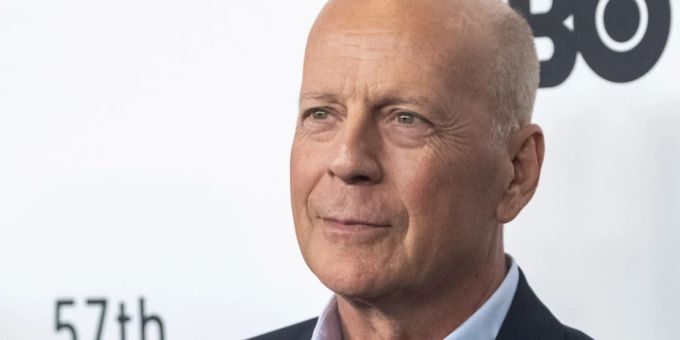 Last year, too, the event was subsequently criticized. At that time, Bruce Willis (67) received the special award for "Worst performance by Bruce Willis in 2021".
A little later, however, it became public knowledge that Willis suffers from aphasia, damage to the language center in the brain. The raids then reversed the award.
"Golden Raspberry" regularly nominates children
Gary Coleman was nominated for "On the Right Track" in 1982 at the age of 14. A frequent target of shame, Macaulay Culkin (Home Alone) was nominated three times in 1995.
Jake Lloyd was nominated for Star Wars: Episode I The Phantom Menace when he was just 11 years old. Maddie Ziegler was only recognized in 2021 for the film "Music", which she shot when she was only 14 years old.
More on the subject:
actorStarwarsmobbing
Source-news.google.com