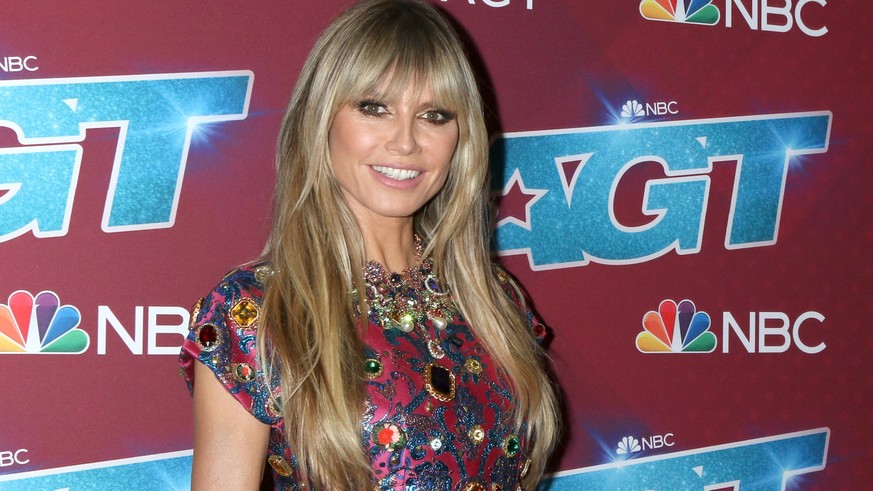 Heidi Klum has had to do without her Halloween party for the past two years because of Corona.Image: www.imago-images.de / imago images / kay blake
Heidi Klum has been throwing her legendary Halloween parties for more than two decades. But what would the celebrations be without the equally legendary costumes of the hostess? What exactly the top model has come up with for this year is of course not revealed yet. Heidi Klum only gives a little insight to "RTL" in advance – and it has it all.
There are no limits for your creativity
Sometimes disguised as Jessica Rabbit or Werewolf, sometimes as an alien cyborg or together with her husband Tom Kaulitz as Fiona and Shrek, Heidi Klum has so far welcomed her guests to the Halloween party. Her creativity apparently knew no bounds. Every year the model surpasses herself.
The 49-year-old has already proven that she spares no expense, effort or time for her costumes.
The model is apparently planning big things again this year. Because it takes a lot of time, as Heidi Klum reveals in an interview. "It will take 14 to 15 hours before I'm done," says the model mom. The model has already spent a lot of time in the mask in previous years in order to create illusions that look as real as possible.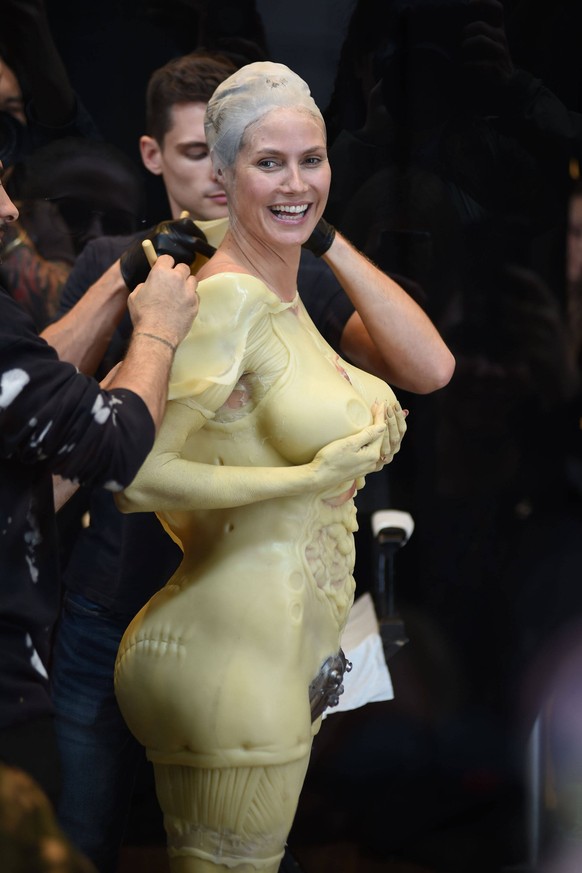 Heidi Klum always goes above and beyond when it comes to her Halloween costumes. In 2019 she slipped into the role of an alien cyborg.Image: imago images / kristin callahan
Klum reveals: It will be a costume with a risk factor
What exactly the top model will embody in October remains to be speculated. But: Apparently it's going to be scary, as Heidi Klum suggests: "I'm a little scared of my outfit", she admits. And: "It's very cramped, the whole thing."
Apparently, the top model is also worried. As she reveals, there is also a certain risk involved. According to Klum, it is once again uncertain whether everything will go according to plan: "Either it works that day or it doesn't work," says the mother of four children. She herself is excited about the result every year.
The top model leaves open whether her husband Tom Kaulitz will be involved in the disguise again this year. A partner outfit together with her daughter Leni Klum is also possible. The 18-year-old will be present at her mother's horror festival for the first time this year.
(ckh)
Source-www.watson.de