In the "Quatsch Comedy Club" comedian Okan Seese shoots against hit queen Helene Fischer. Because of her, his deafness is partly an advantage.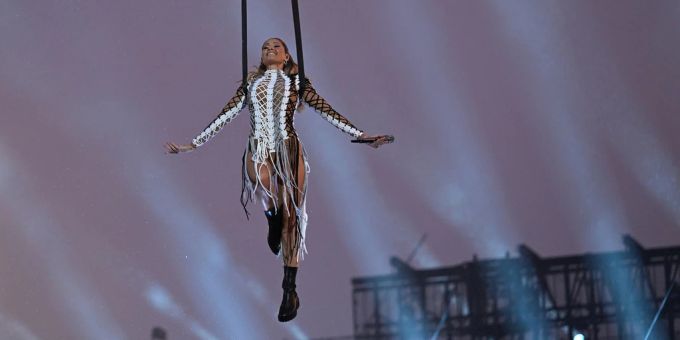 the essentials in brief
Okan Seese performs in the "Quatsch Comedy Club".
One of his punch lines is aimed at hit star Helene Fischer.
Helene Fischer is the undisputed hit queen in Germany. Along with great success, there are also critics – it's no different for the 38-year-old Fischer. Even though she has moved a little away from the hit genre with her last albums.
Now Fischer has to put up with a nasty joke. In the "Quatsch Comedy Club" the deaf comedian Okan Seese makes fun of the pop singer. He explains: "It has advantages to be deaf – because of Helene Fischer". He is celebrated for it on social media.
According to his own statement, Okan Seese is "the only deaf comedian who also appears for hearing people". The way his stage performances work is that his partner Archie Clapp translates the gags he tells in sign language for the audience.
More on the subject:
Baby Sussex Helene Fischer joke

Source-news.google.com