The former member of RBD and the veteran actor staged an emotional meeting.
Anahí started 2023 with the best of vibes and shared with her followers the visit she made to Andrés García, who in recent months has not been in very good health.
The singer uploaded her trip to Acapulco, home of the famous 81-year-old actor, and their reunion to her Instagram stories.
YOU MAY BE INTERESTED: "God take care of them": Farruko asks for Bad Bunny
In one of the postcards you can see Anahí giving Andrés García a kiss on the cheek and hugging him with great appreciation.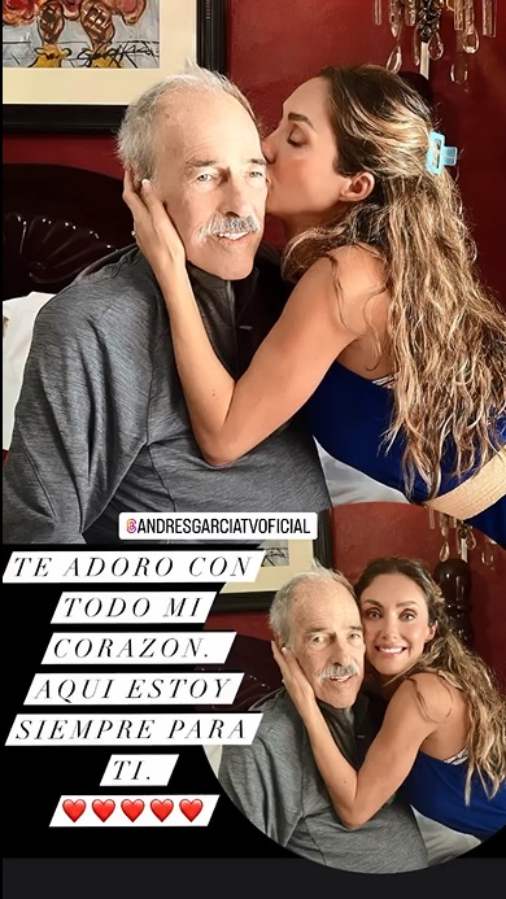 In another, both actors posed with their respective partners, that is, the Dominican appeared with his wife, while the protagonist of "Rebelde" dazzled with her husband Manuel Velasco.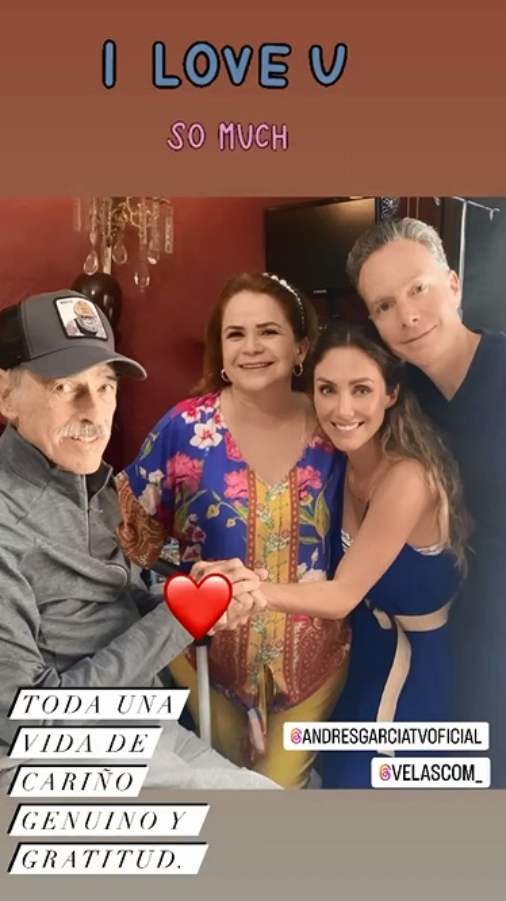 "I adore you with all my heart. You know that you count on me unconditionally. In this life you have to have a good memory and never forget who was good to you. If people REALLY knew all the time and the love that you and Margarita gave me in my adolescence, they would know all the gratitude that is in my heart. Now it's my turn and everything that is in my hands I will always do. My family loves you because they know the story perfectly. Here I am for you as I tell you every day in private, "wrote the star of the small screen.
It is worth remembering that more than a month later, Anahí sent García a doctor to treat him in the midst of his health problems.
Source-news.google.com