Updated on 01/06/2023 10:14 am
Jeremy Renner spoke up again after his serious accident.
He shared a humorous video from the ICU.
A few days after a serious accident while clearing snow, US actor Jeremy Renner ("Avengers: Endgame") shows his fans in a humorous video from the intensive care unit. In the clip, which Renner posted on his social media on Thursday (local time), he lies in a hospital bed with tubes and injuries to his face and jokes about his condition.
A not so "great" day in the intensive care unit had become a "great spa day" thanks to his sister and mother, Renner wrote on the video. The actor, who wears a plastic cap, gets a hair wash in the clip. On Tuesday, the seriously injured star had already published a photo from the hospital and thanked him in a short text for the many wishes for recovery.
Renner's condition is critical but stable
According to the police in Washoe County (US state of Nevada), Renner was run over by his own snowplow on New Year's Day when he was trying to clear a stuck vehicle after heavy snowfall in the mountain region near Lake Tahoe.
According to his spokesperson, he suffered "blunt trauma" to his chest and "orthopedic injuries." His condition was described as critical but stable.
Renner, father of a nine-year-old daughter, played in the superhero series "Avengers" and in two "Mission: Impossible" films, among others. He was nominated for an Oscar in 2010 for his leading role in the war drama The Hurt Locker. He received a second nomination a year later for his supporting role in the action thriller The Town. (ff/dpa)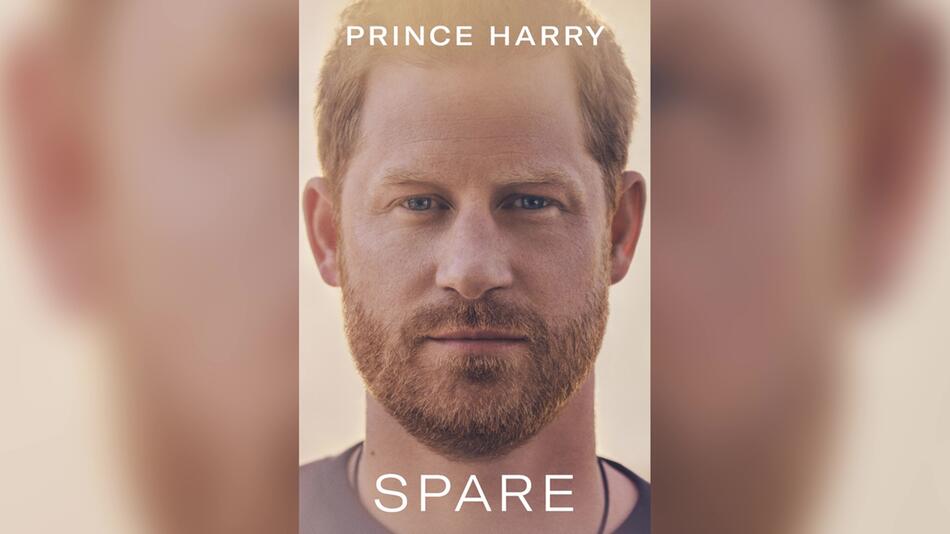 After editions of the Prince Harry memoirs accidentally go on sale, the explosive details are quickly in the press. Harry hands out especially against Prince William. A reconciliation of the once inseparable brothers hardly seems possible
teaser image: © dpa / Claudio Onorati / ANSA / EPA / dpa
Source-news.google.com