The 51-year-old actor is "in critical but stable condition," according to information from People magazine. The authorities are still investigating the fateful event.
The American actor Jeremy Renner underwent surgery on Monday and remains in the intensive care unit after the accident he suffered on Sunday with a snowplow.
According to the latest details published by People magazine, the actor and producer -who plays Hawkeye in the Marvel factory films- is "in critical but stable condition" after having undergone surgery as a result of "chest trauma and orthopedic injuries" he suffered from the accident, his representative confirmed.
Also read: Is Harry afraid of Meghan's new interview? He says that he wants to get his father and brother back.
The event occurred on Sunday at his home in Reno, in the state of Nevada, and after the incident the 51-year-old actor was airlifted to a nearby hospital where he underwent surgery.
In the representative's statement provided to People, the actor's family expresses their gratitude "to the incredible doctors and nurses who care for him," as well as to the authorities and emergency services who assisted him after the event and to all the actor's supporters for "the outpouring of love and support."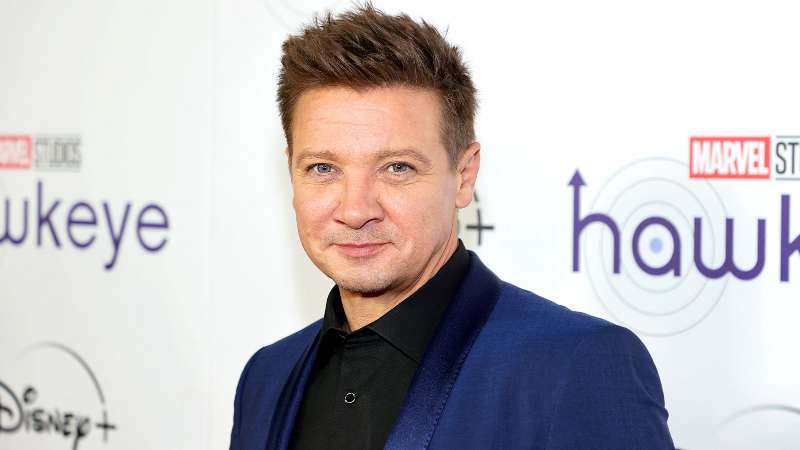 According to a statement released by the Washoe County Sheriff's Office, which is investigating the incident, at approximately 9:00 a.m. local time (5:00 p.m. GMT) on Sunday they responded to a traumatic injury alert in the area of ​​Mt. Rose Highway.
Upon arrival, officers coordinated with the Truckee Meadows Fire Protection District and REMSA Health to arrange air medical transport for Renner, who was the only one involved in the crash.
Continue reading: The TV programs that went off the air after the "abrupt" closure of Channel 33
The representative also explained to Variety magazine that the actor's family is with the interpreter, who "is receiving excellent care."
"We can confirm that Jeremy is in critical but stable condition with injuries sustained after he was involved in a weather related accident while clearing snow," he confirmed.
That area of ​​northern Nevada saw heavy snowfall due to a storm on New Year's Eve.
Renner has starred in multiple projects in the Marvel saga. In addition to being an Avenger, the actor has starred in numerous critical and commercial hits, including two "Mission: Impossible" movies.
He has also been nominated for two Oscars, including a supporting nomination for "The Town" and a best actor nomination for his work in "The Hurt Locker."
Source-news.google.com