Jurgen Drews is severely affected by his illness. His fans have been worried for months.
The 77-year-old has now announced the end of his career. "It's time to put my personal life first," he told his fans. Now reported Jurgen Drews again with sad words.
Jürgen Drews with a sad statement – What is behind these words?
It came as a shock to his fans. They had known for a long time that their hit idol suffered from peripheral polyneuropathy. The interpreter of "Ein Bett im Kornfeld" had made it public himself. Now, however, he has officially announced the end of his career!
As Drews announced at the "Schlagerstrandparty", he will be on stage for the last time in autumn 2022. "It's time to put my personal life first. You'll be able to meet me at one or the other event this year and see me on TV, but I'll say goodbye to the stage at the end of this year," he told his fans.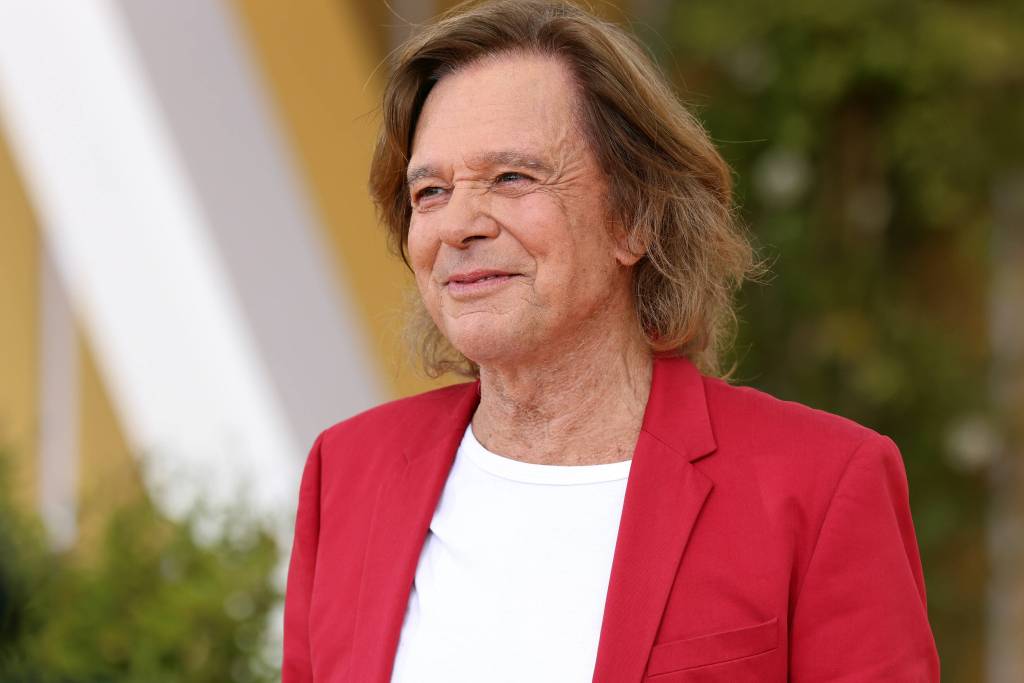 Jürgen Drews had recently withdrawn more and more due to health problems. Walking is difficult for him, he cited as one of the reasons. Although the end of his career was in sight, the official announcement of it hit many hard. A German music scene without Drews is hard to imagine.
According to Jürgen Drews, he only has one friend
Now the 77-year-old has spoken again on Instagram, this time with a different topic. But there are sad words here too.
"Mark, my only friend! It was nice that we finally saw each other again today," he writes under a snapshot. The photo shows him with actor Mark Keller.
Although Drews wants to celebrate the friendship with his post, it leaves a sad aftertaste for his Instagram followers. "The only friend?" one asks, concerned, "Oh, just a friend…", another is irritated. Many seem worried, afraid that Jürgen Drews has no one to stand by him in these difficult times. After all, the caption reveals that he barely sees Mark Keller, either.
Jürgen Drews is encouraged by fans after the end of his career
"It's great to have such a good friend! But only friend? Is it really that lonely in show business?" a man wants to know. Still others, however, prefer to focus on the positive and write encouraging words under the picture. "True friends are priceless," someone points out, "You only have one friend? But better one that you can rely on 1,000% than many that you can bake an egg on. Hope you had a nice day, you're the best Uncle Jürgen," adds another.
---
More on Jürgen Drews and other celebrity topics:
---
One thing, however, is positive for the fans: their idol looks recovered and healthy. "Hey Jürgen, that's a very nice picture of you. You look really good, dear Jürgen," says a happy woman.
Let's hope that Jürgen Drews gets to see his buddy Mark Keller more regularly in his well-deserved retirement!
You can read more about Jürgen Drew's career end by clicking on the link >>>
Source-www.derwesten.de