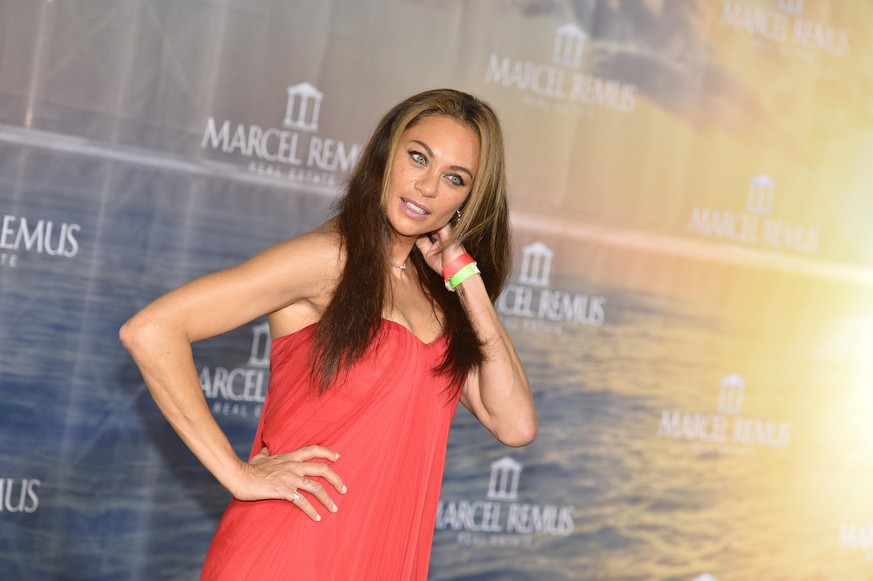 Lilly Becker's statements don't taste good at all to Boris' lawyer.Image: picture alliance / Michael Gottschalk
Boris Becker's ex, Lilly Becker, did not hold back in public after his imprisonment. In several interviews, she shed tears and was dismayed by the London judge's harsh verdict. In addition, the 45-year-old spoke openly about family relationships. Boris Becker's lawyer doesn't like that at all.
Lilly Becker was shocked and shed tears
It has now been more than two weeks since Boris Becker was found guilty of various bankruptcy offenses by a London court. The verdict: Two and a half years: After one year and three months at the earliest, he can serve the rest of the time on probation. Since the verdict, the 54-year-old has been in Wandsworth, London's second largest prison.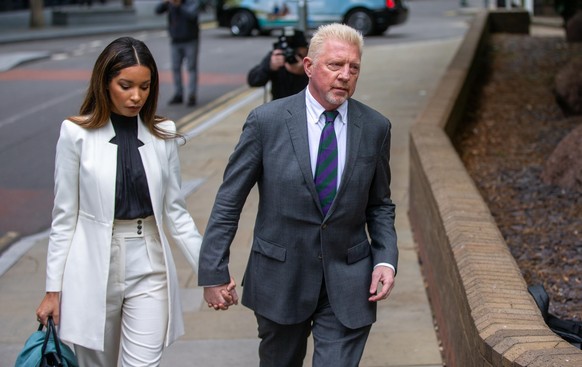 Boris Becker appeared in court together with his girlfriend Lilian de Carvalho Monteiro.Picture: ZUMA Press Wire / Tayfun Salci
In the RTL interview, Lilly was extremely shocked by the harsh judgment and repeatedly emphasized that she was behind her ex.
Lilly reveals: Boris' women stand united behind him
In addition, in further interviews, she not only revealed how he is doing behind bars, but also spoke about the relationship with Boris' (ex-)wives.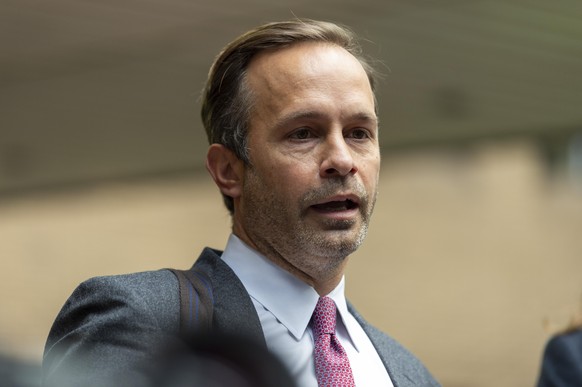 Lawyer Christian-Oliver Moser puts Lilly in her place.Image: SOPA Images via ZUMA Wire / Dave Rushen
She has publicly emphasized several times how close ex-wife Barbara, Becker's current girlfriend Lillian, and she are in this situation. The former tennis pro's lawyer met with a lack of understanding, like him the "Gala" revealed.
"She gives the impression of being the spokesperson for the family, but she isn't."
Boris and Lilly had actually separated in 2018. But: They were a couple for at least 13 years. For Boris' German media lawyer Christian-Oliver Moser, this is by no means a reason to publicly express himself excessively about her ex. She of all people, who has been stuck in complex divorce proceedings with his client for years.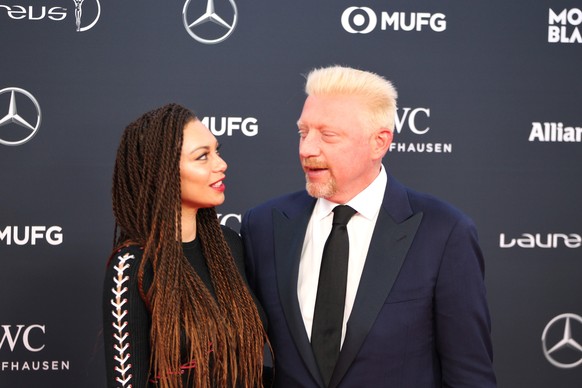 Lilly and Boris were a couple for 13 years.Image: Alexander Schuhmann / Schuhmann Alexander
Lawyer sharply criticizes public statements
Moser is tough on Lilly: "She gives the impression that she is the spokeswoman for the family, but she is not." He thinks: "A little restraint would be appropriate here."
His client's new girlfriend is old enough to speak for herself when it's appropriate. She does not need Lilly Becker for this, the lawyer judges.
Boris' women: once difficult relationship, now reconciliation
In the past that was The relationship between Lilly Becker and Boris' girlfriend Lilian de Carvalho Monteiro is anything but rosy: The native Dutch woman publicly vented her anger via Instagram in August 2020 when her ex was vacationing in Ibiza with their son Amadeus and his then new girlfriend Lilian.
Recently, Lilly finally hit conciliatory tones. "To this day I'm super embarrassed," she admitted in an interview for Piers Morgan Uncensored and revealed: "We will be meeting very soon and I would like to personally apologize to her."
Source-www.watson.de