"Will & Grace" actor Leslie Jordan died in October last year at the age of 67. The cause of death is now known.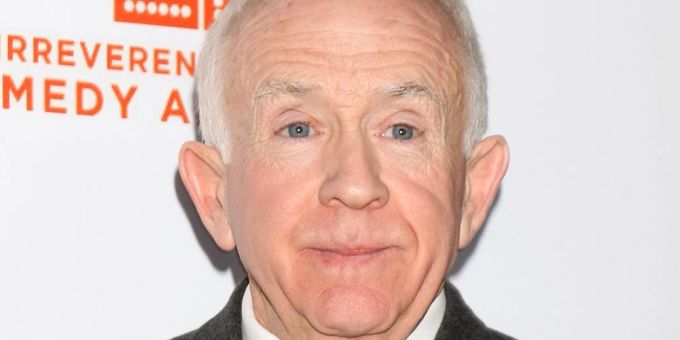 the essentials in brief
Leslie Jordan died last October at the age of 67.
The autopsy revealed that the actor died of sudden heart failure.
His death was ruled "natural" by the Los Angeles County Medical Examiner.
Leslie Jordan (1955-2022) died of sudden heart failure last October, an autopsy has now revealed. The Los Angeles County Coroner's Office made the announcement on Thursday, according to CBS News.
The "Will & Grace" actor died at the age of 67. On October 24, he was involved in an accident and found lifeless in his car in Hollywood. The Los Angeles Fire Department reported that his gray sedan had collided with a curb and a tree.
The autopsy determined that Jordan's death was due to sudden cardiac dysfunction resulting from cardiovascular disease. All tests for marijuana, alcohol and other drugs came back negative. Jordan's death was classified as "natural".
The US star was best known for numerous series roles. From 1998 to 2006 he was in front of the camera for the popular US sitcom "Will & Grace". He won an Emmy in 2006 for his role as Beverley Leslie. He was also seen in the series "Boston Public" and "Boston Legal" as well as "Desperate Housewives" and "American Horror Story".
More on the subject:
Actor Fire Department Hollywood Marijuana Drugs Emmy Death CBS

Source-news.google.com