Despite an initial autopsy, Lisa Marie Presley's cause of death has still not been determined, according to coroners.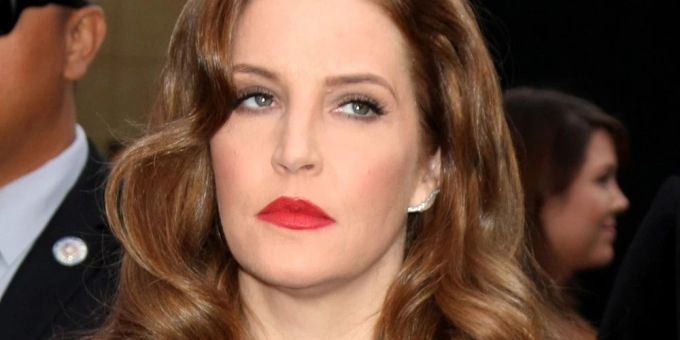 the essentials in brief
Experts have not yet been able to determine the cause of Lisa Marie Presley's death.
After the unsuccessful autopsy, further tests were ordered.
The public funeral service for the 54-year-old is scheduled for January 22nd.
The cause of Lisa Marie Presley's (1968-2023) death continues to puzzle experts. The first autopsy examination yielded no results, as the Los Angeles County coroner announced, according to "CNN".
Presley was examined on January 14, but the cause of death could not be determined. The coroner requested further examinations and additional tests. "As soon as the tests come back, the doctor will reassess the case and determine the cause of death," the spokeswoman for the coroner's office said.
The singer passed away last week at the age of 54. She was previously hospitalized with cardiac arrest. There are a variety of reasons for cardiac arrest.
Public memorial service at Graceland
A public memorial service for Elvis Presley's daughter will be held at the Graceland estate in Memphis, Tennessee on Jan. 22, the site announced. The celebration can also be followed via live stream.
After the service, to which the public is also invited from 9 a.m., there will be a procession. You can visit Presley's final resting place in the Meditation Garden. On the website, the family is asking for donations to the Elvis Presley Charitable Foundation in lieu of flowers. This supports arts, education and efforts to benefit children in the Memphis area.
Before that, the family and closest friends should have the opportunity to say goodbye to the public. About Priscilla Presley (77) and the three children Riley Keough (33), Finley and Harper Lockwood (14) are expected. Presley's ex-husbands Danny Keough (58) and Michael Lockwood (61) are also said to be there.
More on the subject:
Donate Art Doctor CNN

Source-news.google.com