Lloyd Morrisett, one of the creators of the popular children's program Sesame Street, died this week at the age of 93, reported the non-profit organization Sesame Workshop (SW), which did not specify the cause of death.
In a statement, Sesame Workshop hailed Morrisett as a "wise, thoughtful and above all kind leader" who was "constantly thinking of new ways" to educate.
Morrisett and Joan Ganz Cooney worked with Harvard University developmental psychologist Gerald Lesser to build the unique approach to the educational program that now reaches an estimated 120 million children in the United States.
Sesame Street is broadcast in more than 150 countries and has been awarded 193 Emmy Awards, 10 Grammy Awards and in 2019 he received the Kennedy Center Medal for Artistic Career.
Morrisett was born in Oklahoma City in 1929. He became an experimental educator looking for new ways to teach children from disadvantaged backgrounds. He graduated from Oberlin University and did a postgraduate degree in psychology at UCLA, in addition to receiving his doctorate in experimental psychology from Yale University. He was a board member of Oberlin for many years and chairman of the board from 1975 to 1981.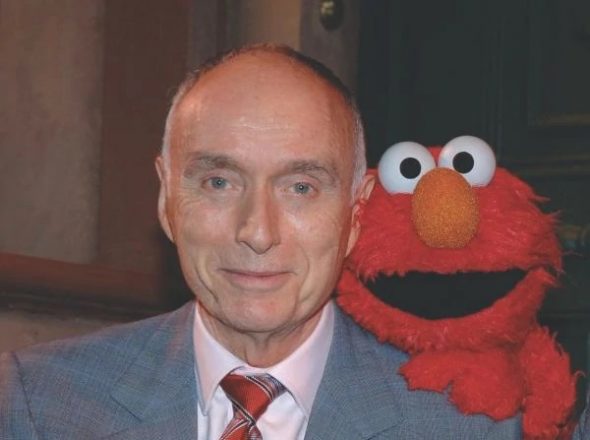 The original idea for Sesame Street came up during a party in 1966, where he met Cooney.
"I said, Joan, do you think television can be used to educate children? Her response was I don't know, but I'd like to talk about it,'" she told The Guardian newspaper in 2004.
The first episode of Sesame Street — which taught the letters W, S, and E as well as the numbers 2 and 3 — aired in late 1969. It was a turbulent time in the United States, affected by the Vietnam War and a year of the assassination of the Reverend Martin Luther King Jr.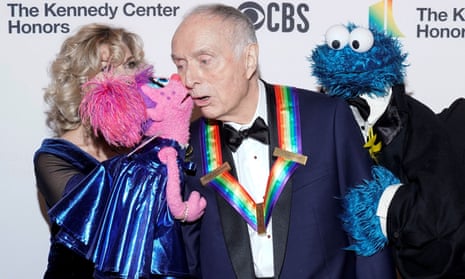 Children's programming at the time was dominated by content like Captain Kangaroo, Romper Room, and violent cartoons like Tom & Jerry.
Sesame Street was designed by educational professionals and child psychologists with one goal: to help low-income and minority students ages 2 to 5 overcome some of the deficiencies they had upon entering elementary school. For years before the show's premiere, social scientists had pointed out that white and higher-income children tended to be better prepared.
The show was set on the street in an urban neighborhood and had a multicultural cast. Diversity and inclusion were an important part of the show from its inception. Monsters, humans, and animals coexisted peacefully.
It became the first children's show to have a character with Down syndrome. Over time she has also had puppets with HIV and in foster homes, has invited children in wheelchairs and dealt with issues such as parents in prison, homelessness, women's rights, military families and even girls who sing about loving her hair.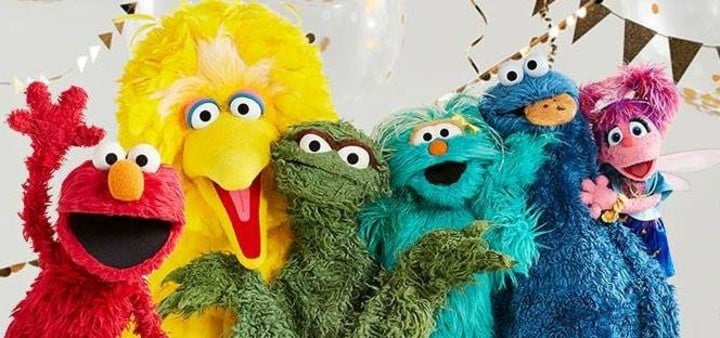 He introduced Rosita, the show's first Latino and bilingual Muppet, in 1991. Julia, a 4-year-old Muppet with autism, arrived in 2017 and since then the show has offered support for children whose parents are dealing with addiction and recovery or children suffering as a result of the war in Syria.
To help children after the September 11, 2001 terrorist attacks in New York, the show featured Elmo traumatized by a store fire and being reassured by letting him know that the fire department was there to help him.
The company said after the news of Morrisett's death that he left "a huge and indelible legacy among generations of children around the world, Sesame Street is just the most visible tribute to a lifetime of good work and lasting impact."
Source-news.google.com