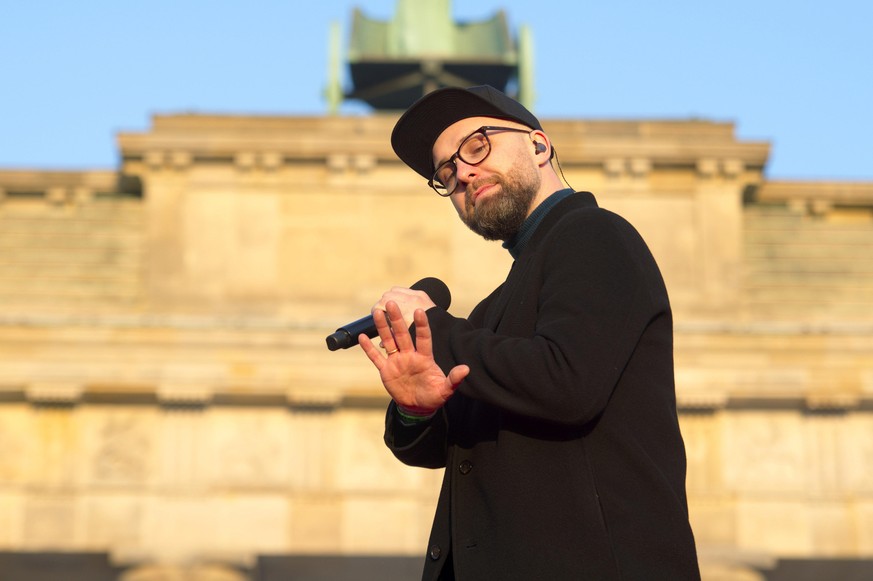 Mark Forster almost didn't become a singer. Image: Geisler-Fotopress / Christian Behring/Geisler-Fotopr
Mark Forster is considered one of the most successful German singers today. But it almost didn't get that far, revealed the interpreter of "One of these stones" in an interview with radio station 104.6 RTL. Originally, Forster didn't want to sing in front of the cameras at all, but to moderate.
About 15 years ago he applied for a "research program" on the TV station DMAX, says the "The Voice" coach. "I went through an audition and was in the final round – on the verge of a career as a TV presenter. But then I lost to Daniel Hartwich."
The singer has kept the secret well
Mark Forster replies jokingly to the incredulous reaction of the moderators, but is now really on the move: "And Daniel Hartwich, so to speak, this bespectacled shit frog, stands between me and my television career at DMAX. I've never been able to let that out, publicly."
Daniel Hartwich is one of the most well-known TV presenters in Germany with shows like "Let's Dance" or, until recently, the jungle camp. He actually had one of his first stints at DMAX, where he outperformed Mark Forster. From 2006 to 2007 he hosted the show "D Tech" here.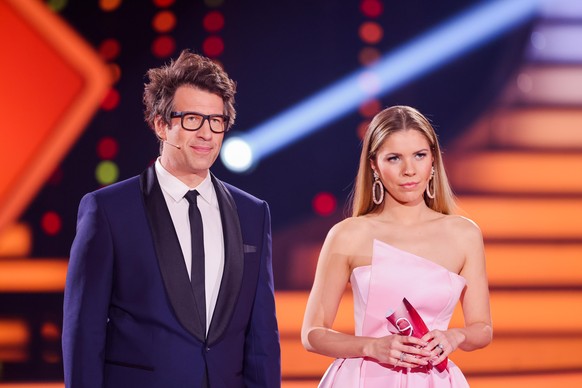 Daniel Hartwich is hosting the RTL dance show "Let's Dance" with Victoria Swarovski today. Image: dpa / Rolf Vennenbernd
In the interview, Forster continues to think about what would have happened if he and not Hartwich had gotten the DMAX job. He would then not only have become a jungle camp moderator, but "moderator everywhere", the singer believes and comes to the conclusion: "Daniel Hartwich lives my life."
In order to finally clarify which of the two is the better moderator, Forster invited Hartwich to his home in Berlin. "Then we'll do another moderation casting against each other." But his opponent would not dare anyway, suspects Forster jokingly.
(nick)
Source-www.watson.de