ZDF moderator
As a "little volunteer": That's why Markus Lanz really got kicked out of the radio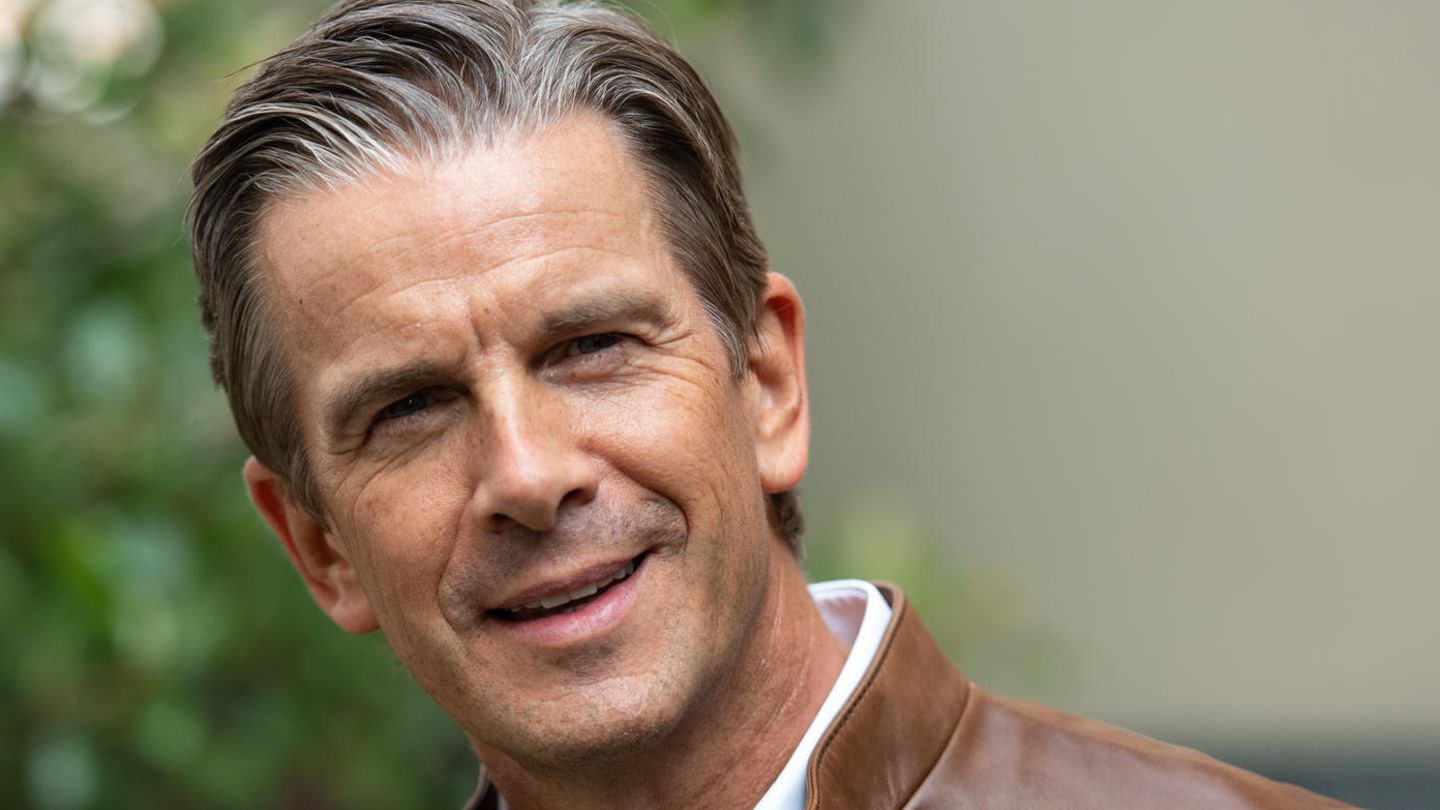 Today, Markus Lanz is one of the best-known television presenters in Germany, but he began his career on the radio. In Hamburg he was kicked out as a young volunteer.
Markus Lanz is one of the most important talk moderators in the country, in his ZDF program the important politicians: inside the handle in the hand. For a long time, Lanz was often ridiculed by viewers, sometimes even sharply criticized, and he is now considered one of the most prominent interviewers on German television.
However, Lanz took his first career steps on the radio. In the 1990s, the native of South Tyrol completed a traineeship at Radio Hamburg – until he was fired in 1995. The background was a song that Lanz had recorded together with his former colleagues Stephan Heller and Marzel Becker under the name "Le camembert radioactif". The song was titled "Fuck Chirac" and was directed against nuclear tests ordered by French President Jacques Chirac.
Markus Lanz: This is how he was kicked out at Radio Hamburg

In his podcast with the philosopher Richard David Precht, Lanz recently said that he was fired for "insulting a foreign head of state" – because he was the "little volunteer". The expulsion from Radio Hamburg was the "professional low point" for him.
Markus Lanz as a pawn sacrifice? Marzel Becker, then Lanz's accomplice and now program director and managing director at Radio Hamburg, presents the matter differently. The explicit title was not the core of the problem, Becker said in the podcast "Wisheit mit Löffeln". Rather, the executive floor was bothered by two other things: Lanz, Becker and Heller had recorded the song without prior consultation with the broadcaster. And the song was played in the program of Radio Hamburg, although it was forbidden.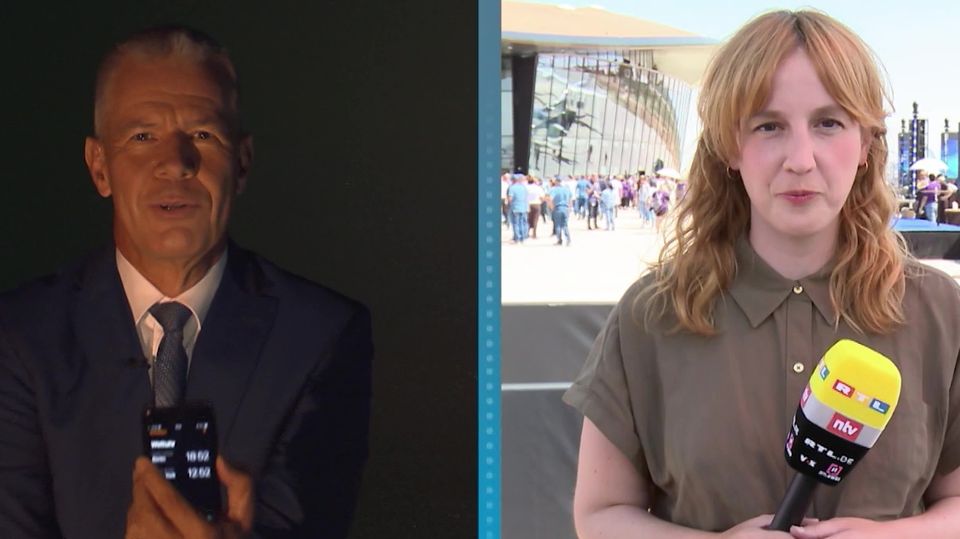 stepping stone to television

As a result, all three were warned by management. Since Markus Lanz, then 24 years old, had already received his third warning, this also meant that he was dismissed. "In my opinion, it didn't catch him as a pawn because someone had to roll his head, but because Markus received so many warnings," said Becker.
For Lanz, however, the low point in his career became a stepping stone: Through contacts, he found a job at RTL, his first station on television. There he later became known as the moderator of the magazine "Explosiv". In 2008, Lanz switched to ZDF and unsuccessfully tried to succeed Thomas Gottschalk on "Wetten, dass…", his talk show, which has been on the second channel since 2009, but now regularly gets top ratings.
Sources: "Wisdom with Spoons" / Lanz & Precht
epp
Source-www.stern.de