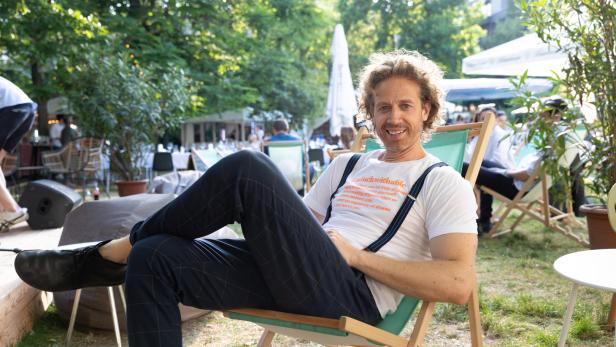 The Carinthian plays the title role in "Tartuffe" at the Lustspielhaus, has already filmed with Tom Cruise and has his own band.
He was a member of the legendary "Blue Men Group", played in the musical "I am from Austria" and tomorrow, Thursday, he will slip into the role of "Tartuffe" at the premiere of the play of the same name in the Vienna Lustspielhaus. And there was for Martin Bermoser (44) didn't realize that early on that he was drawn to the stage. "From 0 to 14 I wanted to be a tennis teacher, from 14 to 16 I thought I was just going through puberty, from 16 I played amateur theater and then at some point I thought that could be something," he said in the KURIER talk .
Eight years ago he also made it in front of the Hollywood camera. "I've had a huge film experience, but it wasn't the biggest of my career. Being on 'Mission Impossible: Rogue Nation' was actually quite an ordeal for me. I always had to wait until Tom Cruise finally finished his stunt," says Bermoser with a smile.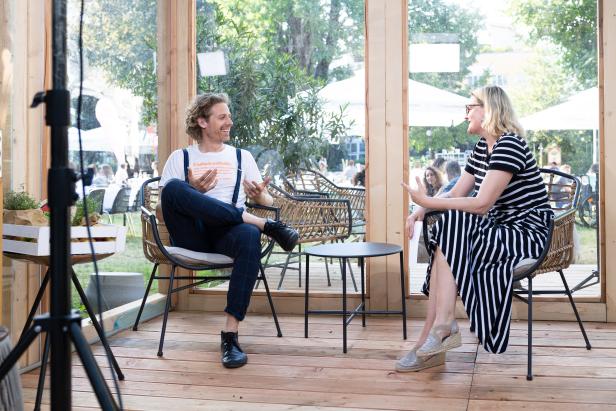 In addition to acting, he has recently built up a second mainstay: music. Together with his band he now wants to record the first album "Bubität". There's a first foretaste on July 19th in the Lustspielhaus. "The name originally comes from my dear grandmother. When she didn't know what to say to me because I was so loud and annoying and overexcited, she said: 'You're in the boyhood again.' What she actually meant by that, of course, was puberty."
However, it also has a deeper meaning for him. "It's this restlessness. During the pandemic, we artists didn't know what was happening to us now. I spent a few evenings with red wine at home and then I started writing songs in my dialect. And now I have a second mainstay – Austropopper," he says happily.
Top-informed anytime and anywhere
Secure unrestricted access to all digital content from KURIER: Plus content, e-papers, online magazines and more. Test the KURIER digital subscription now.
Source-kurier.at