"The invasion of the Historic Center Vol II" is the motto with which Salvadoran artists have baptized the musical festival that they will take to the most iconic places of the great San Salvador this Saturday, December 3.
More than 20 Salvadoran singer-songwriters will meet in the Historic Center of San Salvador next Saturday, December 3 to captivate the people of the capital with a series of simultaneous concerts.
With the motto ""The Invasion of the Historic Center Vol II", the artists will perform in the most iconic places of the great San Salvador, among them, Lero Lero Café, Luz Negra and Fulanos, starting at 4:00 in the afternoon And they will close with a flourish at Club Social La Dalia, starting at 8:00 pm with a full band format.
According to the artist Suzu Lunar, the "Invasion Al Centro Histórico Vol II" is a festival designed to expose the original material of 19 singer-songwriters and 2 emerging bands. Likewise, so that the public can be involved with the rhythm and flavor of national talent with different musical genres.
Also read: "Many asked me to open the concert": The King Flyp tells why he was not the opening act for Bad Bunny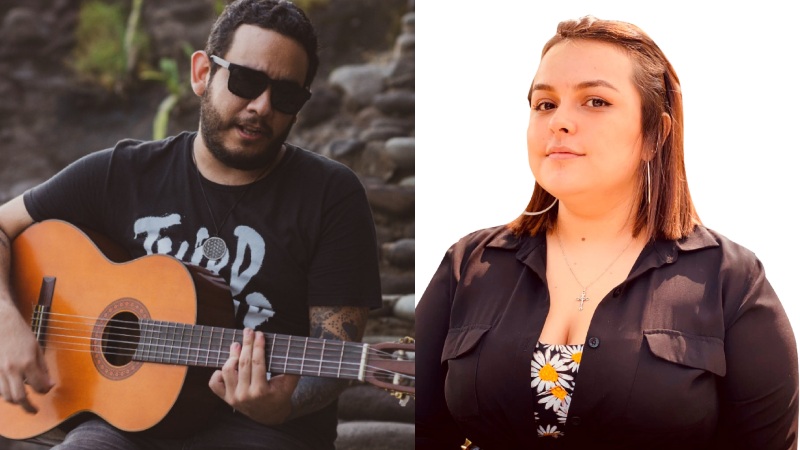 This type of festival, organized by Noche de Cantautores, aims to support the release of a song by each of the singers from Cuscatleco, specifically, in these spaces that open their doors to a new concept of promoting national music.
This time the event "will be the setting for the launch of the song 'En El Centro Hay de Todo' by DonSeryi, which talks about the variety of picturesque and unique landscapes found in downtown San Salvador and its curiosities," he commented. Suzu Lunar.
Alfredo Morán, Alyson Melissa, Btillo, Carlos Pérez, Cindy Rubio, Civiliens, DonSeryi, Elicbáyng, Grettel Sotelo, José, Romagoza, La Galli, Luna (Poetry), Mauricio Miura, Nanner, Nietos del Jaguar, Nómade, Óscar Hernández, Rod Stacatto, Rokkerista, Salvador Kross, Vuduboy are the names of the artists that will be performing at these three events.
It may interest you: Why does Nicolle Figueroa no longer upload content on her YouTube channel?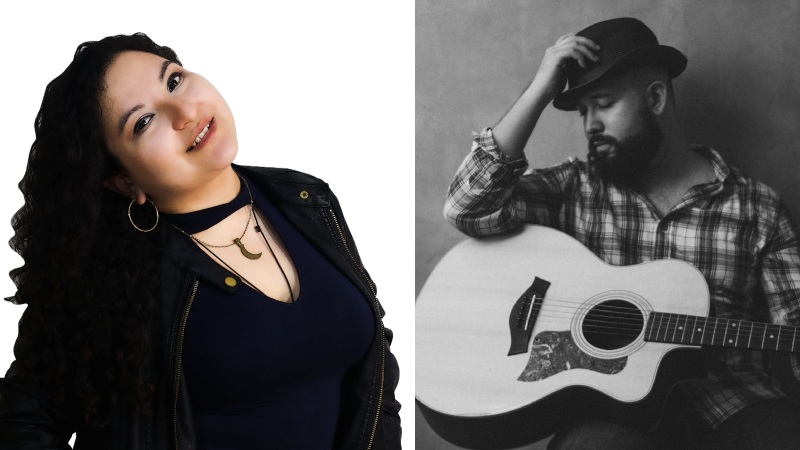 Noche de Cantautores is an initiative born on November 14, 2020, which brings together creatives of original music, production and poetry, already holding numerous successful festivals that have achieved exposure of different talents to different audiences.
The three concerts that will arrive at the Historic Center are open to the public who wish to spend a weekend immersed in the variety of rhythms and musical genres that national talents will offer.
Source-news.google.com