The New Year's classic "Dinner for One" gets a series prequel. Moritz Bleibtreu is the first confirmed member of the cast.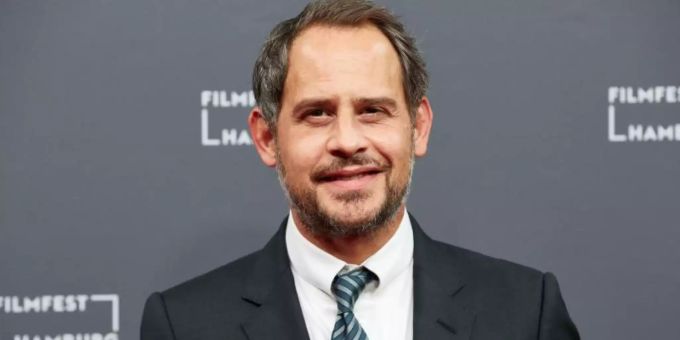 the essentials in brief
A prequel series to «Dinner for One» is being produced.
It is about the history of the legendary New Year's Eve classic.
According to "Bild", Moritz Bleibtreu (51) also plays in the series.
"Dinner for One" is an undisputed New Year's Eve tradition. The cult sketch is shown several times a year on German television screens.
It recently became known that UFA Fiction is planning a prequel series for "Dinner for One". During six episodes, the history of the cult dinner is to be presented. As the "Bild" reports, the first member of the cast is now officially certain: Moritz Bleibtreu (51) will play in "Dinner for Five".
He should therefore play the adventurer Mr. Pommeroy. The UFA also confirmed "DWDL" Bleibtreu's casting.
The prelude to «Dinner for One» takes place in 1921
"Dinner for Five" is based on the novel "Dinner for One – Killer for Five" by Michael Koglin. In the prequel, a 38-year-old Miss Sophie gathers four wealthy gentlemen at her English country estate. All her guests ask for her hand. The planned prequel series focuses on the question of who the gentlemen absent from the sketch actually are.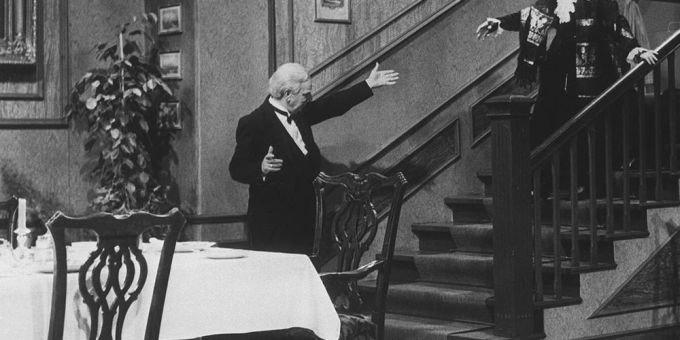 Herr von Schneider is a Prussian militarist who cannot get over the First World War, which he believes has been lost. Sir Toby, on the other hand, is a real adventurer. Pommeroy, played by Bleibtreu, is a French bon vivant and Winterbottom is a genuine Englishman and colonialist.
Meanwhile, Miss Sophie is looking for a husband who can fund her adventurous lifestyle. At the same time, she wants to get over her past affair with butler James. As is well known, he can also be seen in «Dinner for One», played by Freddie Frinton (1909-1968).
More on the subject:
New Year's Eve

Source-news.google.com