Iris Klein, Daniela Katzenberger's mother, is moving out. She accuses her husband Peter Klein of having an affair.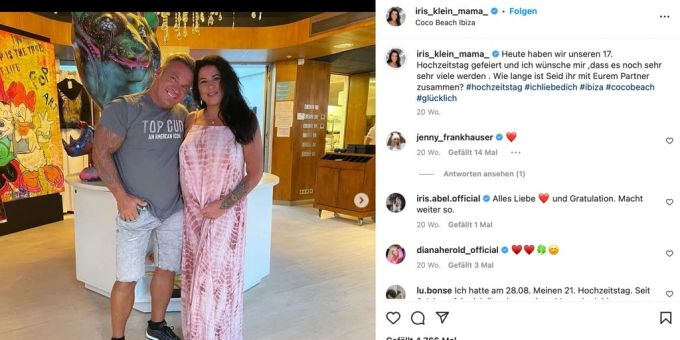 the essentials in brief
Iris Klein is packing her things.
Daniela Katzenberger's mother seems to be leaving her husband for good.
She accuses Peter Klein of cheating on her.
Now Iris Klein (55) is getting serious: Daniela Katzenberger's (36) mother seems to be leaving her husband Peter Klein (63) for good. On Instagram, she shows that she – as threatened because of the cheating allegations – is moving out of the shared villa in Mallorca.
In her story she shares a picture of a sunset on the beach. "Don't cry because good times are over, but smile that you were allowed to experience them," it says. "Thank you for 20 years. Farewell," she adds.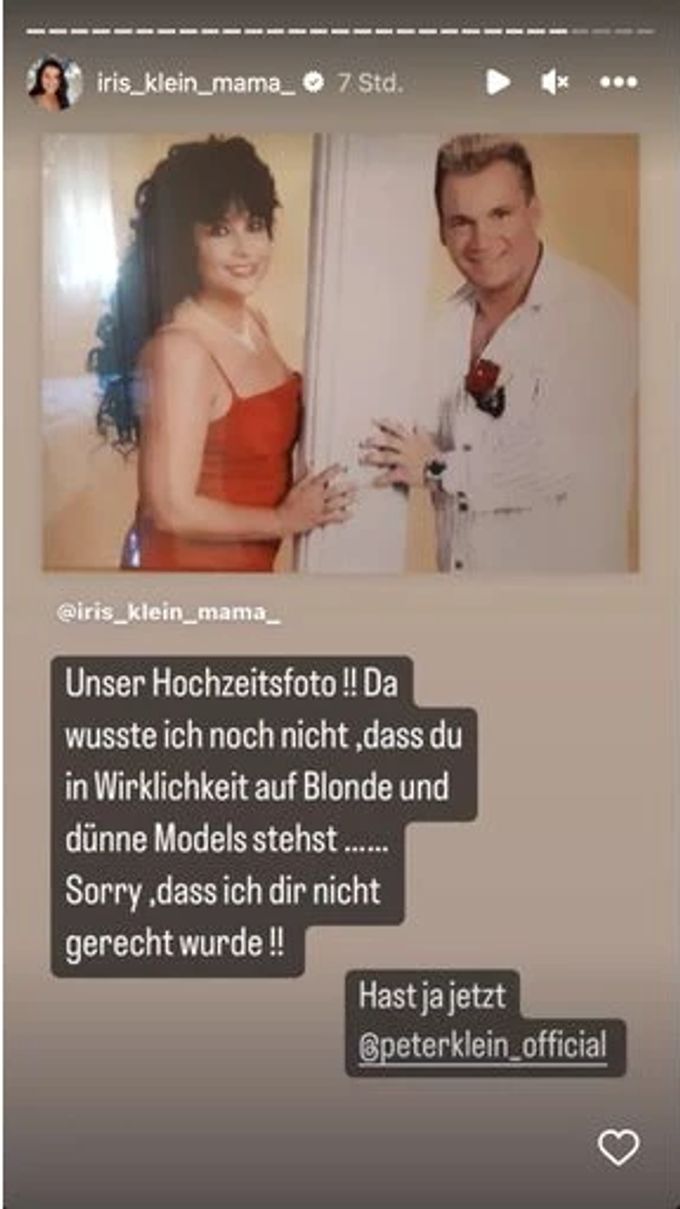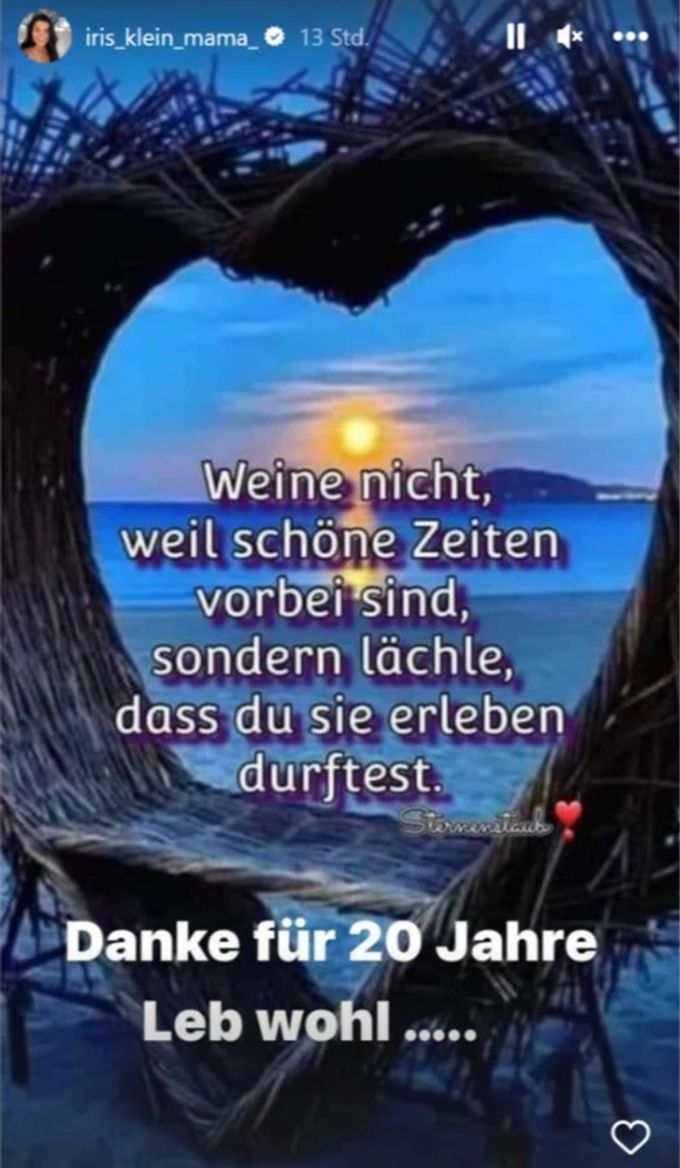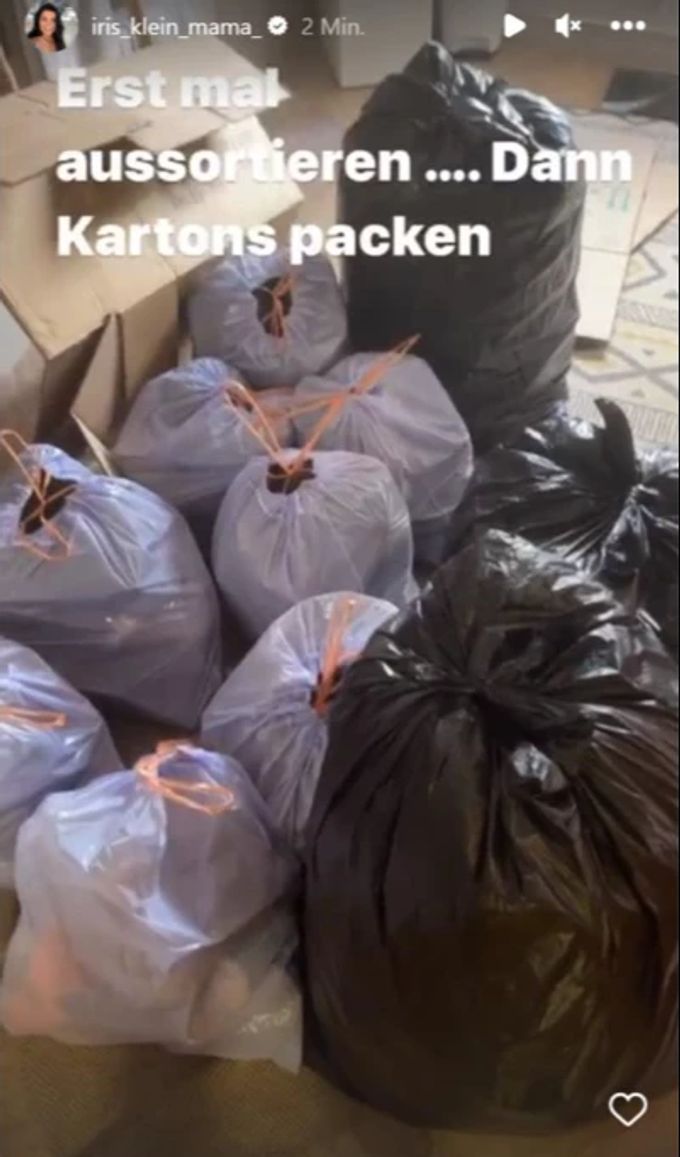 Shortly thereafter, the next picture follows: Several garbage bags can be seen, behind them folded moving boxes: "First sort out, then pack the boxes," she writes. The move is in full swing, the fourth marriage of Daniela Katzenberger's mother can hardly be saved.
Peter Klein is currently an accompanying person in the jungle camp in Australia. There he is said to have cheated on his wife with Yvonne Woelke, another companion. At least Iris accuses him of this, but Peter firmly denies it.
Have you ever been scammed?
This didn't seem to have been convincing for Iris. Although her husband, crying in front of the camera, protested that he was faithful, she is now moving out.
More on the subject:
sunsetInstagramDaniela Katzenbergermotherjungle camp
Source-news.google.com