Let's Dance Star
Too fat with 50 kilograms? Motsi Mabuse talks about her struggle with the weight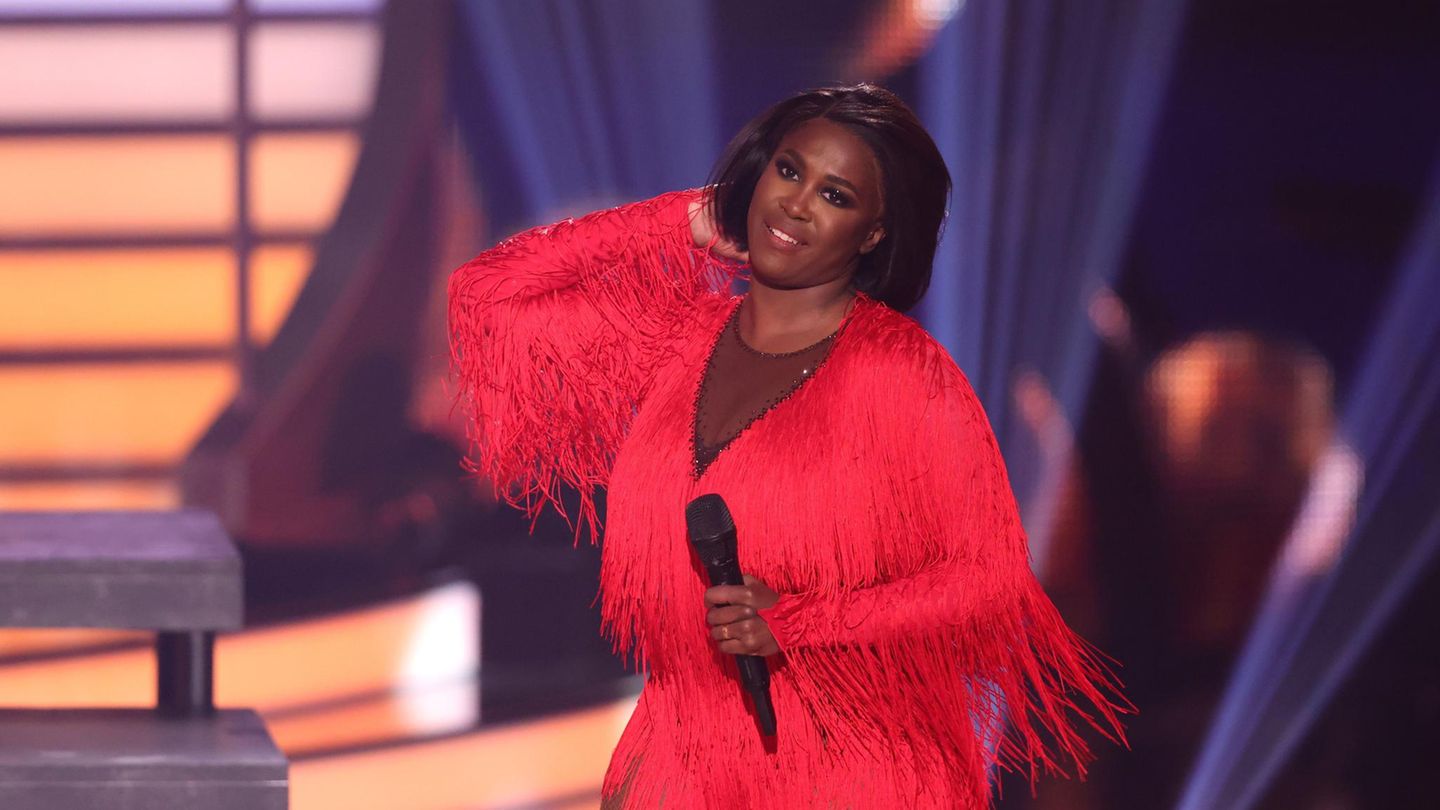 Motsi Mabuse is known as a jury member for the "Let's Dance" show. In an interview, she talks about her childhood, why dancing is so important to her and why she still struggles with her weight today.
Motsi Mabuse has been delighting viewers since 2007 at the dance show "Let's Dance". She sits on the jury alongside Joachim Llambi and Jorge Gonzáles. Before her TV career, she worked as a professional dancer. In an interview with the British magazine "Prima", Mabuse talks about the constant struggle with her weight as a dancer.
In her career as a dancer, she not only had to prepare for competitions and focus on winning. In addition to performance in sport, her weight was always an issue, says Motsi Mabuse. She remembered one bad comment in particular: "A teacher once told me to lose weight when I was only 50 kilograms!" But over time, she learned that a "healthy mind, body and spirit" is more important than weight.
Motsi Mabuse will never be satisfied with her body

Her body has changed since then and the weight goes up and down. But the comments and constant obsession with the pounds have left their mark: "I'll never get to the point where I think I look great, but I'm a lot more compassionate towards myself now."
Their experiences still have consequences today. Motsi Mabuse wants to keep her daughter out of this industry, where only appearances count, if possible: "I don't want my daughter to follow in my dancing footsteps! I want to keep her away from all this. Of course I want her to be proud of her is things I've done, but if she said she wanted to be in show business, I'd probably lock her up!"
Dancing was very important to Motsi Mabuse as a child. She describes how she grew up in the apartheid system in South Africa until she was nine years old – a very scary time for her. She reports on the disgusting racism experiences she made.
Her mother was a pioneer and taught training classes in the church modeled on Jane Fonda. Later she founded a dance school for children. Mabuse says about dancing: "I loved the freedom it gave me and the opportunity to express myself through my body."
Sources:Great, Daily Mail
rha
Source-www.stern.de