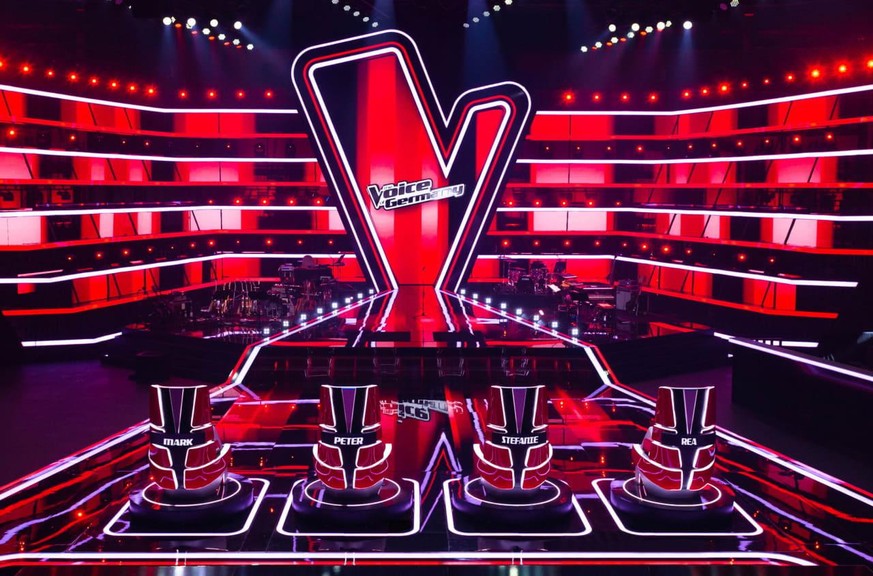 In the 12th season of "The Voice of Germany" there will be many new judges.Image: ProSieben
In the last season of "The Voice of Germany", the cast of the coaches was mixed up: Rea Garvey, Samu Haber, Stefanie Kloß and Yvonne Catterfeld vacated their seats, the double chair was abolished, only Nico Santos and Mark Forster remain. Sarah Connor and Johannes Oerding came on board. Shortly after the finale, however, it was clear that only veteran Mark Forster would be there in season 12ProSieben left the occupation of the other chairs open for the time being.
Now, however, the broadcaster has presented all the names for the next chapter: With Rea Garvey and Stefanie Kloß (Silbermond), familiar faces get into the ring against Forster, in addition, none other than Peter Maffay celebrates his "The Voice of Germany" debut. On social media, not everyone is (yet?) convinced of this choice.
Peter Maffay on "The Voice": This is how the fans react
In view of his musical success, Maffay doesn't really have to prove anything to anyone anymore, but does he also fit into "The Voice"? Numerous comments have already accumulated under the official announcement by ProSieben on Instagram, and quite a few users are skeptical. This user probably just doesn't think the Tabaluga inventor is relevant enough anymore and teases:
"You dug up the Maffay? Really now?"
The post "Steffi, Mark and Rea are actually nice, but Peter Maffay doesn't fit" can be read elsewhere under the post. It is clear that Maffay stands out from the other coaches, but will he also be attractive as a mentor for the talented players? There are doubts about that.
At least that's how this fan sees it, who quips: "It's a season where Mark could really win." The viewer is thus alluding to the fact that Forster has not yet been able to win the show with any of his talents, since the best singers regularly turn him down or opt for other coaches. So will Maffay be even happier on the show? Of course, that remains to be seen.
"The Voice of Germany": Nico Santos is missing
Incidentally, it is also criticized that this time the popular singer-songwriter Nico Santos is not part of the party. At the same time, some fans are happy about the comeback of Garvey and Kloß. For ProSieben it is once again clear: you can't please everyone.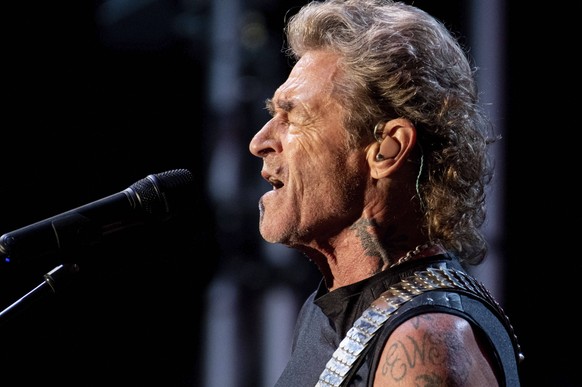 Peter Maffay will soon be coaching talent on "The Voice".Image: imago images
The next season will be exciting, at least because nobody can really assess Maffay. An Instagram user also referred to it as a "surprise package". If there is another follower, the selection of the coaches is even too boring, since ProSieben largely relies on the tried and tested: "You're not serious. Rea and Steffi and Mark again."
(yeah)
Source-www.watson.de