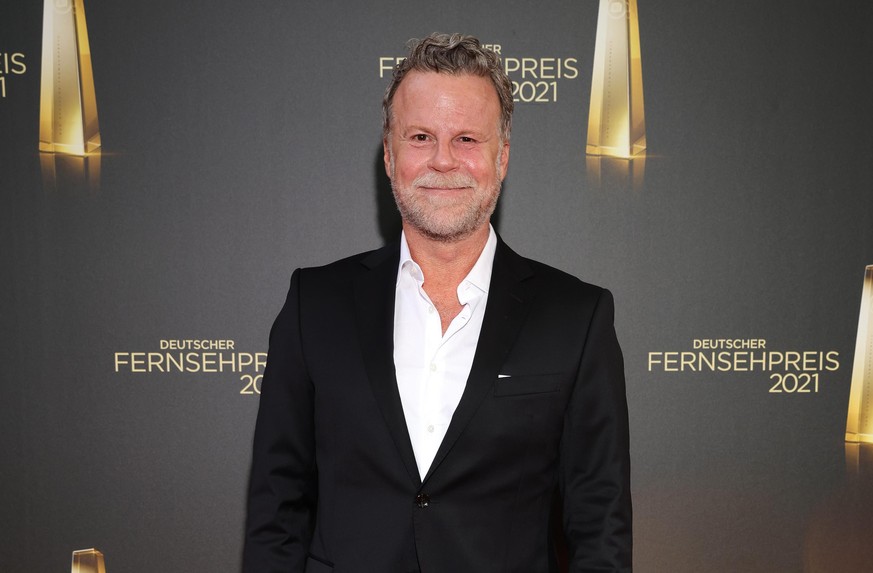 Jenke von Wilmsdorff starts a new experiment.Image: Getty Images Europe / Andreas Rentz
Jenke von Wilmsdorff will undergo another experiment. For the program entitled "Jenke. Experiment Psyche: How depressive is Germany?" he will also try a lot on himself again. After he puts his own psyche to the test and talks to experts, an in-depth talk follows.
Jenke's past experiments have consistently achieved good ratings of more than two million viewers. The new experiment will start on May 2, 2022, with a new episode airing every following Monday.
Isolation: Jenke will go far again

In order to do justice to the topic of mental health, Jenke will be socially isolated on the show. For this he will be locked in a camera-monitored room and then only confront himself with unpleasant news. On Instagram he emphasizes that this will happen indefinitely. The goal is to find out how resilient your own psyche is.
"I too know depressive moments that I don't get out of so easily"
Jenke von Wilmsdorffsource: dwdl
Since he himself has repeatedly had experiences with depressive moments, he takes the new experiment as an opportunity to explain more about the subject. He classifies this as a taboo that should be broken. It is important to talk about your mental health problems, and "without any shame". In addition, the TV journalist calls for more therapy places to help society get well again.
(crl)
Source-www.watson.de