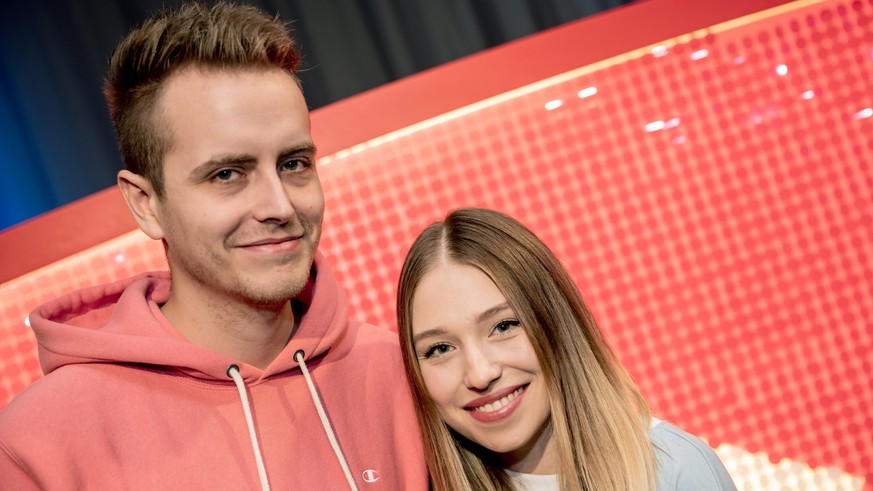 Youtuber Julian Claßen has now been seen with an unknown blonde woman who is not his wife Bibi.Image: dpa / Christoph Soeder
The discussions about the separation of Bianca and Julian Classen never end, as new photos and videos keep appearing. After several pictures circulated that showed Youtuberin together with a dark-haired man, Julian was now also seen with another woman.
A video up tik tok shows a man speaking familiarly to a woman. Shortly afterwards he caresses her bottom, her hands touch his back. The man not only resembles Julian in face, but also wears the same outfit as Julian in his Instagram story. The woman, however, seems so far unknown.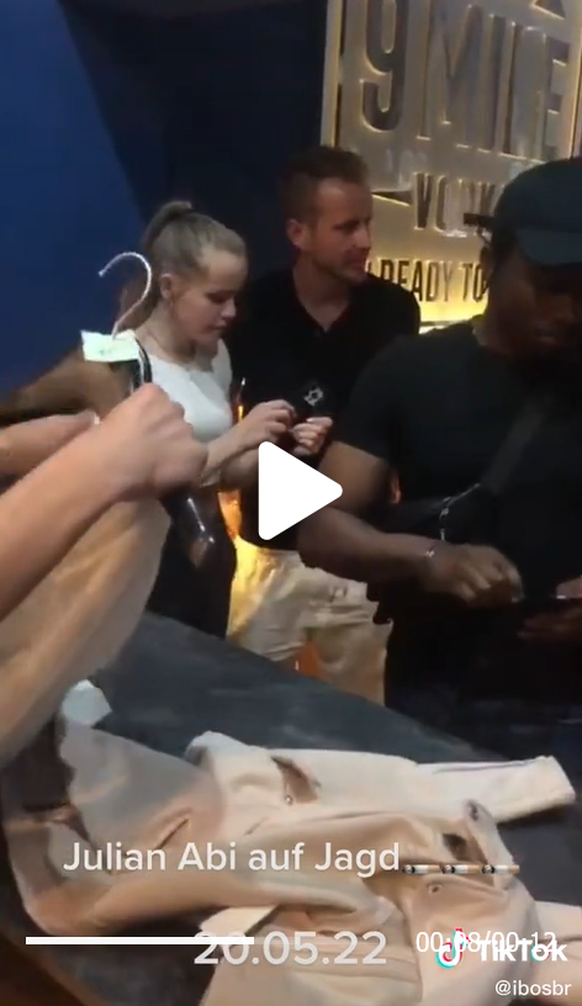 Julian Claßen and an unknown woman in a Cologne club.screenshot/tiktok
Julian's fans believe in an experiment
According to "celebrity flash"The video is said to have been made in the Diamonds nightclub in Cologne. The perspective shows that the video was probably recorded secretly by a cloakroom employee. She captioned the video "Julian Abi on the hunt," suggesting that it didn't appear to the film's end that he was in a committed relationship with the woman. Apparently the club night went on for a long time, just before 3 p.m. the influencer posted a photo from the bed with the curtains drawn.
However, many fans in the comments are sure that this is a double. Some share this assumption, since Bibi and Julian are said to have announced an "experiment" a few weeks ago.
Bibi's presumed new love affair
The man who appears to be very familiar with Bianca in the photos is said to be Timothy Hill. He has worked with the couple for the last four to five years and was apparently still at Julian's birthday party at the end of April. At the beginning of May he was then seen arm in arm with Bibi in London, later they were seen kissing on a platform.
Shortly after the first pictures were published, Julian confirmed the separation on Instagram and also that it came from Bibi.
(crl)
Source-www.watson.de