One of Princess Diana's favorite dresses, with which she appeared photographed in the magazineVanity Fairin 1997 shortly before he died, it will go on sale on January 27 at auction at Sotheby's in New York with an estimated price between $80,000 and $120,000.
It is an infanta-style aubergine velvet silk evening gown with a voluminous tulip-shaped skirt, designed by Victor Edelstein, who was her couturier for almost a decade, for the fall 1989 season. , according to a statement from the auction house.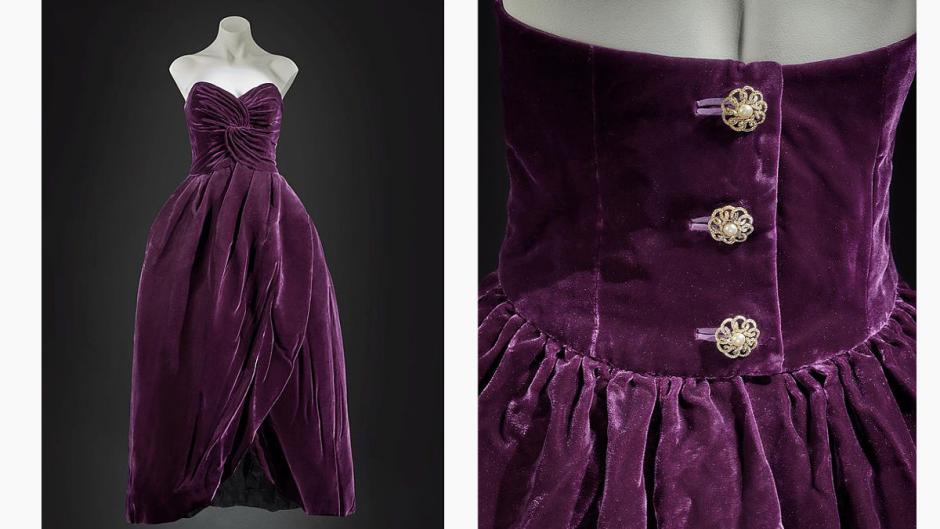 Sotheby's global head of art and objects, Christina Prescott-Walker, singled outEFEthat the dress was selected for Diana's wardrobe because it "personifies" her elegance and was "forever immortalized" in a royal portrait alongside King Charles painted in 1991 by Lord Snowdon.
It was also the dress that she wore in a photo session with the renowned Mario Testino forVanity Fairin 1997 and later took part in an auction of her personal collection of 80 dresses to benefit the fight against AIDS, one of the causes that she was most passionate about.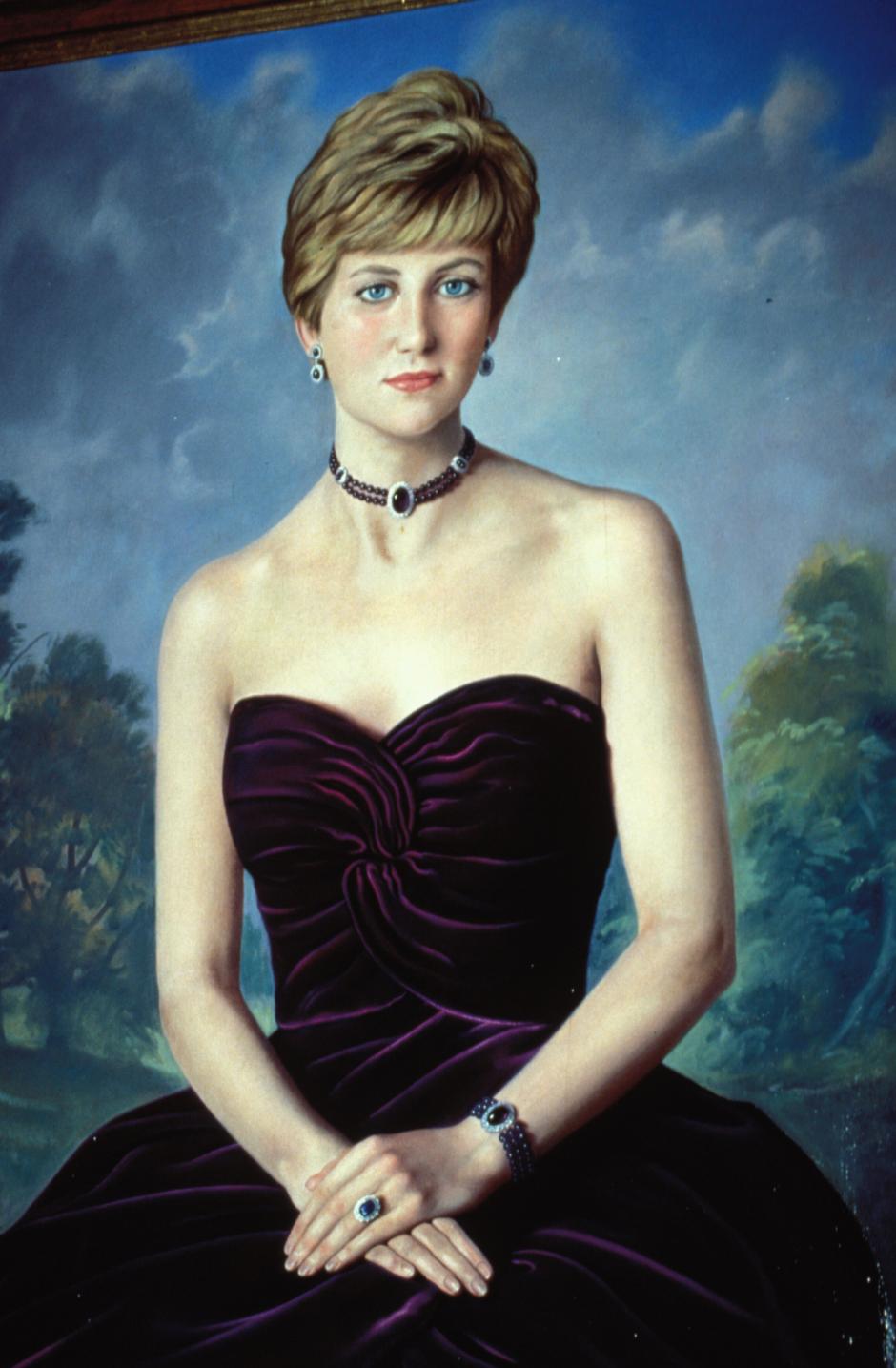 The dress is the highlight of a new auction calledThe One,that offers items representative of the history of humanity and that includes a LeBron James T-shirt, a ticket to President John F. Kennedy's 1962 birthday or an ancient Egyptian bust.
Source-news.google.com