The new list of the hardest-working British royals is here, and in 2022 there was no getting past the busy Princess Anne. King Charles comes in second.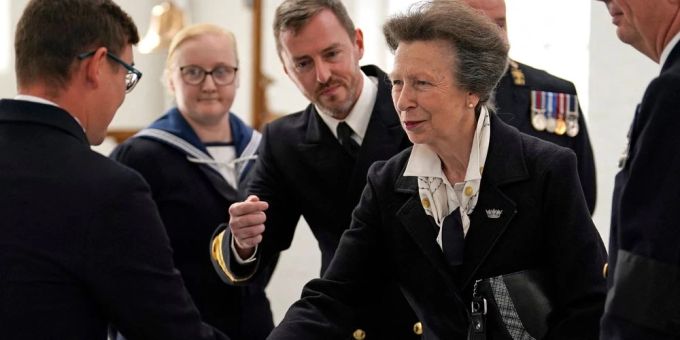 the essentials in brief
Princess Anne was also the hardest-working royal in 2022.
Surprising: Princess Kate only manages ninth place.
In public perception, Princess Anne (72) may not be at the forefront. In fact, the only daughter of the late Queen Elizabeth II (1926-2022) has been one of the hardest-working members of the royal family for years. This is proven once again by a new ranking.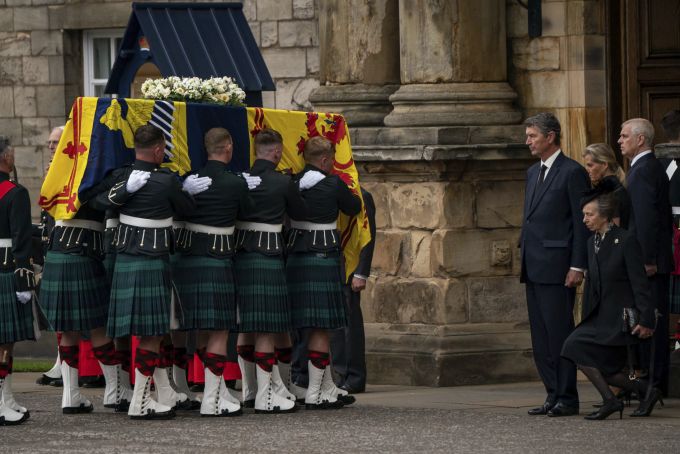 Because even in the outgoing year 2022, no UK royal took part in more public appearances and events than the 72-year-old. The Daily Mail reports that Anne has carried out a whopping 214 of these commitments in the past twelve months.
This means that it is again the undisputed number one – just like the two years before.
King Charles comes in second
Most recently, her older brother lured her in 2019 and King Charles III (74) has now been appointed king. In 2022, he still had 181 commitments and thus came in second.
The top three are also in the hands of siblings, so Prince Edward (58) made 143 appearances.
Not surprisingly, only one of the Queen's children is not in the ranking: Prince Andrew (62) had resigned from all royal duties because of his involvement in the Epstein scandal in 2019.
Sophie von Wessex (57) landed just behind Prince Edward with 138 appearances. That's not surprising either, as a married couple, the two appeared primarily together.
Meanwhile, Prince William (40) only ranks fifth. With his 126 appointments, the new number one in the line of succession has also gotten around a lot. In addition, this number will certainly continue to rise in the coming years.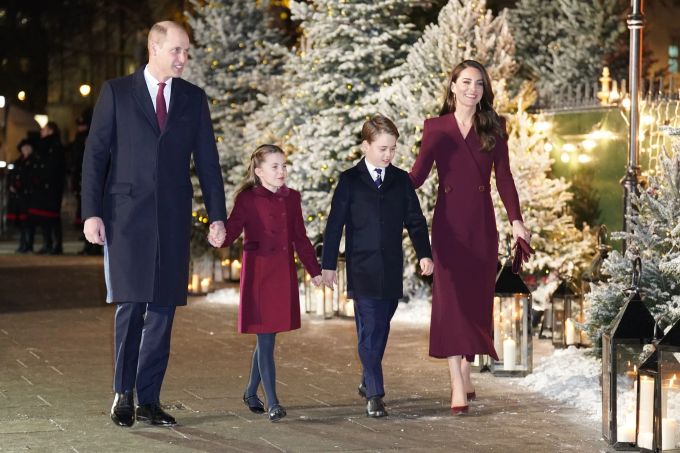 The ranking is completed by Queen Camilla (75, 102 appearances), King Charles' wife. Followed by Duke Richard of Gloucester (78, 100 appearances) and his wife Birgitte (76, 94 appearances).
The number for Prince William's wife Princess Kate (40) seems surprisingly low: 90 appointments still put her in ninth place and thus ahead of Duke Edward of Kent (87). He brought it to 78 and thus completes the first ten places.
More on the subject:
Queen Elizabeth Prince William Prince Andrew Camilla Royals Queen Sage King Charles

Source-news.google.com