Musician
Paul McCartney: Why the Beatles legend no longer wants to sign autographs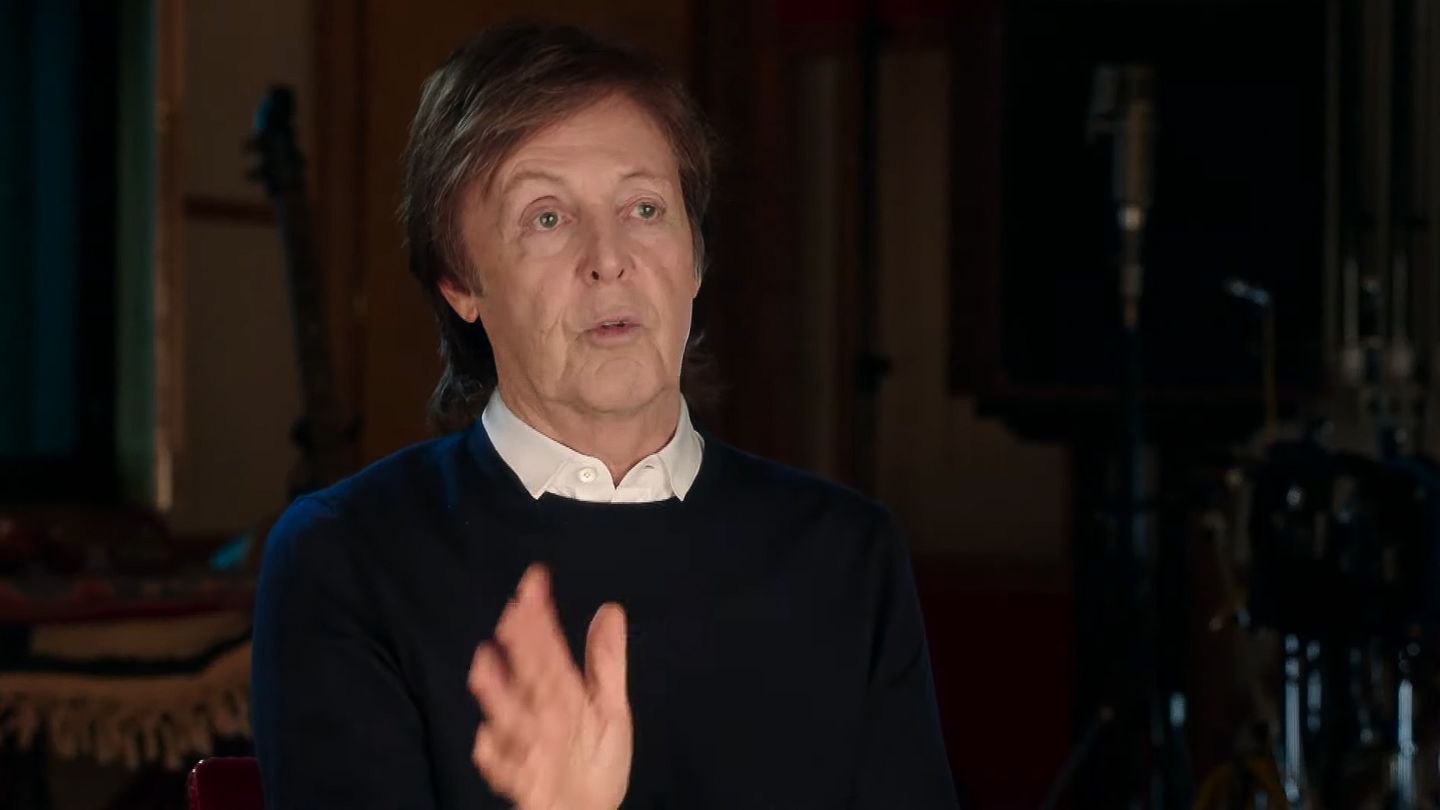 Paul McCartney is used to fans stopping him on the street. But there's one thing the superstar can't make friends with: signing autographs.
It is not presumptuous to say that almost every adult in most countries knows Paul McCartney. McCartney himself does not mind that the Beatles legend is recognized and addressed by fans on the street.
But there is one thing he doesn't understand at all: the desire for an autograph or a selfie. In the meantime he has developed a real phobia, especially against the signing of objects.
Paul McCartney no longer wants to sign autographs

In an interview with "Reader's Digest", the musician explains why he thinks autographs and selfies are funny. "It always seemed strange to me: 'Can you write your name on the back of that receipt, please?' Why? We both know who I am, "he jokes ironically. "Usually they get hideous photos with a lousy background and I look pretty miserable doing them," he said, expressing his amazement that he should be signing receipts from time to time.
But that doesn't mean that he generally despises meetings with fans. "Let's chat, let's share stories," he suggested.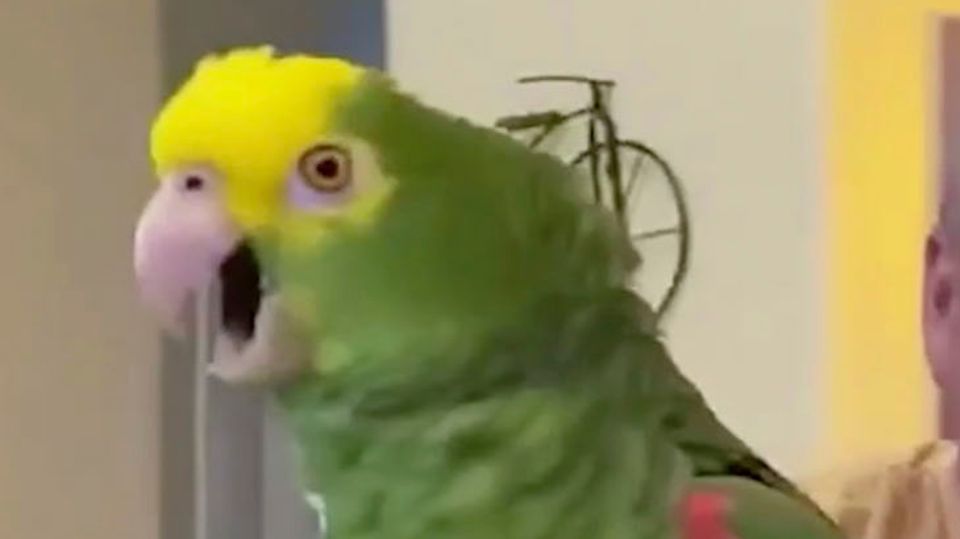 Ringo Starr does a similar thing

McCartney is likely to have an ally in his former bandmate, drummer Ringo Starr. He declared in 2008 that he would no longer be able to give signatures due to lack of time. "I warn you with peace and love. I have too much to do, so no more fan mail," said Starr at the time. "And no items to sign. Nothing! Anyway, peace and love, peace and love." He only wanted to give his signature to charity after he learned that objects signed by him were being sold on the Internet.
Is this a favor to McCartney? If he really chats and "exchanges stories" with every fan on the street, he will probably never get from A to B.
Source used: "New York Post"
ls
Source-www.stern.de