Congratulations! Pietro Lombardi and his Laura have become parents. The couple posted a sweet photo on Instagram as an announcement.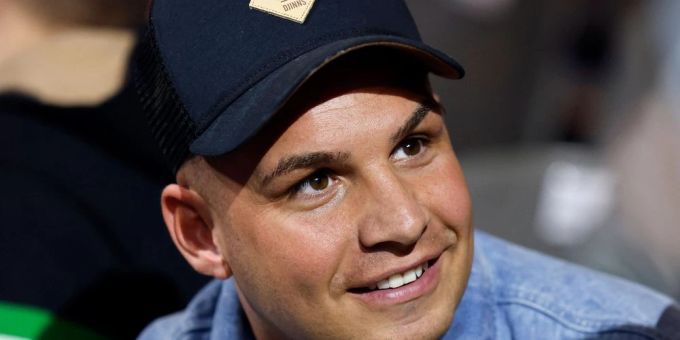 the essentials in brief
The son of Pietro Lombardi and Laura Maria was born.
The couple posts a sweet picture of the three of them on Instagram.
Numerous stars congratulate the two, including ex-wife Sarah Engels.
In the past few days, the rumor mill has been bubbling: Pietro Lombardi (30) and his Laura Maria are said to have become parents. With a sweet photo, the two have now confirmed that their son is born. And they already reveal the name of the child.
That's the name of Pietro Lombardi's second son
"Welcome home, Leano Romeo," the couple wrote in a joint Instagram post. In addition, the two published a picture in which they hold their son and Pietro kisses his fiancee. "Thank you for all the lovely messages over the past few weeks. We needed some time to ourselves but now everything is fine and we are happy to introduce the little one to you!»
"Mom and dad will love you forever," she assures her son. "Forever," confirms the proud father with a heart.
Pietro's ex-wife also congratulates
Numerous friends, fans and followers of the couple congratulated the two. Lombardi's ex-wife, Sarah Engels (30), with whom he has their son Alessio (7), commented: "Congratulations".
Dieter Bohlen (68), next to whom Pietro Lombardi is currently on the jury of the anniversary season of "Deutschland sucht den Superstar", joked: "Well done! Watch out for the little pants shit."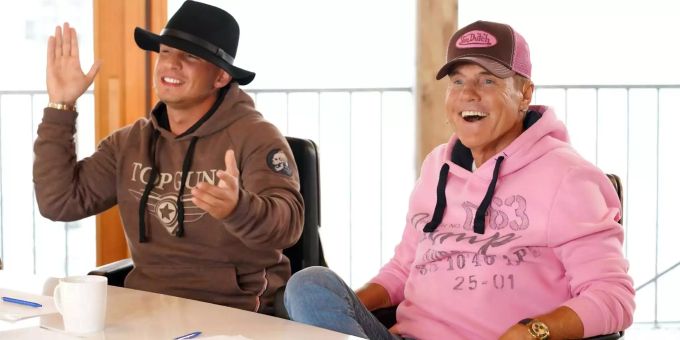 There were further congratulations from Jana Ina Zarrella (46) and Yeliz Koc (28). Oliver Pocher (44) also left a "Finally !!" with a heart emoji there.
Lombardi and Laura Maria announced in August that they were expecting a child together. They later shared that Alessio would have a little brother. In October, the singer finally asked for his girlfriend's hand.
More on the subject:
DSDS Dieter Bohlen Oliver Pocher Sarah Engels messages Instagram Emoji Pietro Lombardi father

Source-news.google.com