Now as a consolidated actor it seems that he wants to leave his facet as a singer in the past. Followers criticize the comment he made about "being rebellious."
The return of the RBD band to the stage seems to be imminent. Something that has excited his fans around the world to the fullest. However, there is a detail that has caused them discomfort; and it seems that not all former members would participate in the reunion.
At least that is how Alfonso Herrera has made it clear, who is now focused one hundred percent on his acting career. And on other occasions he has declared that singing is not his thing.
Unmissable: Nacho and his spectacular marriage proposal overshadowed by criticism of his infidelity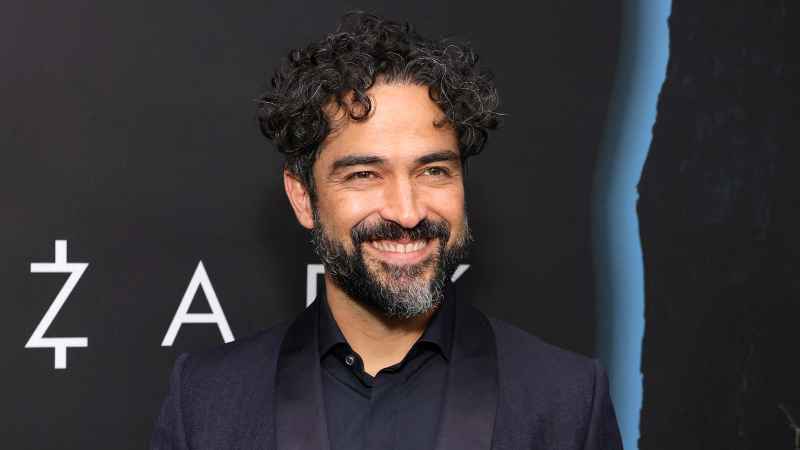 Despite this, the fans do not lose hope that Poncho will reconsider. Parallel to that, they are also upset with him after he made a comment alluding to "being rebellious."
"If you're a rebel and you don't follow the others… I invite you to donate to a good cause," Poncho commented in a post he made on his Twitter account to support a social cause.
You have to see: Alicia Silverstone: At 46 she scandalizes with a daring photo for PETA
In the video that he posted on the social network, he is heard saying: "a blanket, hot food or a roof to shelter can make all the difference for more than 103 million refugees in the world. UNHCR, the UN refugee agency, continues to work to protect them, but they cannot do it alone and they need our help."
He also added every effort, every act of kindness, no matter how big or how small, can make all the difference. I have already donated, please donate too."
Poncho is currently promoting the movie ¡Qué viva México!, in which he stars alongside Damián Alcázar, Joaquín Cosío and Ana de la Reguera. The tape will hit theaters in March 2023 and will also be streamed on Netflix.
Source-news.google.com