In his memoirs, Prince Harry talks about a former love that later took its own life. The Queen's son has received severe criticism for this.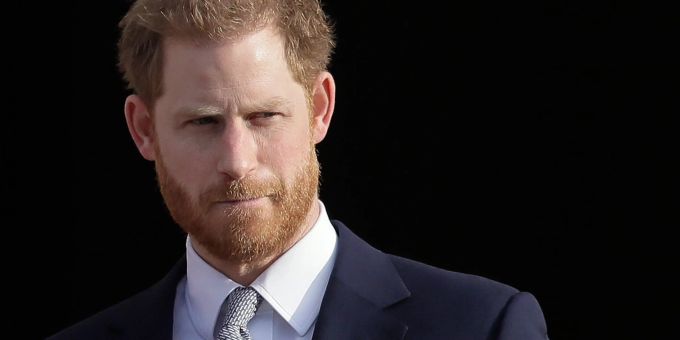 the essentials in brief
Prince Harry writes about a brief relationship with Caroline Flack in his memoirs.
The celebrity took her own life three years ago – because of the press, says Harry.
The prince is heavily criticized for this assessment and details of the short relationship.
Prince Harry (38) had a brief relationship with British TV personality Caroline Flack in 2009. But the romance fell apart under public pressure.
The 40-year-old was found dead about three years ago, apparently ending her life by suicide. In his forthcoming memoirs, the royal dedicates a few lines to his ex.
Will you read Prince Harry's memoirs?
They met when they went out with a mutual friend. It didn't take long for the paparazzi to knock on her family's door, the prince said. In a newspaper she was described as his "wild piece" because she once worked in a factory. "My God," he thought at the time, "are we really a country of such unbearable snobs?"
The two continued to date, Prince Harry writes in the book. "Because we really enjoyed each other's company and because we didn't want to give up to these assholes." However, the intrusion of the press finally "irretrievably spoiled" their young relationship.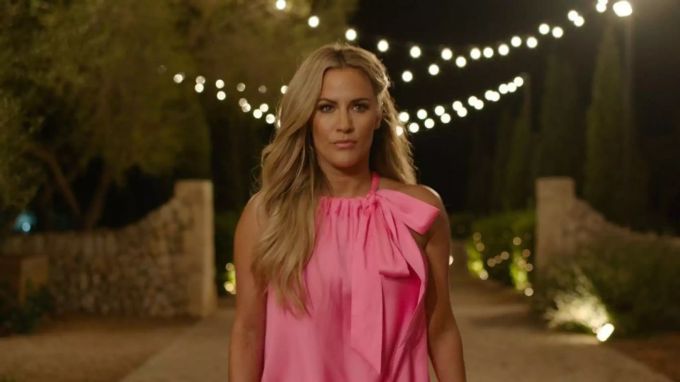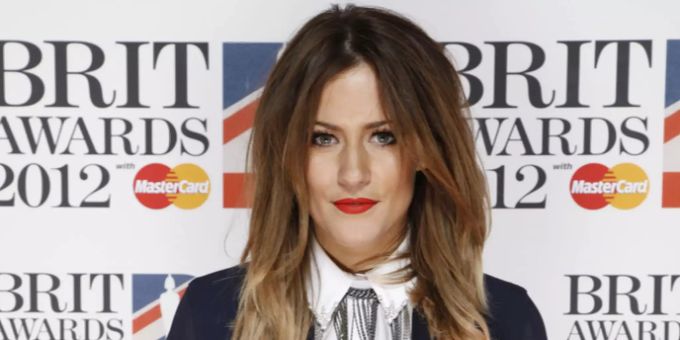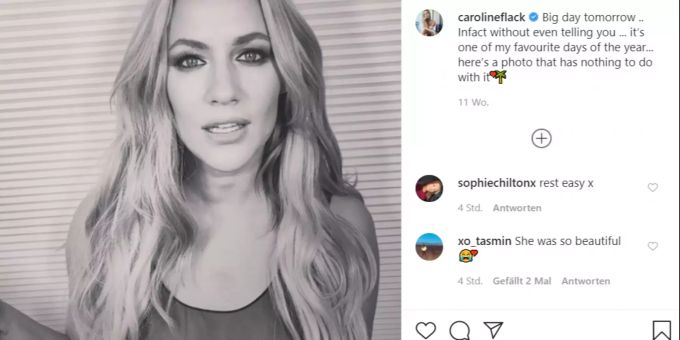 In February 2020 he finally received the "terrible news" that Caroline had died by suicide. 'She couldn't seem to take it anymore. The relentless abuse by the press, year after year, finally broke her," the 38-year-old suspects.
Ex-agent: "Prince Harry doesn't know anything!"
Compared to the "Mirror", the Queen's grandson is now heavily criticized for this part in his memoirs. Caroline Flack's former agent, Alex Mullen, called the lines "disgusting." Mullen even accuses Prince Harry of using his past with the late TV personality to sell more books.
"It is absolutely disgusting of Harry to release such private details about Caroline Flack. The way the press spoke about them at the time and the reason they broke up are both very sad."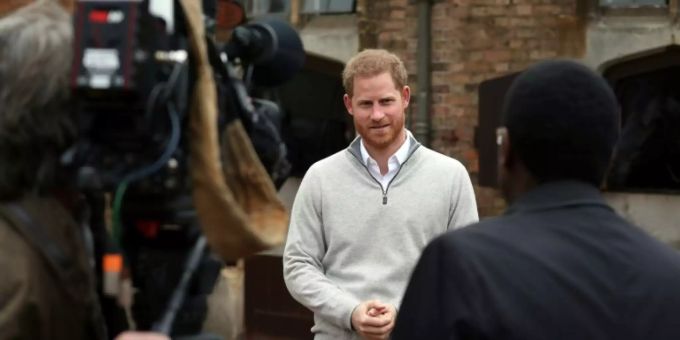 Prince Harry brought up long-forgotten insults to the deceased for the whole world to hear. "Of course Caroline responded with humor and grace, but privately she was very hurt. It was the first of many injustices she didn't deserve."
Worst of all, Mullen finds that in his memoir, Harry dismisses why she might have taken her own life. "He blames the press for reading about it. He doesn't know anything!"
Are you depressed yourself or do you have suicidal thoughts? Then please contact the Dargebotene Hand (www.143.ch) immediately.
You can get help anonymously and around the clock on the free hotline 143. The consultants can show ways out of difficult situations. It is also possible to contact us via a one-on-one chat or anonymous advice via e-mail.
Help for those affected by suicide: www.trauernetz.ch
More on the subject:
Paparazzi Queen love Prince Harry

Source-news.google.com